Bethesda (Again) Confirms Elder Scrolls 6 is Still Years Away
---
---
---
Mike Sanders / 2 years ago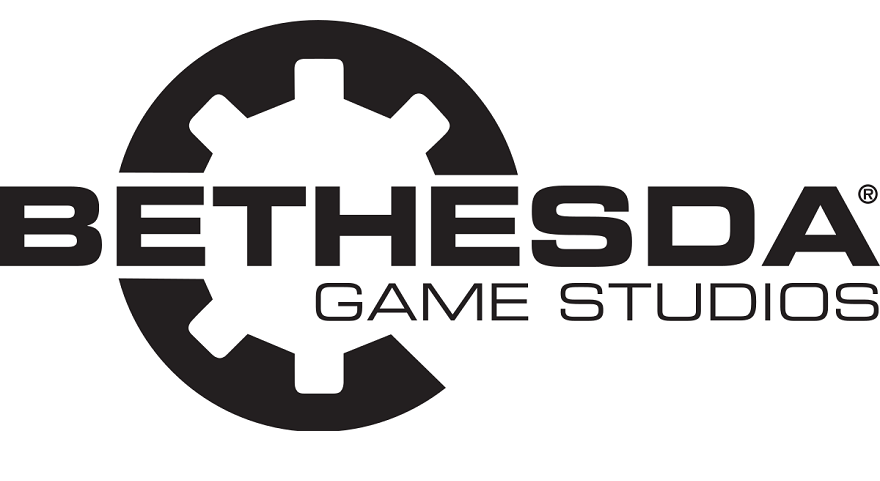 Although initially announced over two years ago, Bethesda has always been pretty clear that The Elder Scrolls 6 is going to represent a pretty colossal task for the developer. Not, incidentally, that we would expect anything less from this franchise which has always impressed the gaming community with its massively huge and detailed worlds (and, of course, not to mention the bugs). – Following a report via DSOGaming, however, Todd Howard has (once again) felt compelled to politely remind the fans that while they appreciate people being excited for this upcoming release, in terms of it actually hitting shelves, we're still looking at several years before that happens!
The Elder Scrolls 6
This isn't the first time that Bethesda has issued this warning about when we can expect The Elder Scrolls 6 to be released. In fact, the last one was given a little over a year ago, and following new comments made by Todd Howard, it would appear that we are still very much in the remits of the distant future with the game currently being cited as still in the 'design' phase.
"It's good to think of The Elder Scrolls 6 as still being in a design [phase]… but we're checking the tech: 'Is this going to handle the things we want to do in that game?' Every game will have some new suites of technology so Elder Scrolls 6 will have some additions on to Creation Engine 2 that that game is going to require."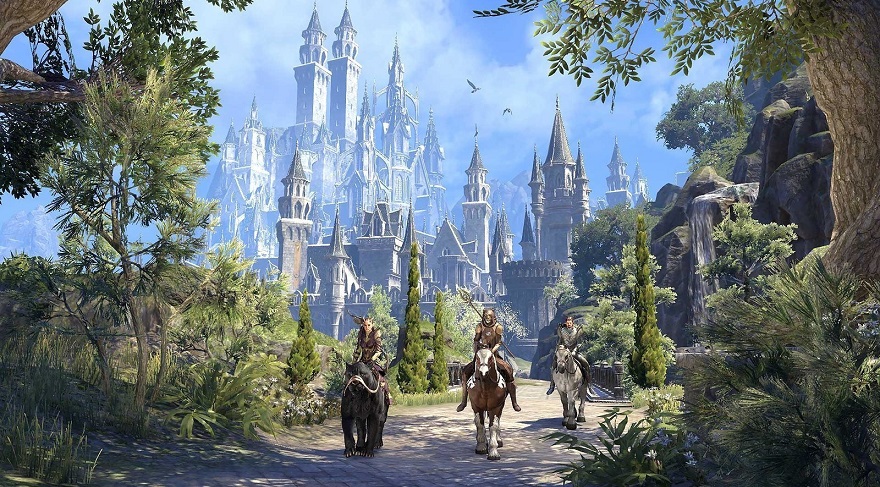 When Will It Be Released?
Given that Cyberpunk 2077 was in development for nearly 10 years, and there is still nothing firm yet on the radar from GTA 6 (despite a lot of rumours), there is an argument to be made that Bethesda did confirm the existence of The Elder Scrolls 6 exceptionally prematurely. And in the gaming world, that is rarely a good thing. – As such, in terms of a release date, we would have to suggest at this point that even something like 2025 might be overly optimistic. In something that worries me deeply though, I might be in my mid-forties before I get to play this.
Rest assured though, if I'm still alive and kicking, I'm hugely looking forward to checking this out. Bugs and all!
What do you think? – Let us know in the comments!