Billy Mitchell And Twin Galaxies May Sue Apollo Legend
---
---
---
Mike Sanders / 5 years ago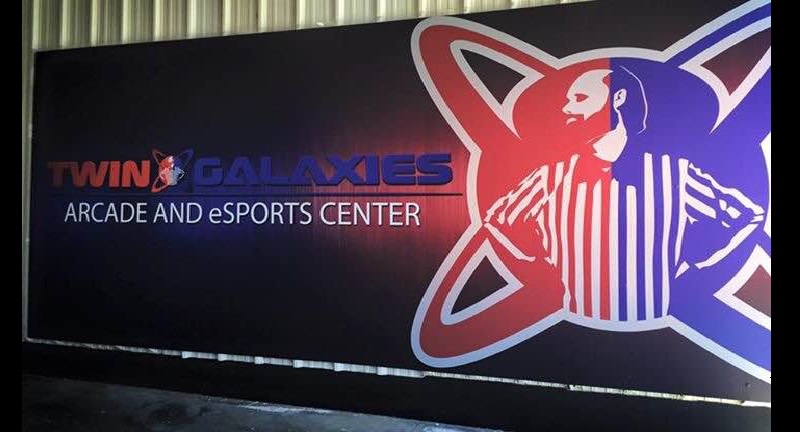 Update
Following the below article, Twin Galaxies contacted us at eTeknix to inform us that they deny and disassociate themselves with any intended or pending legal action against Apollo Legend. We have contacted them by return to attempt to find some further clarity and will update accordingly.
Apollo Legend Likely to be sued by Billy Mitchell and Twin Galaxies
Back in January, YouTube content creator Apollo Legend made a bit of a breakthrough in a longstanding allegation again Todd Rogers and Twin Galaxies. In his video, he exposed that Todd Rogers' Dragster world record, which had stood for over 30 years was definitely not legitimate. It did also, however, drag Twin Galaxies as a whole into disrepute for them apparently allowing the 'judges' to enter their own scores or indeed solely 'verify' other judges.
A little over a week later, Billy Mitchell, came into question. A video was posted providing compelling evidence that Billy Mitchells 3 most recent Donkey Kong high scores (included the infamous tape submission from the film King of Kong) were actually produced using arcade emulate MAME. For a long time, Billy Mitchell had always denied using MAME but subsequently seemed to backtrack on this.
It doesn't, however, appear to be for this reason that legal action is being considered against Apollo Legend.
Why is he being sued
In a very one-sided article by Twin Galaxies themselves, they reveal that legal action is planned against Apollo Legend. Well, being more accurately, they say it's being looked into. So despite them having first-hand knowledge, they are only rumoring it. Even more bizarrely though, the rumor, involving them, is coming directly from them. Go figure.
You can read the article in full here, but make sure you're in a calm state first. It is, as far as I am concerned, a pro-Mitchell article.
In brief, the potential lawsuit alleges that Apollo Legend covertly took 'undercover' footage of Billy Mitchell at a TG event in an attempt to get him to say something incriminating for his video.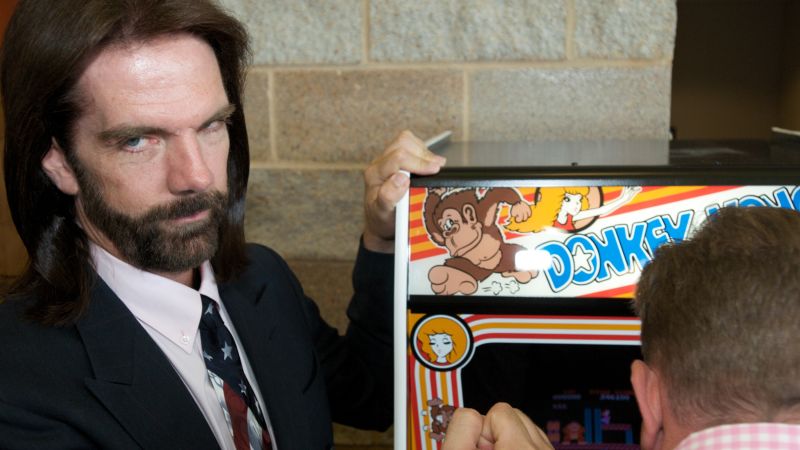 What will happen?
The real concern about this is though that while the article very clearly makes a separation of church and state in regards to Billy Mitchell investigation, it seems clear where Twin Galaxies stand. Despite the allegations against Billy Mitchells more recent high scores, it seems that they want to keep their poster boy. It, of course, doesn't necessarily hide the legality of the secret recordings that Apollo Legend conducted and even the apparent wolf in sheep's clothing role he may have played in this. The bottom line is though that if Billy Mitchell didn't say anything bad, he doesn't have anything to worry about.
Developments will surely come and will keep you posted, but there's something about that article from TG that has really angered me and I'm not quite certain what is it. Something just doesn't feel right in suing someone who, as I have perceived his videos, has simply attempted to expose mass corruption at TG. Let us not forget though, Billy Mitchell is the man who sued (and lost to) Regular Show. As such, I'm posting this image.
What do you think? Whose side are you on here? – Let us know in the comments!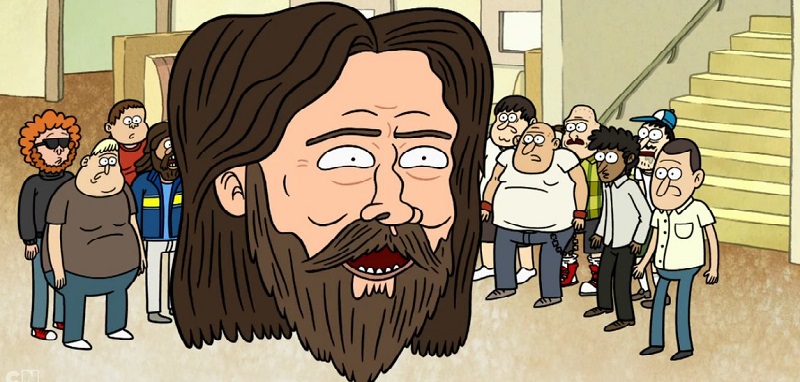 Support eTeknix.com
By supporting eTeknix, you help us grow. And continue to bring you the latest news, reviews, and competitions. Follow us on Facebook and Twitter to keep up with the latest technology. Share your favourite articles, chat with the team and more. Also check out eTeknix YouTube, where you'll find our latest video reviews, event coverage and features in 4K!
Check out our Latest Video