Bitcoin Exchange Collapses Following Two Cyber Attacks in a Year
---
---
---
Mike Sanders / 3 years ago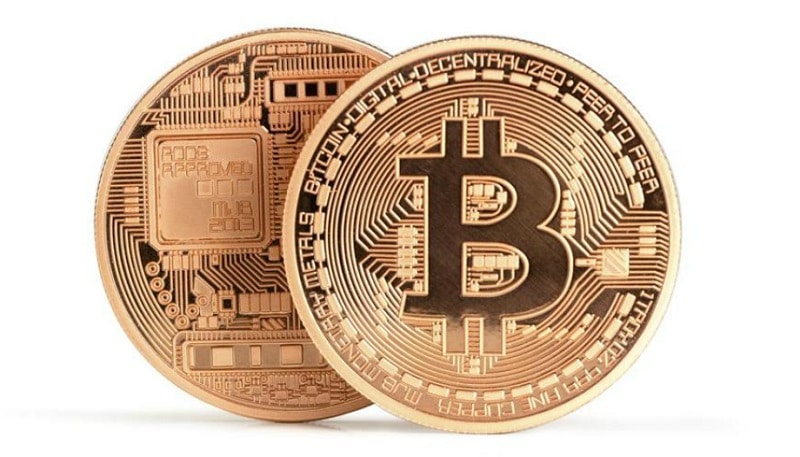 Bitcoin Exchange Collapses
Bitcoin is big business these days. From a price that has increased by over 20 times its value this time last year, some people have made some serious money from this crypto-currency. One exchange, however, has had to close following a second cyber attack in less than a year.
YouBit is (or more accurately, were) a Crypto-currency exchange based on South Korea. While certainly not a major player in the currency market, they were looking to carve themselves a small piece of the pie.
Being a victim of a cyber attack earlier in the year, the last thing that YouBit needed was another. Unfortunately, however, in a report via the Telegraph, on Tuesday morning, a second attack was made.
Overall, the company had 17% of their crypto-assets stolen and given the dip in price which the currently also took, it was all a bit too much. As such, YouBit has officially shut down.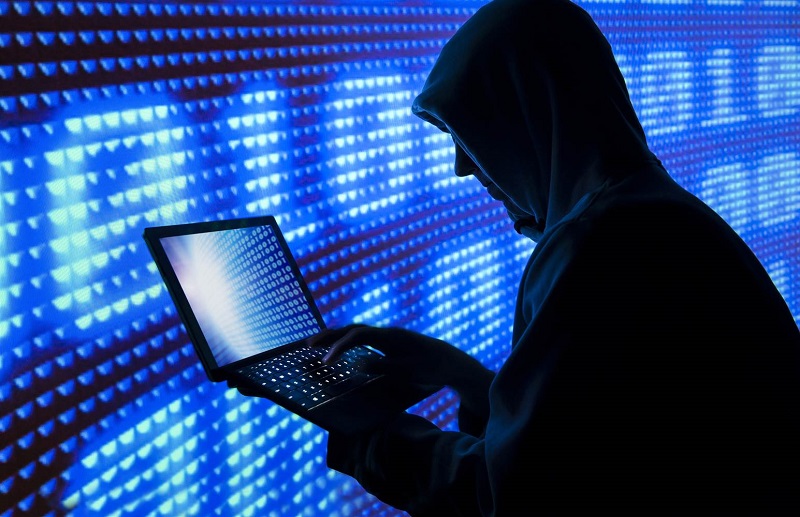 The instability of Crypto-Currencies
While the price increases, particularly in Bitcoin, has tempted many of us to get onboard the crypto-currency train, such announcements are a stark reminder as to the potential fragility of them.
Only earlier this week we reported how UK companies had begun stockpiling Bitcoin as a means of preemptively paying any cyber-attacks.
YouBit has issued a formal apology for the second breach and their collapse. They said that they had made "every effort" to improve its security by hiring more staff and security experts. While the most recent attack was significantly smaller than the first, it appears to have been too much too soon. The company simply hadn't had enough time to recover from the prior attack. As such, they simply had to shut doors.
Although not issuing any guarantees, the company is looking to issue refunds where possible.
What do you think? Are crypto-currency exchanges really that well protected? Is this just an isolated case? – Let us know in the comments!