AMD Radeon 6900 XT Sees Even More Discounts in Black Friday Madness!
---
---
---
Mike Sanders / 2 months ago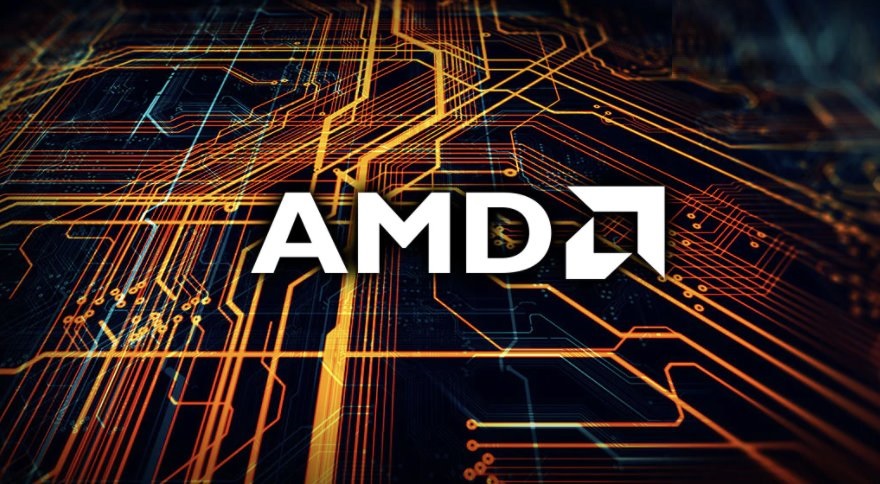 I think it would be fair to say that the AMD Radeon RX 6000 series of graphics cards never proved to be an overly popular choice with consumers. – I mean, the fact that not a single model from the range appears within the Steam Hardware Survey top 40 should give you a pretty firm indication of that. With the upcoming 7000 series set to shortly make its debut, however, over the last couple of months we've seen many 6000 series models, and particularly the 6900 XT, get some pretty solid discounts.
In fact, last October the AMD 6900 XT fell to around $650 making it, at least in my opinion, one of the best value-for-money GPU purchases you could make at the time!
Following a report via Videocardz, however, if the current discounts were still not enough to tempt you then it seems that even more might be on the way as Black Friday sales have seen a custom 6900 XT model from XFX available for just $629.99!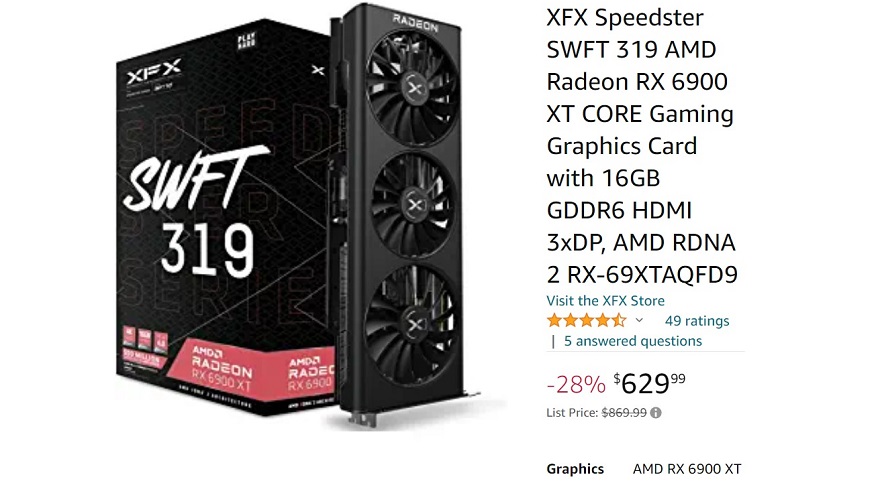 Even More AMD Radeon RX 6900 XT Discounts are Incoming!
In terms of prior discounts, XFX has typically represented one of the most proactive AMD partner brands which certainly gets no grumbles from me as I've often been a huge admirer of the sleek and stylish aesthetics in their GPU designs. – While few other AIB partners have yet to follow suit, however, with this GPU now down to $629.99, this is clearly a very tempting proposition even despite the fact that the AMD 7900 XT and 7900 XTX are only just over 2 weeks away from release.
And for those of you potentially looking at the lower end of the performance and price scale, these Black Friday discounts have also seen a number of 6700 XT GPUs fall below $330! – Now that's a great GPU at that price regardless of the 7900 series!
We should note though that this discount is only specifically being applied to Amazon US, but the good news is that the UK portal has also seen this GPU discounted down to £648 which, although clearly a higher number, will likely work out as a better deal since US prices typically don't tend to include taxes. – If you would, therefore, like to check this out in more detail, click on the link here!
What do you think though? Would more discounts like this possibly tempt you into getting a Radeon 6000? – Let us know in the comments!