Blade Runner Black Lotus Opening Sequence Video Released!
---
---
---
Mike Sanders / 1 year ago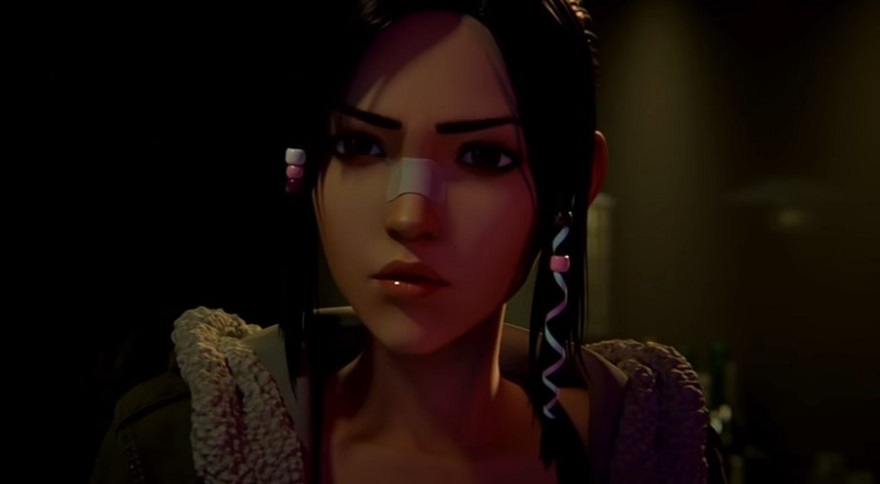 Initially revealed back in late 2018, the upcoming Adult-Swim anime-styled Blade Runner adaptation has, slowly but surely, been building up a decent amount of stream as its hype train draws in closer and closer to the station. While the overall style has clearly changed and evolved somewhat over the course of its development, with Blade Runner Black Lotus set for release within the next couple of months, if you even have a passing interest in the franchise (and the precious little we have from it) then following a new release on the Adult Swim YouTube channel, we have a new video reveal showcasing the upcoming animated TV series' opening sequence!
Blade Runner Black Lotus
Blade Runner Black Lotus will represent an interesting new direction for the franchise as rather than the more standard themes we have seen in the past, the main protagonist has already been confirmed as a replicant called 'Elle'. Although not confirmed yet, it is understood that the main theme of the story will be her initially being unaware that she is a replicant, but upon discovering that she is, she has to learn about what this means, the presumable importance she plays, all while battling not only her built-in 4-year lifespan but also the fact that she's being hunted down by Blade Runners looking to issue her 'retirement'.
When is it Out?
Set to release exclusively on Adult Swim and Crunchy Roll (the latter being a popular anime website), at the time of writing there is still no firm release date for Blade Runner Black Lotus beyond 'fall' this year. As a huge fan of the franchise, however, I definitely have my popcorn on standby to check this out (and with fingers crossed that they've managed to secure the rights to at least some of Vangelis' original soundtrack).
When a firm release date is confirmed, however, rest assured we'll be ready to bring you the (hopefully) good news!
What do you think? – Let us know in the comments!