Cassette Tape Sales Are On The Rise (No One Knows Why!)
---
---
---
Mike Sanders / 4 years ago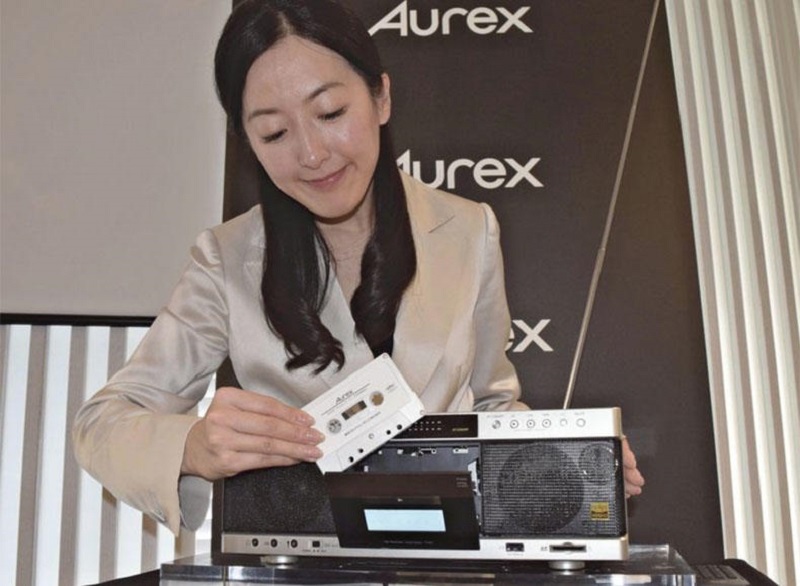 Cassette Tape Sales Are On The Rise (No One Knows Why!)
Cassette tapes. I wonder just how many reading this actually remember them. They were, however, the major form of audio format (and even gaming) in the 80's and filled the void presented by vinyl records until CD players came and made us have to buy our favourite albums all over again.
The chances are that these days the only place you might encounter a cassette player is in a particularly old car. In a report via WhatHifi, however, it seems that sales of cassette tapes are rocketing. The thing is though, nobody really knows why.
Some People Still Use Cassettes
Back when I had my first car, I had a cassette caddy with all of my hot mixes on them. Ian Dury and the Blockheads never sounded better than when blasted out of the window of my MKII Golf. Believe it or not though, some musicians are still releasing on the format. This year alone Kylie Minogue has released a single on cassette so it seems that there is still a nostalgic value.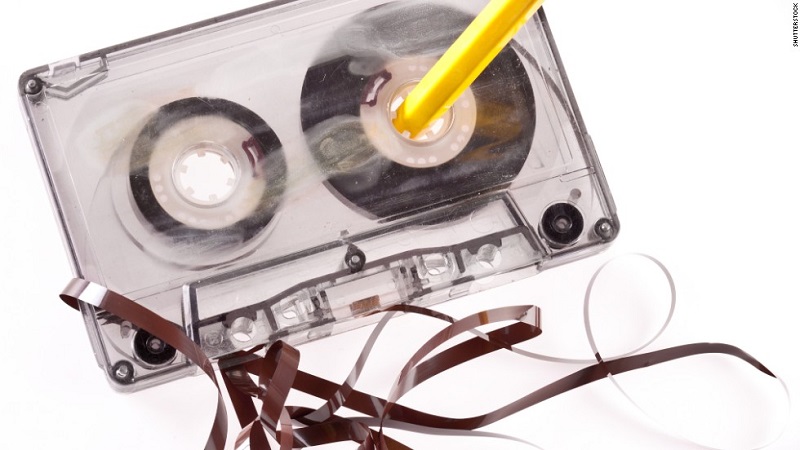 Even when considering this though, there is no good reason why cassette sales in the UK are up by 50% in 2018 compared to the previous year. In addition, there's even less reason why worldwide sales of the format should be up by a massive 90%.
Toshiba Has Big Plans
We reported earlier this year that Toshiba was planning on releasing a new cassette format that could output in high definition. That doesn't, however, explain the current rise. Admittedly, sales of cassettes in 2017 were exceptionally poor with less than 23,000 units sold in the UK, but even so, why they are on such a boom at the moment is, quite frankly, a mystery. Unless, of course, there's a new wave of piracy for the Commodore 64 or Acorn Electron!
What do you think? Why are cassette sales on the up? – Let us know in the comments!