CDPR Suggests Workaround for Cyberpunk 2077 Soft-Lock
---
---
---
Mike Sanders / 2 years ago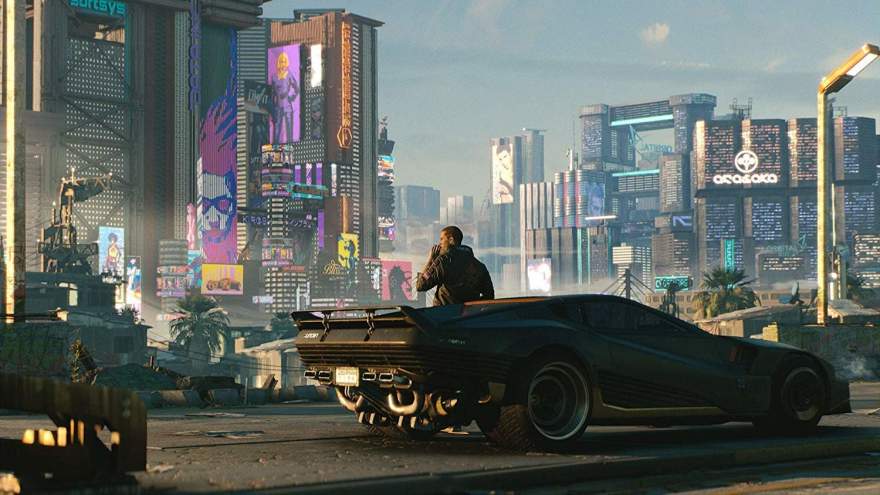 Following the release of the latest 1.1 update for Cyberpunk 2077, CD Projekt Red clearly hoped not only to add a little more stability to the game but also to correct some of the quests that, likely due to a bug in the code, wouldn't execute correctly. Therefore, it was a matter of mild frustration when it was found that one mission that had supposedly been fixed now contained a total game-breaking soft-lock bug.
While no formal solution (i.e. a patch) has yet been provided, the good news is that CD Projekt Red has issued a blog post stating what they believe may help resolve the problem. Specifically, in the form of a temporary workaround.
Cyberpunk 2077
The issue itself was found within the 'Down in the Street' quest. Before the patch, Takemura would not call you at the end to give you the 'completion' status. Since the 1.1 update, however, while he would now give you a ring, he would stare at your indefinitely. Which, by proxy, meant that the dialogue didn't progress and the mission could never be finished, and no others could be started. Something clearly more than a little bothersome as 'Down in the Street' is one of the main storyline's key parts.
Well, while it might not work every single time, CD Projekt Red has suggested the following as a potential short-term fix:
Load a game save before Takemura and V leave Wakako's office.
Finish the conversation with Takemura outside the office right away.
Right after the finished conversation and when the quest is updated, skip ahead in time by at least 23 hours.
See if the holo call triggers and the dialogue with Takemura starts.
If not – Repeat until it (hopefully) does.
New update broke a main story phone call with Takemura so now I cant continue the story. I've waited 5 minutes and nothing is changing from r/cyberpunkgame
What Do We Think?
I am personally way too far down the road to personally check if this fix actually works or not. However, if you are roughly about the mid-point of your Cyberpunk 2077 playthrough, this mission will be quickly approaching. So be sure to give this a whirl pending the release of a hotfix patch which will undoubtedly be coming in the exceptionally near future.
Oh, and if you're not at this point yet, you might want to start getting a little more generous in your saves. You know, so that you have more than a few solid points to return to.
What do you think? Have you experienced this issue in Cyberpunk 2077? If so, did the workaround solve your problem? – Let us know in the comments!