Cherry KC 6000 & MW 4500 Keyboard & Mouse Review
---
---
---
Peter Donnell / 3 years ago
Introduction
---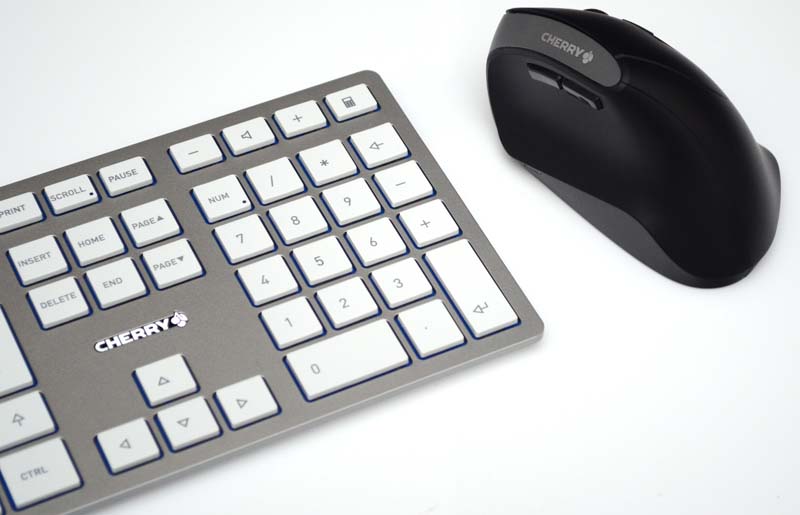 Cherry KC 6000 & MW 4500
Every day of the week, I have some new "gaming" peripheral kicking around the office. Of course, that's fine with me, I love that part of my job. However, it's not like we're tied to that gaming vibe here. With that in mind, it's a nice break from the norm to see non-gaming peripherals on my desk for review. Cherry may be better known to most for their mechanical keyboards and famous switches. However, they make many other peripherals for the business and consumer markets.
Today, we'll be looking at their new low-profile KC 6000 keyboard, as well as the ergonomic MW 4500 wireless mouse. Both tuned for home/office use, stylish aesthetics, and at a fair price. So, let's dive in for a closer look at what they have to offer.

Specifications
For in-depth specifications, please visit the official Cherry product page here.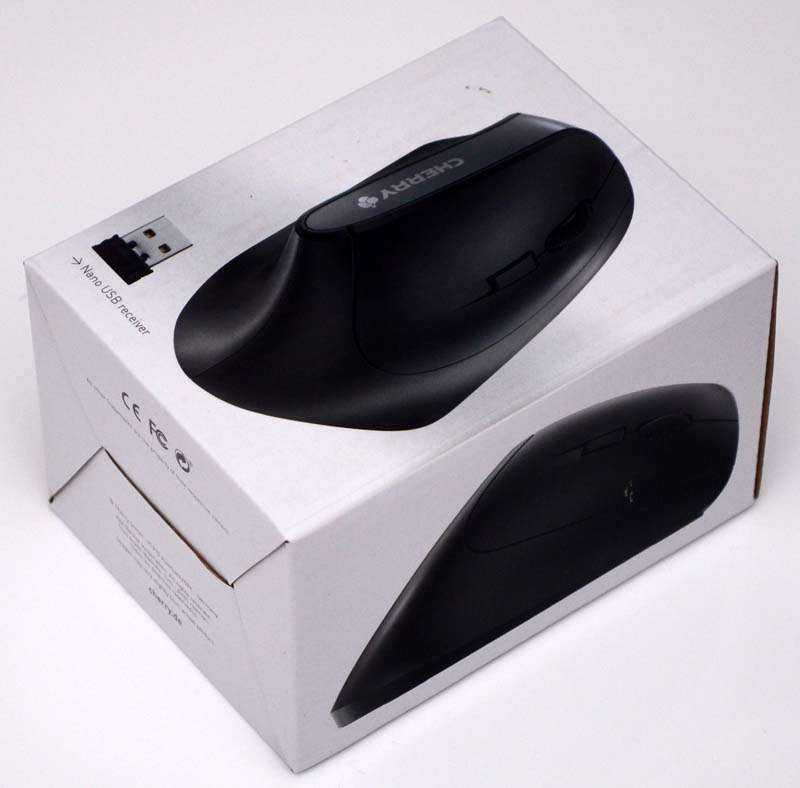 What Cherry Had to Say
"The new CHERRY KC 6000 SLIM is particularly impressive due to its extra-flat construction and its modern design. As a result, the keyboard looks great on the desktop of style-conscious users. The low height, only 1.5 centimeters at its highest point, allows fatigue-free working."

"CHERRY has designed the MW 4500 to be an extremely ergonomic mouse that relieves wrist tension and allows fatigue-free work. With its unique shape, the hand rests on the mouse at a 45-degree angle. This results in a more natural posture that prevents discomfort of the joints and tendons. An abrasion-resistant surface complements the ergonomic shape."