Chieftronic Steel Power 750W PSU Review
---
---
---
Mike Sanders / 1 year ago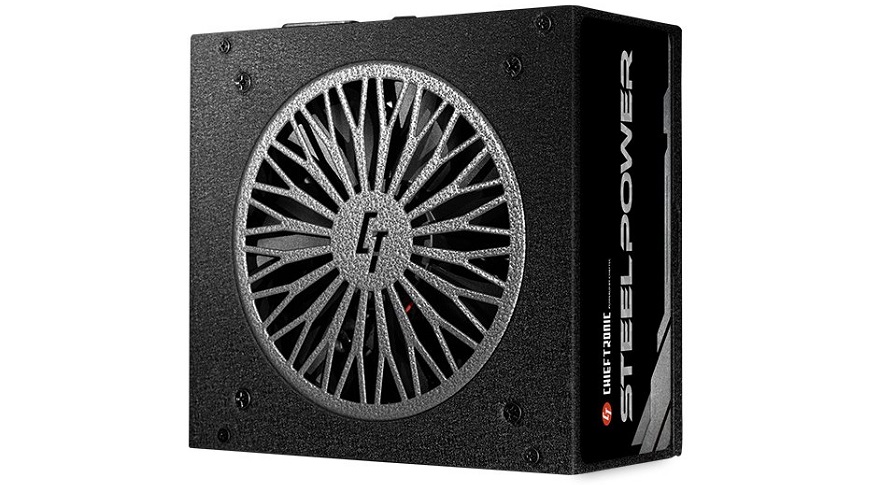 How Much Does it Cost?
While the Power Steel series of power supplies have already been technically released, Chieftronic has confirmed to us that global shipping delays have resulted in it taking a little longer to arrive with retailers than they initially hoped. They have, however, confirmed to us that this 750-watt model would cost something in the region of £69.99/€79.99.
If this is proven accurate, then it would seem to represent some excellent value for money. Not just solely based on the wattage output, but also given the fact that this is a fully modular design with an 80-Plus Bronze efficiency rating!
Performance
While performing perfectly solidly throughout most of our tests, the key highlight was undoubtedly seen in the efficiency performance. Despite being officially rated to 80-Plus Bronze, our results clearly indicated a level of performance much closer to Gold, which, for those of you unaware, is exceptionally good indeed. And rest assured that if it did have that official rating, you could likely expect its price tag to be increased by at least £20.
Another point of praise was seen in the acoustic performance. The Chieftronic Steel Power is exceptionally quiet, meaning that if you value low-noise output in your system design, this would be a great choice for you!
Practicality & Functionality
Coming as a fully modular design and with very generous cable lengths, there are certainly good levels of both practicality and functionality offered in the Chieftronic Steel Power. With this particular model supplying 750 watts as well, this should be more than enough power for the vast majority of gaming PCs.
Should I Buy One?
The Chieftronic Steel Power does seem to represent itself as a no-nonsense budget-friendly approach to power supplies. It offers excellent features but at a level that keeps in, on the whole, exceptionally affordable. There are, without a doubt, more potent PSUs on the market, in terms of comparative bang for buck, however, not many of them come even close to this!