China Overtakes US to Top the 'Supercomputer' List
---
---
---
Mike Sanders / 5 years ago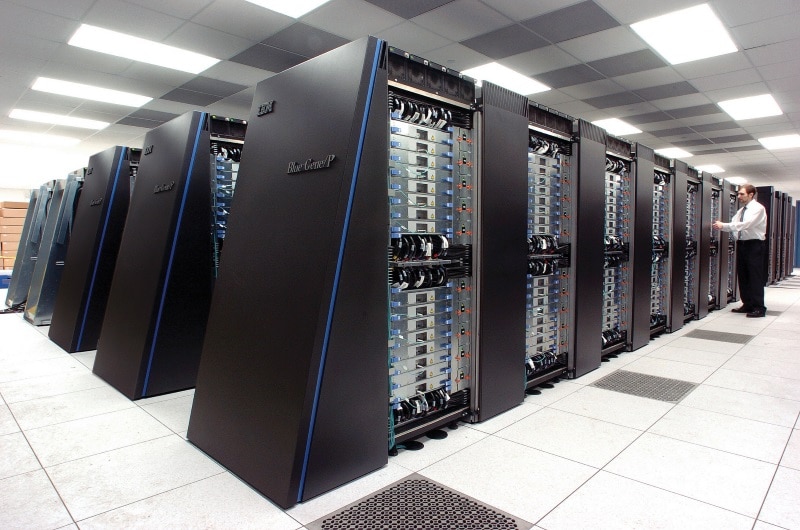 China beats the US to the top of the supercomputer list
For several years now, America has topped the listings for the number of supercomputers in the world. Its dominance has in part been due to major manufacturing, but in addition, major corporations.
China has, however, been hot on the heels of America. In recent years China has seen a massive expansion into research and development. Would you believe, for example, that currently circa 20% of all the worlds R&D is conducted in China? What they're researching exactly is unclear, but a lot of research needs a lot of computers.
China has even started using VR technology to help assist drug addicts.
To cope with this, China has really been pushing forward in the supercomputer stakes and has, for the first time, overtaken the US for the top spot.
The report, coming via the BBC, would also suggest that China is showing no signs of slowing down.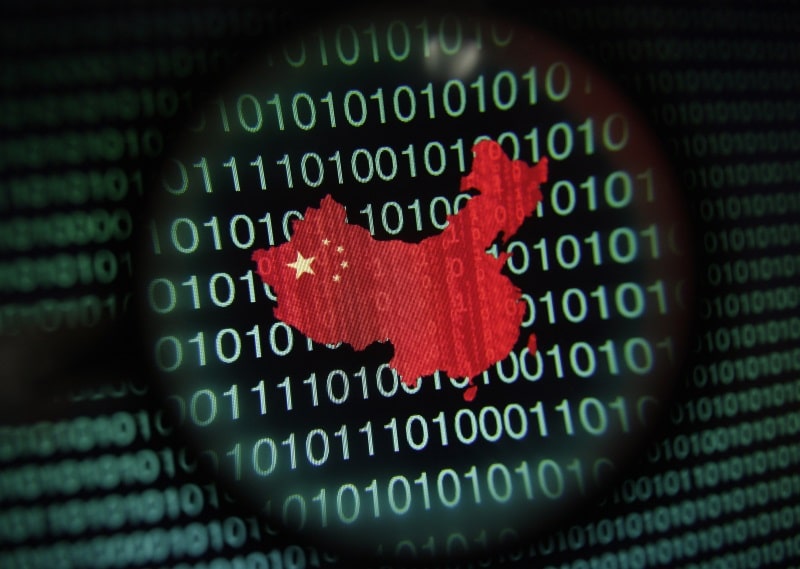 What do supercomputers actually do?
The announcement comes as part of a recent thawing of relations between East and West. This is perhaps symbolized by Donald Trump's recent visit. It does, however, beg the question, what exactly does a supercomputer do?
In a nutshell, they're designed to process massive amounts of information as well as running simulations of computations.
Such examples include:
Weather/Climate Change studies.
War simulations, including nuclear weapon.
Speculative oil deposits.
DNA sequencing (There's a lot of data in that DNA).
modelling biomolecules (no idea what they are).
So, where do the rankings currently stand?
Well, out of the worlds top 500 most powerful computers:
China with 202
America with 143
Japan with 35
Germany 20
The residual balance is spread throughout the world, but China has a clear domination here. To put things into a different context, a previous survey within the last 6 months had America on top by a margin of over 140. Things clearly have shifted massively.
While I may not own a supercomputer, I'm very happy with my system. It's super to me and that's all that matters.
What do you think? – Let us know in the comments!