China Drops Ban Hammer On 4,000 Websites
---
---
---
Mike Sanders / 4 years ago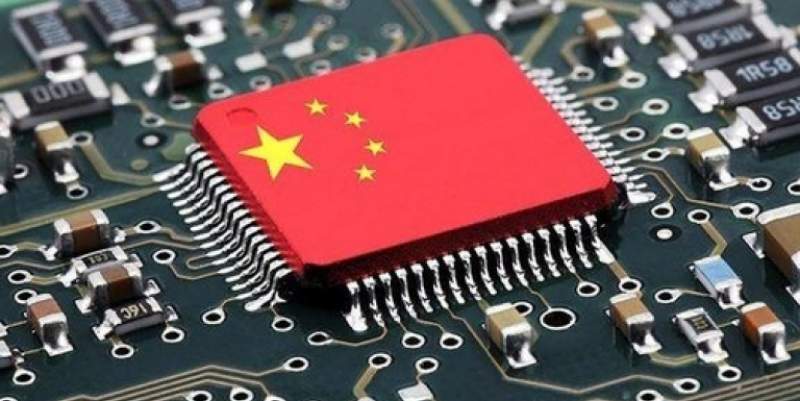 China Drops Ban Hammer On 4,000 Websites
It is no secret that China has one of the strongest regulated internet services in the world. While we in the West enjoy a relatively free and open internet experience (in terms of news at least) any website, app or online service in China is subjected to rigorous standards via a somewhat vague 'moral code'.
It is exactly for these reasons that China has a temporary hold on any video game certifications and why the popular streaming app Twitch has also been banned.
In a report via the BBC though, a fresh wave of website bans in the country appears to have excluded as many as 4,000 from being accessible.
Why Have They Been Banned?
Well, you remember earlier how I said their decisions were sometimes rather vague? Well, this is no different. In the report, the only excuse given for the websites being banned is that that hold 'improper values'.  The term in full is "improper values, vulgarity or obscenity" and it seems that websites offering free eBooks seems to be the most affected by this.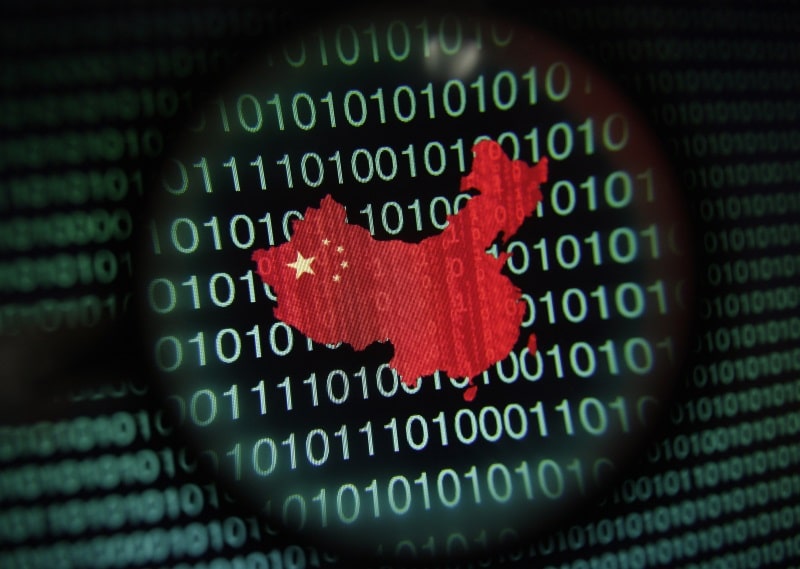 Massive User Base
There is, of course, some irony that despite China having one of the largest internet populations, it also has possibly the most restricted access on the planet. With over 800 million users, its something Western companies have clearly wanted a slice of. They do, however, often find little to no success. Google is getting much further than most with their censored search engine proposal. That isn't, however, without a lot of criticism internally from staff members.
This does, however, mark another sad instance of the internet censorship in the country. Just how long this will continue though is any ones guess!
What do you think? Is China right to regulate their internet? Is it simply a method of controlling the people? – Let us know in the comments!