China Place Temporary Ban On All Game Certifications
---
---
---
Mike Sanders / 4 years ago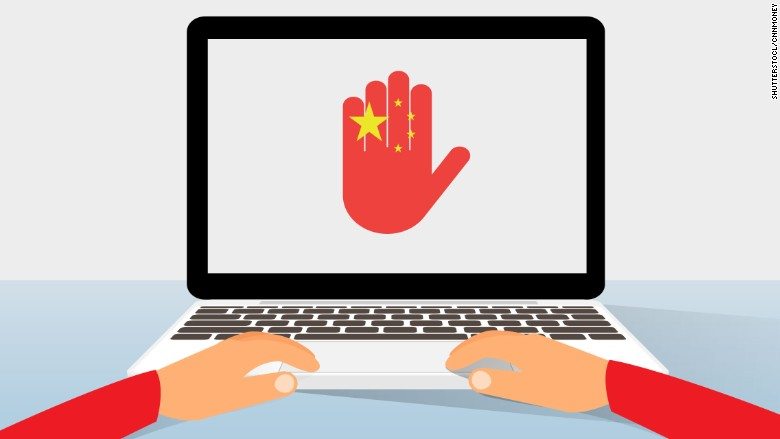 China Place Temporary Halt On All Game Certifications
China is clearly a pretty massive market in terms of gaming and technology. It is also one of the toughest nations to get your foot in the door. In recent years we have seen companies such as Google and Facebook attempt to try and get a small foothold in the nation only to hit the Great Firewall of China.
With China having an estimated 800 million people online though, gaming is also a massive market for the country. It is, however, in something of a spot of bother. In a report via TheStar China has effectively put a temporary ban on all new game releases due to a massive shakeup in the censorship agency.
No Games Allowed!
This doesn't, of course, mean that the game industry is banned in China. It does, however, mean that at least for a while no new games are going to get sold either. The move comes literally less than 24-hours after Monster Hunter World was officially banned in China. This may, however, be the reason.
Although we have not found the specific reason for why that game was banned, it's likely that due to it being originally allowed to sell, the Government is concerned what else might be sneaking through their rather stringent censorship requirements.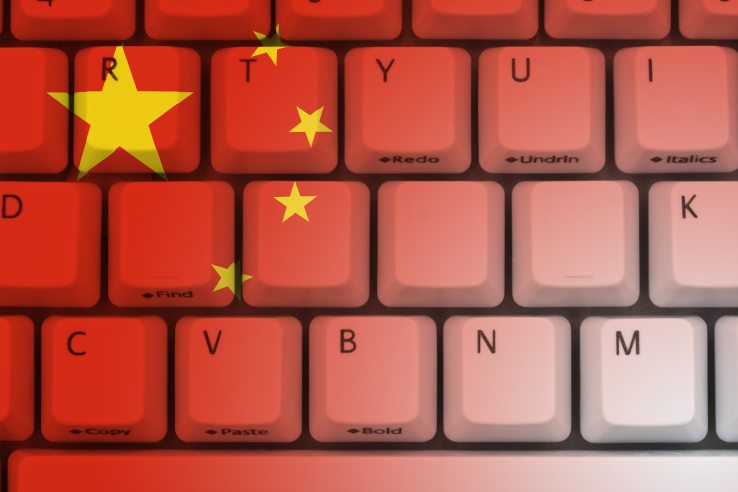 Shake-Up
In regards to the 'shake-up' underway, again details are very thin on the ground. It is, however, expected that many senior officials in the gaming industry (specifically the regulation) could be replaced. Overall though, this is a move that will put the whole industry under a cloud at the moment. As we said earlier, it's hard enough getting a game or product to 'pass' China's censorship board. If the rules are about to be shaken up, it could be about to get a whole lot trickier!
What do you think? – Let us know in the comments!