China Use Chairman Mao Lookalike At Blockchain Conference
---
---
---
Mike Sanders / 3 years ago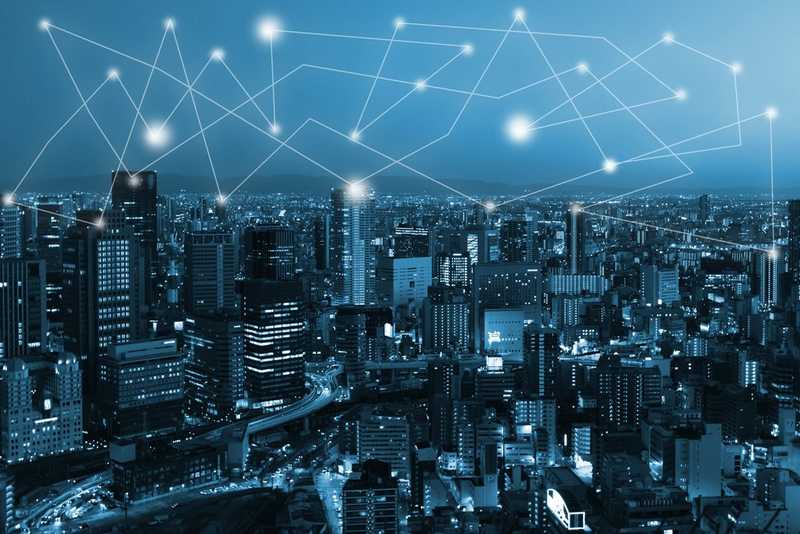 Charman Mao Lookalike At Chinese Blockchain Conference Causes Controversy
If you are somewhat of a study of recent Chinese history, you'd understand that Chairman Mao wasn't a particularly nice person. If you overlook the millions that died due to his terrors, re-education camps or industrial programs, he doesn't appear to have been a particularly nice chap. While having such an opinion will no longer make you 'disappear' in China, he is still a highly polarising figure. With him only dying in 1976, he is still a figure that holds a massive influence on Chinese culture.
During a recent blockchain conference, however, a decision was made which many have questioned the necessity or appropriateness of.
At the 2018 Boao Asia Blockchain Conference, the organizers arranged for a Chairman Mao impersonator to appear. During his appearance, he also gave a speech in the exact style of the man himself. As you can appreciate, this hasn't gone down well at all.
Opposition from both sides
When appearing on stage, 'Chairman Mao' declared of the blockchain conference members: "You are worthy of being called the great sons and daughters of the Chinese nation. And I thank you in the name of Mao Zedong."
This appearance, however, has caused a lot of criticism. Surprisingly, from both sides of the argument. The Chinese government has a very strict policy regarding the depiction of their leaders. It was such matters that recently led to a social media ban on Winnie the Pooh. The Communist Government and its supporters feel strongly about protecting the image of its former leader. On the other side of the fence, (possibly literally) other have declared his appearance as irrelevant and insulting to the attendees who incidentally had paid around $450 for a 2-day ticket for the conference.
It's unclear at present who made this decision and any videos of the incident have yet to escape China's firewall. I think we can all agree though that this probably wasn't a good idea. Particularly if a publicity stunt annoys everyone on both sides of the argument. If nothing else though, his appearance will not have helped the Chinese blockchain industry in the slightest.
What do you think? – Let us know in the comments!