China's Gaming Regulator Hasn't Approved ANYTHING Since July 2021!
---
---
---
Mike Sanders / 7 months ago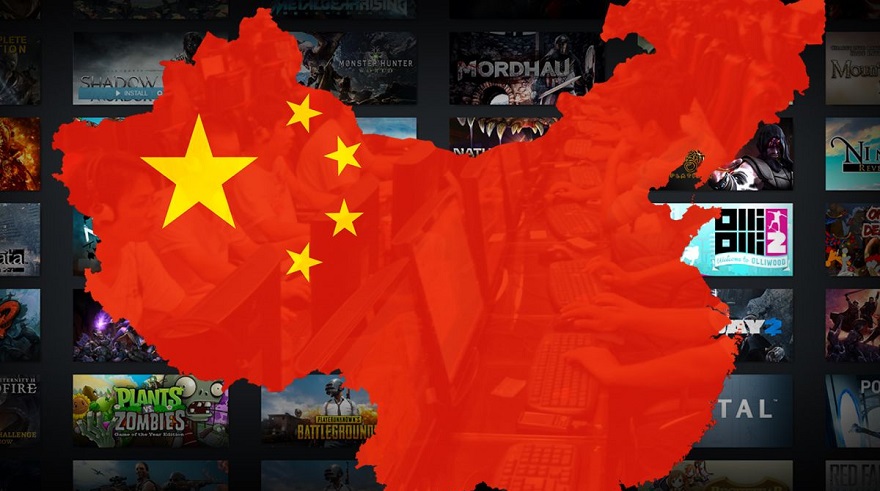 It's hardly a secret that the Chinese government isn't a particularly big fan of gaming. Viewing it as an unnecessary and corruptable distraction for their youth, back in 2018 they officially created a regulatory body specifically tasked with either approving or disapproving games for official release. – What wasn't allowed? Well, although seemingly acting on their own judgment, if a title featured blood, zombies, dead bodies, or gambling, it automatically got a big red 'NO' stamp.
Their censorship is so terse that when Steam was officially released in the country a little under a year ago, the platform was only able to sell 53 (not a typo) titles!
With this in mind, therefore, what has recently been approved in China? – Well, following a report via Engadget, nothing apparently!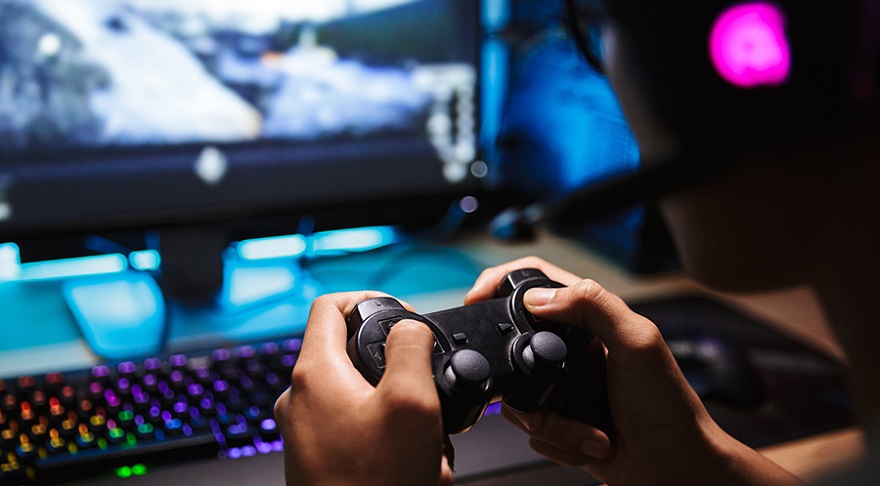 China Has Approved No Games For Over 6 Months!
According to the report, the official gaming governing body in China has not approved any gaming titles since July 2021. So, in other words, legally speaking, nothing released in the West since that point has been officially available to purchase there.
As is often the case with such moves, however, all it generally tends to create is an underground market. Trust me when I say that although games such as Warzone might not technically be 'legal' in China, there are still millions of people from there playing it. One of the more amusing examples of this though was seen back in 2019 when images began appearing online reportedly taken from gaming retailers in China creating their own box art to bypass the rules.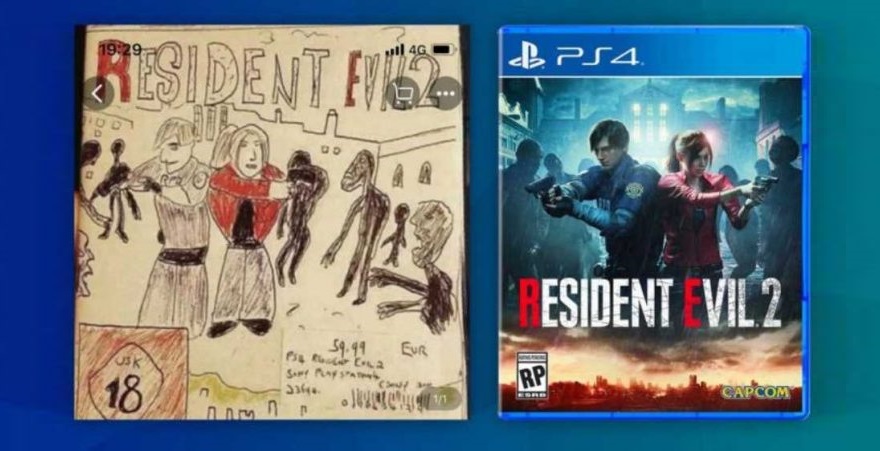 Censorship – A Double Edged Sword
With the official body approving nothing, as noted above this only means that people in China looking to play the latest games have to find alternative means. Why aren't they approving anything though? Well, it should be noted that when they were originally established, nothing was approved for nearly a year. They are clearly neither quick nor overly decisive in coming to conclusions. Possibly out of the fear that they may one day approve something that they shouldn't have!
Following the recent publication of new online video censorship 'guidelines', however, this is definitely a huge problem in China and you get the feeling that, sooner or later, something is going to have to give here in either allowing everything or allowing nothing!
What do you think? – Let us know in the comments!