China's Homegrown 'Loongson' CPU is Nearly As Fast as 1st-Gen Ryzen?
---
---
---
Mike Sanders / 1 year ago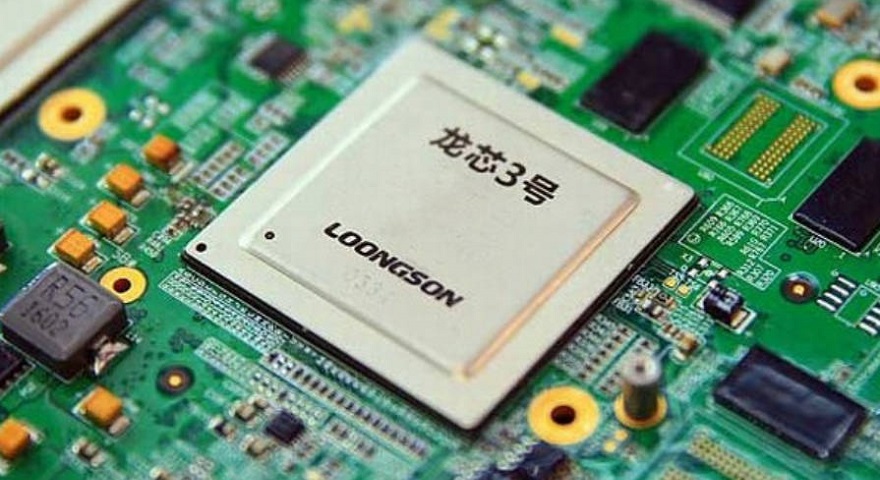 It's been well known for around 2 years now the Chinese government has been making some significant moves in order to make the country a little more self-sufficient when it comes to technology. Put simply, they want to start both designing and making all their own PC tech rather than being reliant on supply coming from companies such as Intel, AMD, Nvidia, etc. – Now, given that this meant that they effectively had to start this from scratch, you'd clearly not expect them to immediately jump to the forefront of processor or graphics card design. Following a report via TechSpot, however, it's already being claimed that the upcoming 'Loongson 3A5000' processor may already be nearly as fast as the 1st-generation Ryzen CPUs.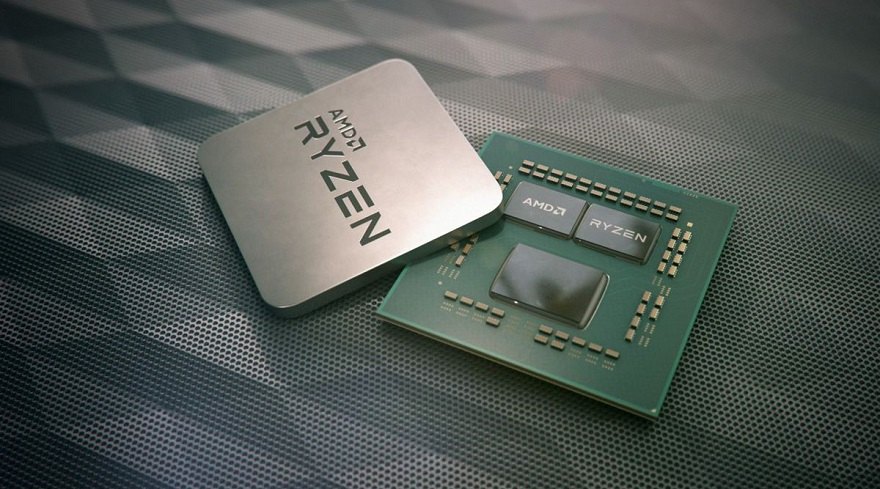 Loongson 3A5000 CPU Nearly on Par With 1st-Gen Ryzen?
Admittedly, 1st-generation Ryzen processors are not at the cutting edge of technology anymore. Putting to side any comparisons to Intel, however, given that we're on our 4th generation Zen 3 designs, the claim that the Loongson 3A5000 is nearly on par with those CPUs might initially not sound too impressive. – You do have to consider though that China only initially started this homemade tech push back in late 2019. As such, while not exactly mindblowing (and particularly so since most of these comparisons are being made to entry-level Ryzen 1XXX models) you can't deny the fact that although they might be 4 years behind, they've done a lot of catching up very quickly. Particularly so when Loongson themselves state that this new CPU will be around 50% faster than their last product release and features a truly brand new architecture that has been created entirely within the country and without any reliance on designs utilized in 'foreign' systems.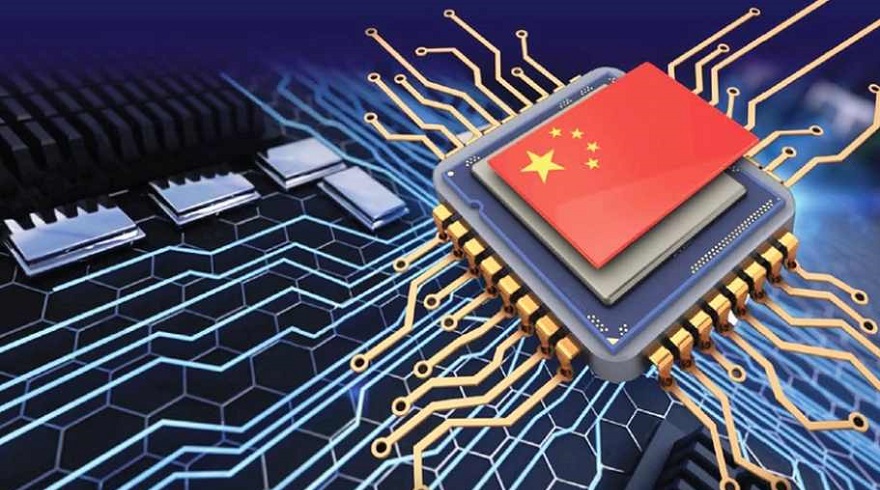 Will We Ever See One?
Although this processor will undoubtedly see the Chinese government as one of its most significant customers, it is understood that this will also see a relatively significant commercial release within at least some of Loongson's laptop models. As such, although it's exceptionally unlikely that this processor will ever officially escape China, there is a chance that they may decide, one day, to bring this over. – That being said though, even if it can manage to hold its own against Intel and AMD Ryzen, convincing consumers that it would be a savvy purchase (that perhaps won't be spying on them) will clearly require a fair bit of marketing work.
Who knows though, Loongson might have a CPU here that could be the new budget king, and in such a market, that would definitely give AMD's more cost-effective Ryzen designs something to think about.
What do you think? – Let us know in the comments!