Civilization VI Adds Hungary in Gathering Storm Expansion
---
---
---
Ron Perillo / 4 years ago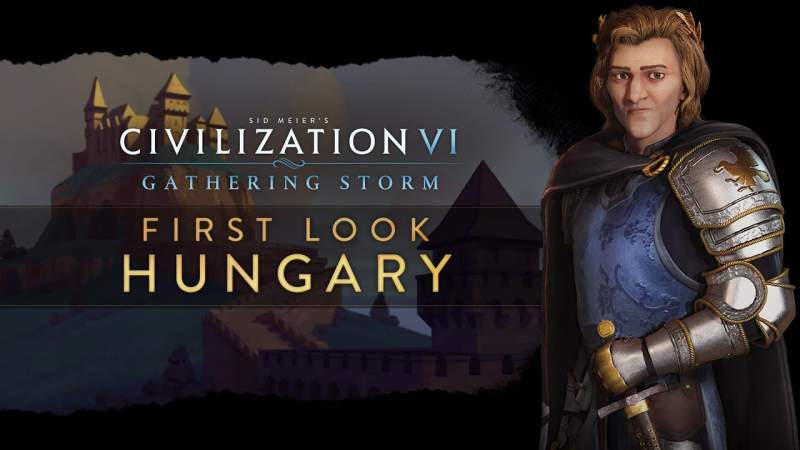 Hungary Joins the Gathering Storm
Firaxis games has released a new first look trailer for their next Civilization VI expansion. However, this time it features the next playable civilization which is Hungary. Led by Matthias Corvinus, King of Hungary and Croatia from 1458 to 1490, Hungary is a domination-focused civ that is built for rapid expansion.
What Unique Features Does Hungary Have?
True to history, rivers play a big part in the prosperity of Hungary's cities. Which is why their unique ability is called "Pearl of the Danube." With it, any district or building constructed across a river from a city center is built faster. This allows players to outpace the competition through careful city planning around rivers.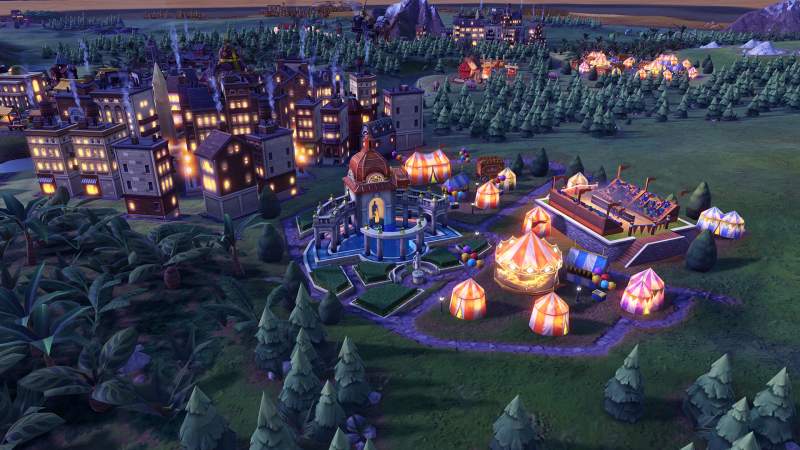 As for their unique building, it is the Thermal Bath. This replaces the Zoo and provides amenities and production to every City Center within its range. Additionally, if there is a Geothermal Fissure within the same City's borders, the Thermal Bath provides even more Amenities and Tourism.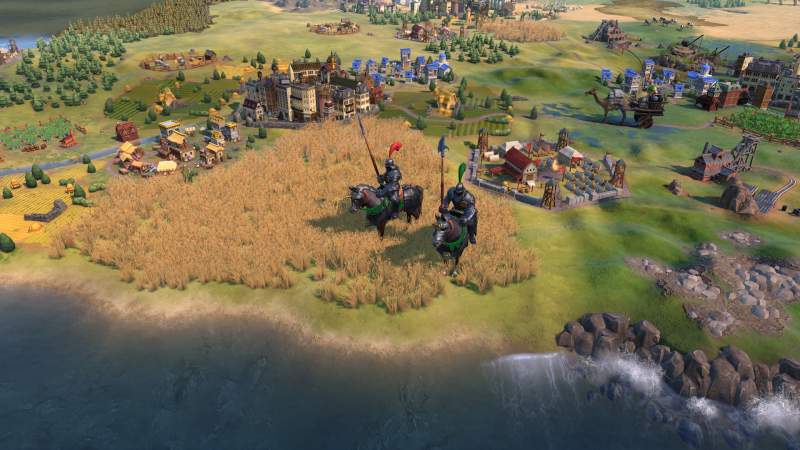 As for Corvinus unique ability as the "Raven King", units levied from a City-State gain extra movement and combat strength. Furthermore, it costs no Gold or resources to upgrade levied units. Hungary also sends two Envoys to any City-State Corvinus levies units from.
When is the Gathering Storm Expansion Coming Out?
Civilization VI: Gathering Storm will launch for Windows PC on February 14, 2019, and it is now available for pre-order for $39.99 USD.
Can My System Run Civilization VI?
The original turn-based base game came out back in 2016. So the hardware requirements are not going to be steep. Nonetheless, here are the official requirements according to Firaxis Games:
Minimum Requirements
Requires a 64-bit processor and operating system
OS: Windows 7×64 / Windows 8.1×64 / Windows 10×64
Processor: Intel Core i3 2.5 Ghz or AMD Phenom II 2.6 Ghz or greater
Memory: 4 GB RAM
Graphics: 1 GB & AMD 5570 or nVidia 450
DirectX: Version 11
Storage: 12 GB available space
Sound Card: DirectX Compatible Sound Device
Recommended Requirements
Requires a 64-bit processor and operating system
OS: Windows 7×64 / Windows 8.1×64 / Windows 10×64
Processor: Fourth Generation Intel Core i5 2.5 Ghz or AMD FX8350 4.0 Ghz or greater
Memory: 8 GB RAM
Graphics: 2GB & AMD 7970 or nVidia 770 or greater
DirectX: Version 11
Storage: 16 GB available space
Sound Card: DirectX Compatible Sound Device