Cooler Master Eisberg 240L Prestige Liquid Cooler Review
---
---
---
Ryan Martin / 10 years ago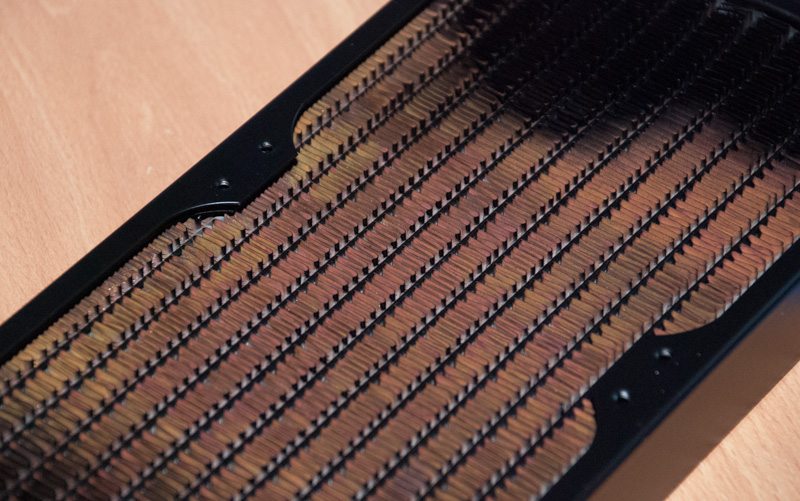 Cooler Master's entrance into the water cooling market started with the release of the Seidon series, this consisted of entry to upper mid range closed loop AIO coolers and Cooler Master released three models; the 120M, 120XL and 240M. For those who remember we have actually reviewed both the Seidon 120M and Seidon 240M and we found them to be very good coolers for the money. Cooler Master's other series of water coolers has been plagued by delays. Cooler Master developed the "Eisberg" series of water coolers, these were designed to fill the upper mid range and high end portion of the market except the difference is that they are expandable AIO coolers, like the Swiftech H220 for example. In addition, Cooler Master's Eisberg series is developed in partnership with the German water cooling company Alphacool while the Seidon was a totally in-house design.
Today we continue our look at the Eisberg series after taking a close look at the Cooler Master Eisberg 120L Prestige in a previous review which we encourage you to read. The design of this is very similar to the Eisberg 120L Prestige as it uses an identical pump unit with the only difference being a 240mm Alphacool full copper radiator as opposed to the 120mm Alphacool radiator on the Eisberg 120L Prestige. The Cooler Master Eisberg 240L that we have here today is trying to take down the best of the best in the water cooling market. The Eisberg 240L is mainly competing with the Swiftech H220 in terms of being a semi-custom water cooling kit that is expandable.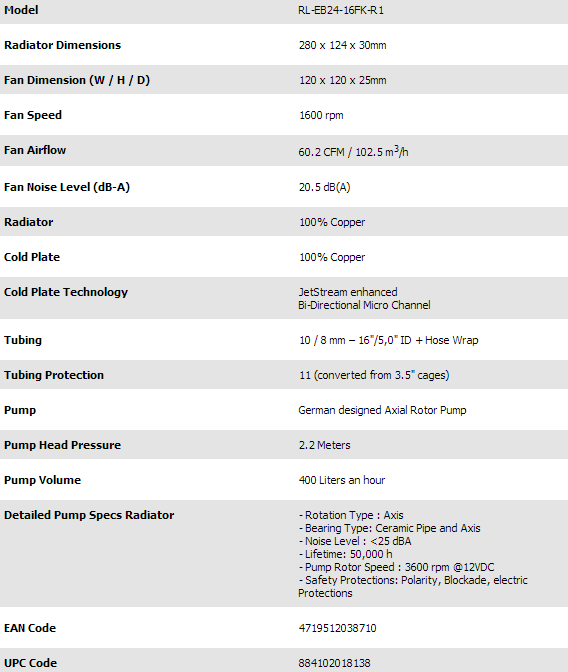 As I did with the last review I want to introduce pricing early on because it is something people do need to know. Currently the Cooler Master Eisberg 240L Prestige is retailing for about £130 while the Eisberg 120L Prestige costs £120 and you can buy the pump unit on its own for about £90.This makes the entire Cooler Master Eisberg Prestige series hugely expensive, relative to AIOs, but unlike AIOs the Cooler Master Eisberg series can be expanded and has the power to actually run an expanded loop – although this is something we can't really test right now but may do in future along with the Swiftech H220. Anyway without any further ado lets proceed onto the main review and see how this cooler looks and performs against the competition.