Corsair Continue to Innovate at Computex 2019 and Beyond!
---
---
---
Peter Donnell / 3 years ago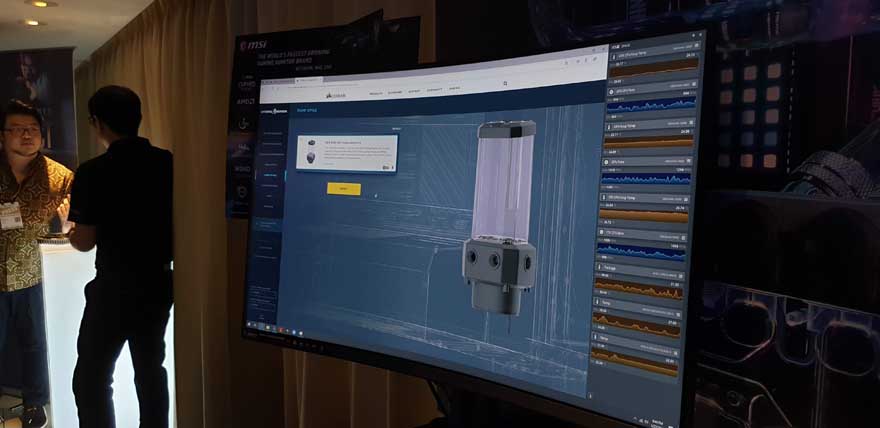 Corsair
One of the slickest things we've seen at the Corsair suite has to be their new configuration system for water cooling. As you saw earlier, they've revealed their new HydroX custom loop hardware. It's impressive stuff, but how do you know exactly what you need to buy?
The new web tool will allow you to input your components such as GPU, CPU, etc. It'll show you which hardware is available to you that is compatible. You pick your colours, follow the guide on radiators, pumps, fittings, and minor details like colours and designs. In the end, it spits out a full list of every component, and also where you can buy this, with appropriate links. It's super easy to use, and visually very interactive and easy to understand exactly what you're buying.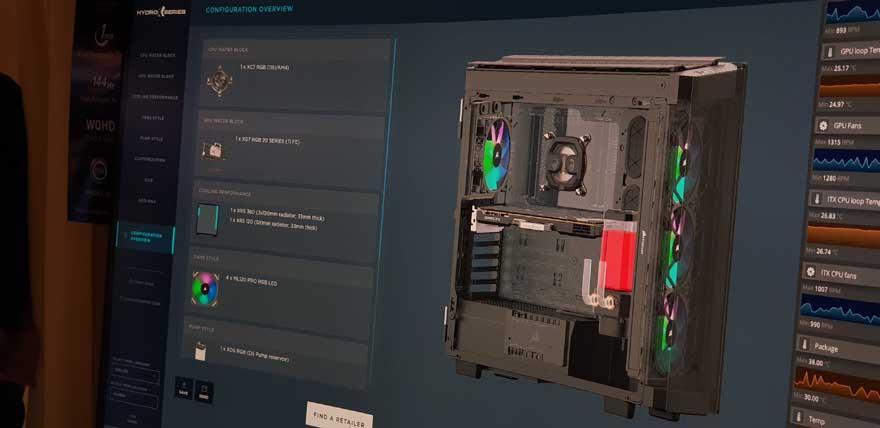 Capellix LED
We've seen the Capellix LED tech before, but Corsair will be going very big with this on many upcoming products. Not only does it use less power than normal LED lighting tech, it's also brighter, and smaller! This means more lights per PCB, more colour, just more!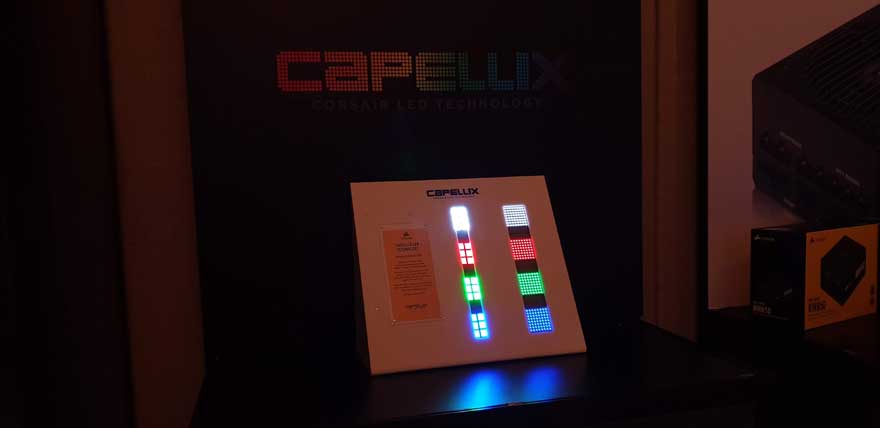 Corsair once joked that they could make a tie out of the stuff if they wanted; I'd buy that for a dollar!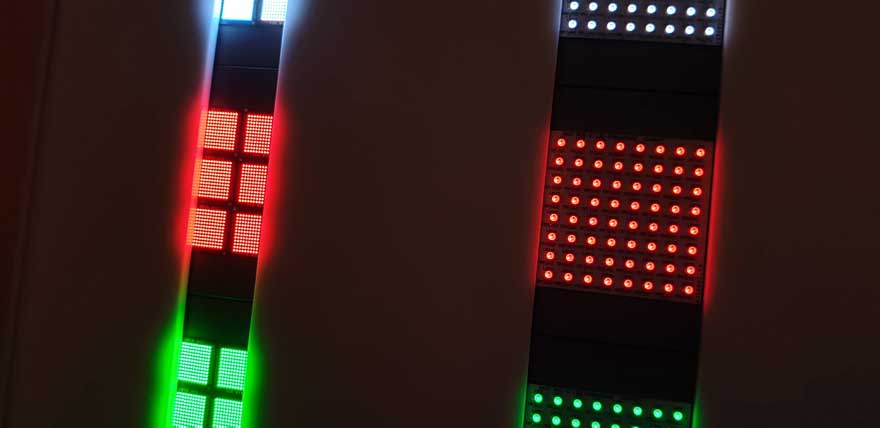 Power Supplies
Corsair didn't really rock up with many new models this year. However, their current lineup is one of the best around, best selling, move loved, etc. So, why break that combo up! Either way, they rolled out a new RM850 Gold unit, which is fully modular, and also available in a 750W and 650W package.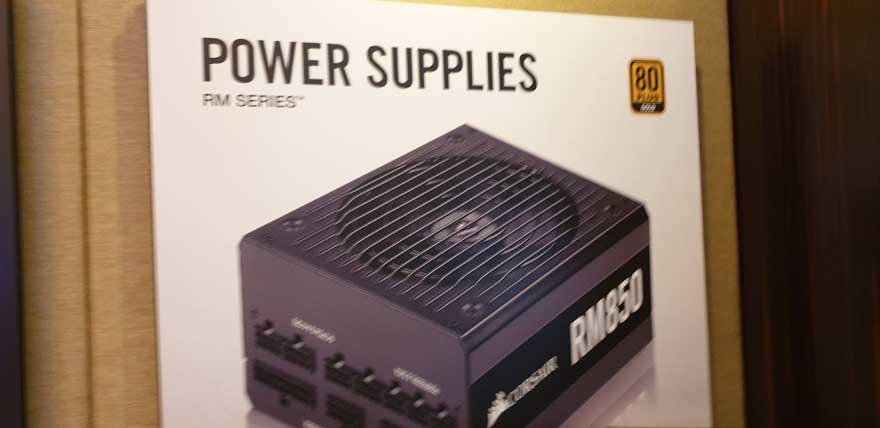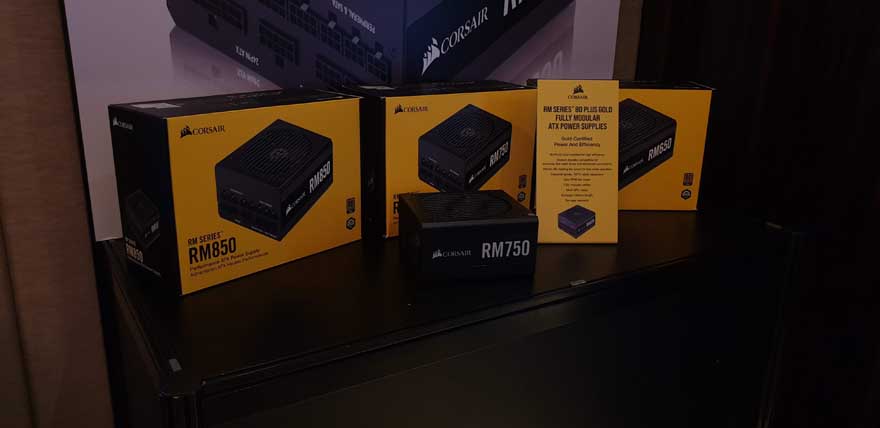 Elgato
This is one of the coolest things under the Corsair banner. Well, Elgato's banner, but guess who owns Elgato these days. Corsair, well done you.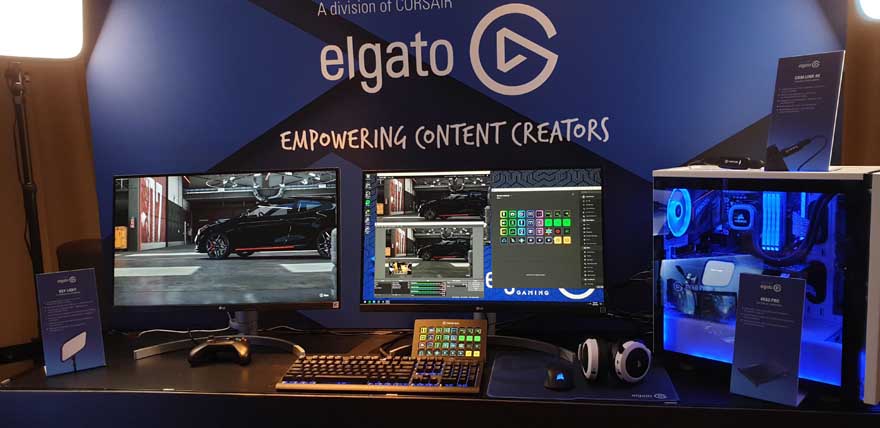 I won't bother you with the fine details of the main units, mostly because we just published a review of it right here and you can dig in to all those lovely details here.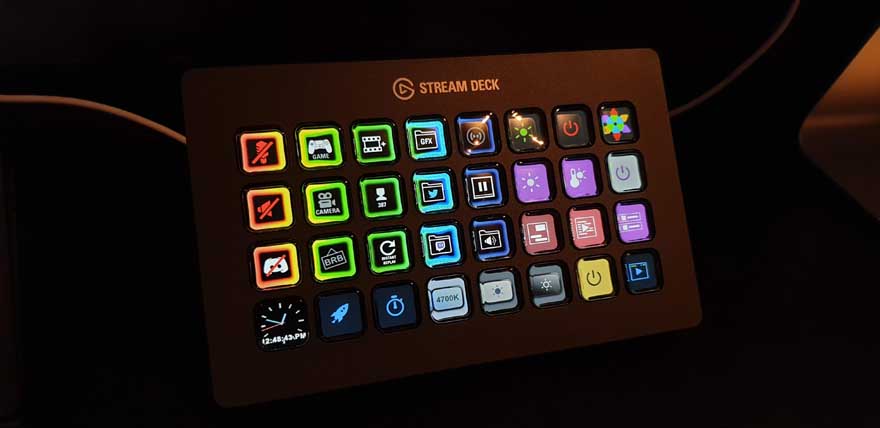 Also launching at the same time, we have their new mobile app. This is a great solution for streamers and comes as a subscription service for either 1 month or 12. I'm not going to give prices, as I suspect they'll be somewhat flexible per region.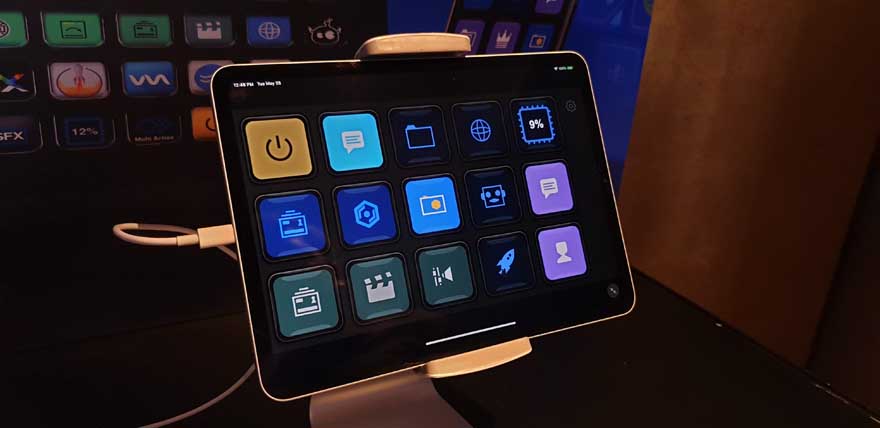 Corsair One Concept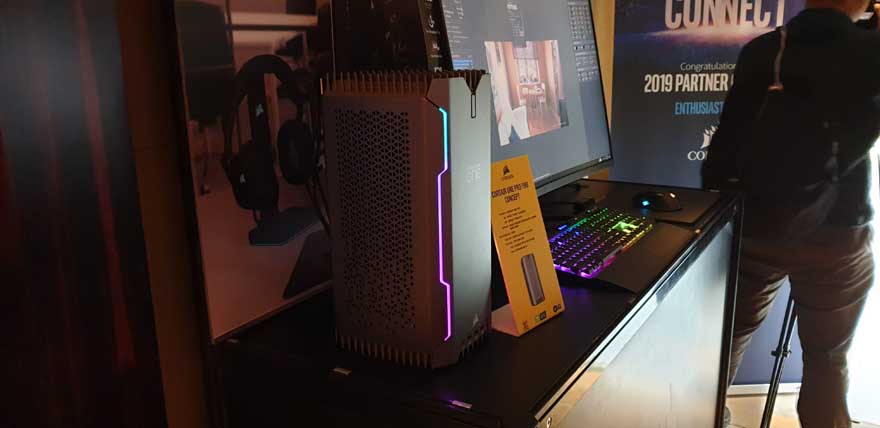 Now, the Corsair One is NOT a concept really, as Corsair have released a bunch of them over the last couple of years. This super compact mini-PC houses a mini-ITX system with an AIO liquid cooler 240mm radiator for the CPU and another radiator for the GPU.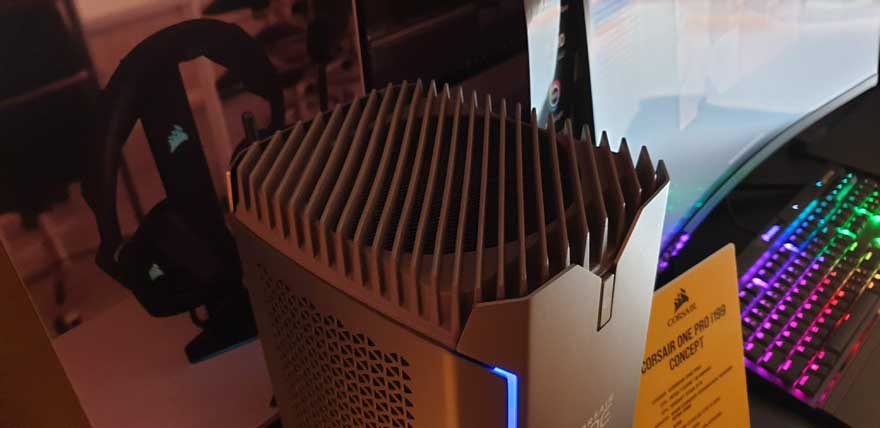 Don't be fooled by the size though, this monster of a PC packs an Intel Core i9-9900XE, NVidia Titan RTX, an X299 motherboard, 1TB NVMe SSD, an SF750 Platinum PSU, and Corsair ML140mm fans, as well as their flagship Vengeance SODIMM 2666 DDR4 memory. Prices? A lot. Availability? Few and far between. When will it be released? Well, that depends on demand. If you want this rather than new Mac thingy, get in touch with Corsair!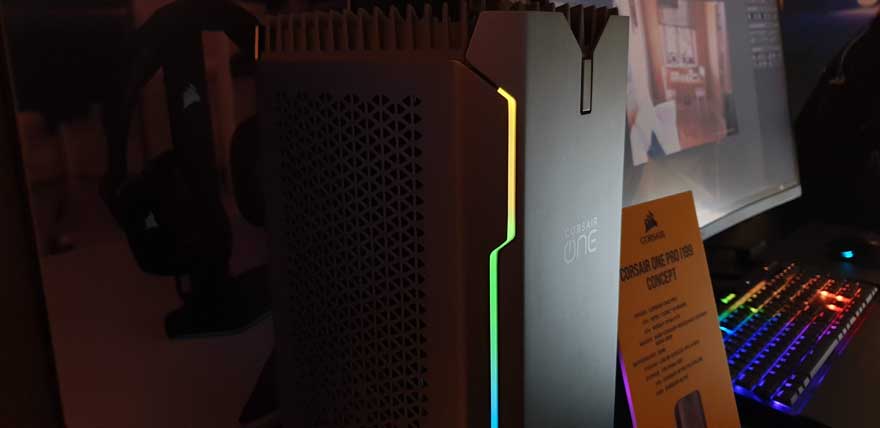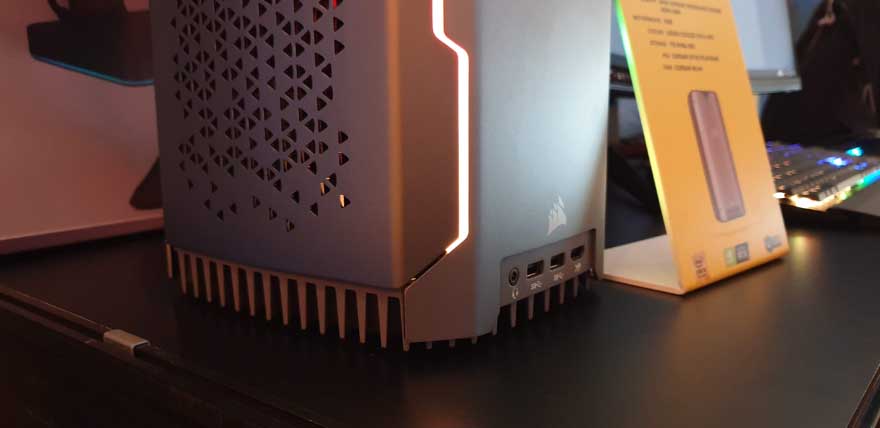 Computex 2019
We just want to say a massive thank you to our sponsors for Computex 2019; EK, Taitra, Patriot, Corsair and Viper Gaming. We'll be bringing you the latest products and news for all these brands and many more while we're in Taiwan. Check out our Computex 2019 event page for the latest!