D-Link Exo AC2600 (DIR-882) Enthusiast Router Review
---
---
---
Bohs Hansen / 6 years ago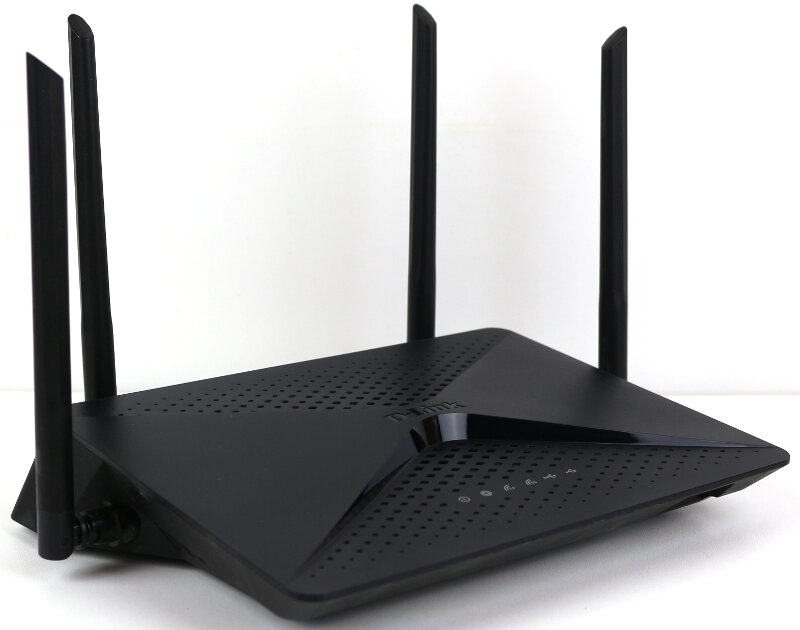 D-Link Exo AC2600
Today we're taking a look at D-Link's newest router which doesn't look as impressive as some of the ones we've tested in the past, but that's something you shouldn't be fooled by. The AC2600 EXO MU-MIMO Wi-Fi router packs the latest technology in a simple exterior.
Wireless Features
The wireless performance is the main reason why people upgrade their router and when the DIR-882 becomes relevant. D-Link gave the DIR-882 a great set of capabilities, starting with the AC2600 rating. With it, the router can deliver up to 800 Mbps on the 2.4GHz band and 1733 Mbps on the 5GHz band. This is
Plain performance is one thing, another is actually reaching the connected devices effectively. D-Link applied several technologies to make sure that this happens at all times. The router features a MU-MIMO functionality along with a 4×4 data stream setup.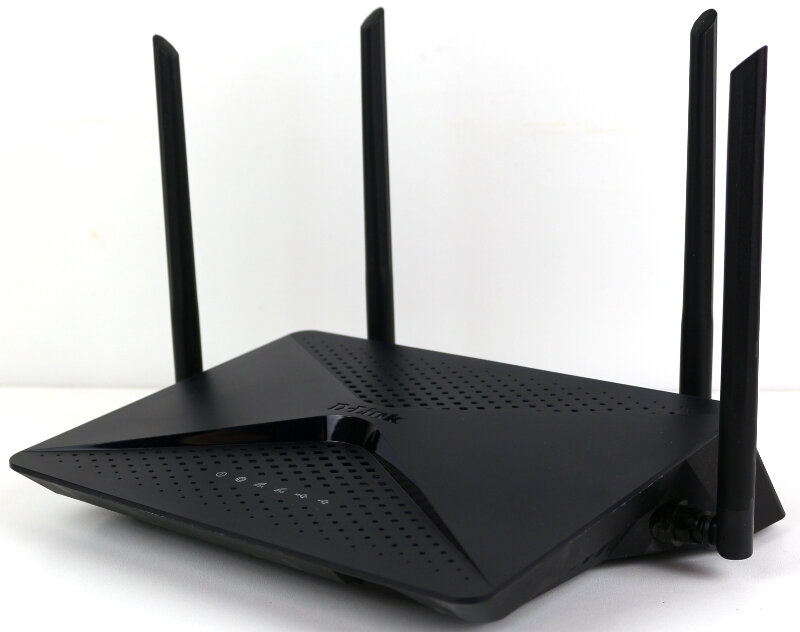 Wireless Coverage
The MU-MIMO technology allows multiple devices to get high-bandwidth Wi-Fi signals at the same time, but that's just the beginning. The antennas on the DIR-882 might be fixed, but they're categorised as high-power antennas.
Streaming the signal into every direction would reduce the bandwidth where it's actually needed, and that's where the smart beamforming comes into play. With it, the router will direct the bandwidth towards your devices as you move around your home.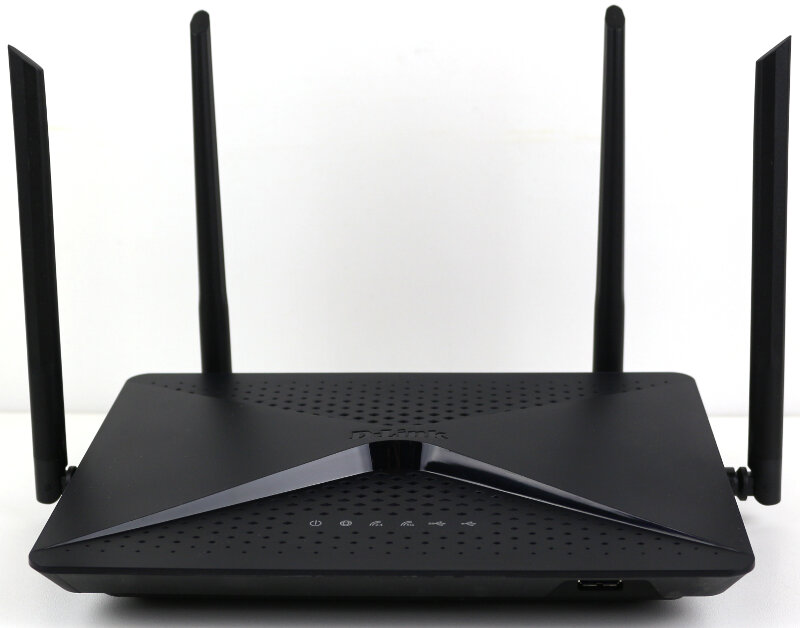 Wired Network and Internet Features
Wireless connections are great, at least where cables aren't an option. Still, the wired connections are important. The D-Link DIR-882 EXO router has a standard setup in this regard with four Gigabit Ethernet LAN ports and one Gigabit WAN port.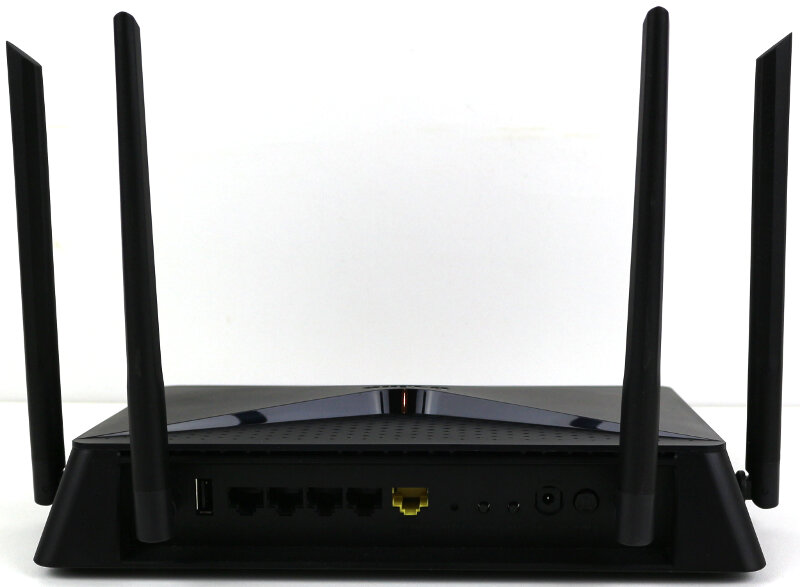 Router Hardware
At the core of the router is a dual-core CPU which should be able to handle the transfer load quite well. You get both a USB 3.0 and a USB 2.0 port with the DIR-882, allowing you to connect and share USB drives. Other physical features include buttons for the WPS function and one to turn the Wi-Fi on and off.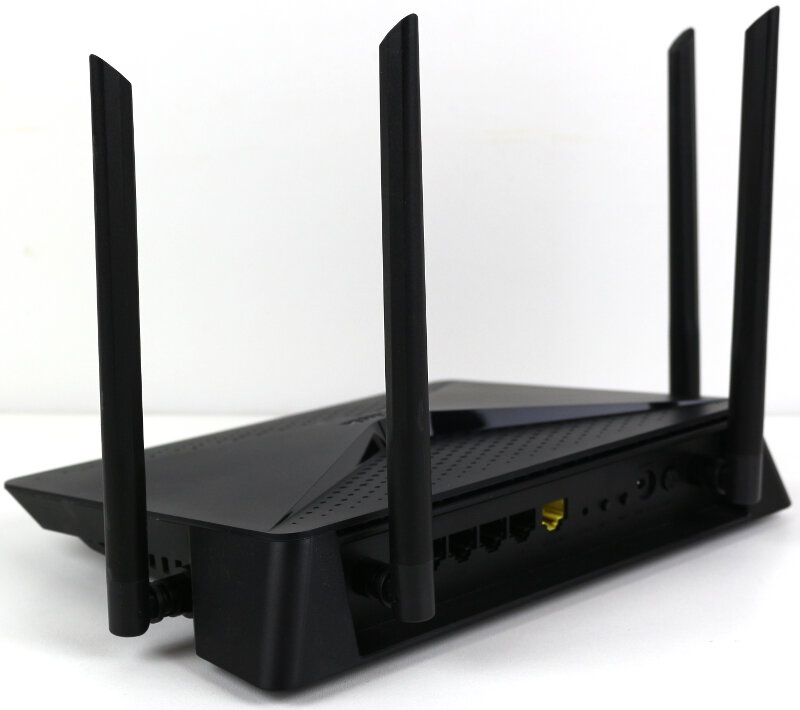 Feature Highlights
Dual-Band AC2600 technology
4×4 MU-MIMO Setup
Traffic prioritisation
Band Steering and Smart Beam
USB 3.0 and DLNA compatible
Parental controls, VPN, and Guest Networks