D-Link Vigilance Business-Series PoE Camera Introduction
---
---
---
Bohs Hansen / 5 years ago
Introduction
---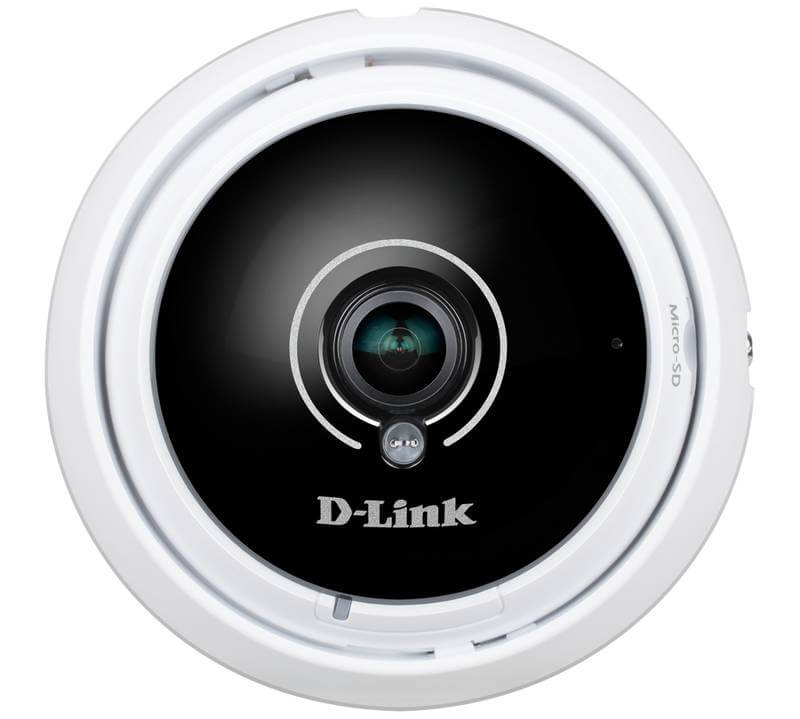 During my time here at eTeknix, I had the pleasure to test a lot of NAS devices. However, one thing continued to elude my testing as I didn't have the hardware to do so: Surveillance. To remedy this, I reached out to D-Link to get some IP cameras. D-Link was happy to help us out and sent their entire Vigilance series.
D-Link Vigilance PoE Cameras
The Vigilance series consists of six different camera models. There are indoor and outdoor models, dome, bullet and 360-degree cameras in the line-up. Today, we're taking a close look at these six cameras, their features, and their functions.
The cameras all have different features and functionality and which you pick will depend on where you're going to mount them. One thing that they all have in common is that they can be PoE-powered and D-Link is backing the series with a 5-year warranty.
DCS-4602EV: Full HD Outdoor Dome Network Camera
DCS-4603: Full HD PoE Dome Network Camera
DCS-4622: 360 Full HD PoE Network Camera
DCS-4701E: HD Outdoor Mini Bullet Network Camera
DCS-4703E: Full HD Outdoor PoE Mini Bullet Camera
DCS-4802E: Full HD Outdoor Mini Dome Network Camera
A Full Set and More
One of the things I had to consider during the planning was how many cameras I would need. My apartment isn't small, but it isn't large either. Still, I want to be able to cover the various abilities of the surveillance systems properly. Eight is a perfect number for a nerd like me, so that's what I asked to get. Since the Vigilance series only has six different models, I got two of them double.
With a complete set like this, I can create a full coverage of everything. I can even cover some things in multiple ways and test out all the various features of the surveillance programs.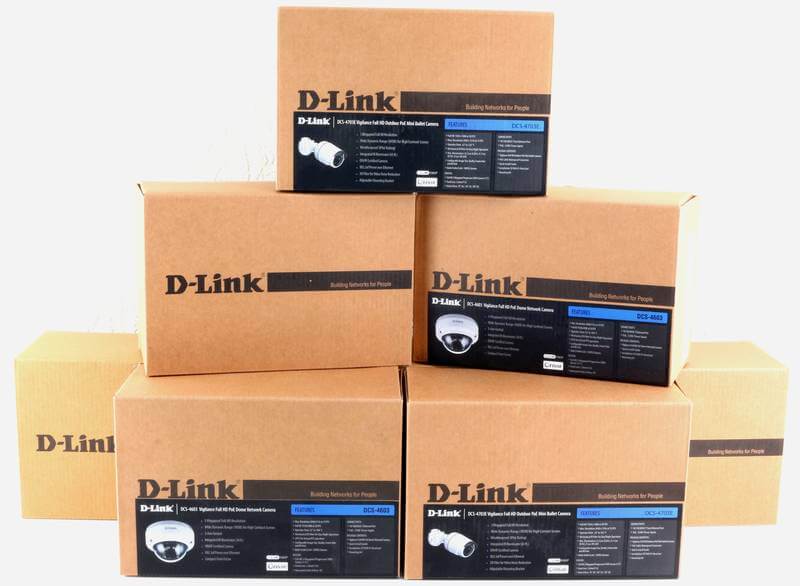 D-Link Video Management Software
D-Link also has their own security software called D-ViewCam. It is a complete surveillance software package that enables the user to view, manage, and record from up to 32 cameras. It can be done on a single computer in a central location.
Motion detection can trigger recordings and e-mail alerts. Digital input devices can also trigger events, thus helping administrators to stay informed of any unusual activity.