Deepcool Gammaxx L240 AIO CPU Cooler Review
---
---
---
Mike Sanders / 4 years ago
Introduction
---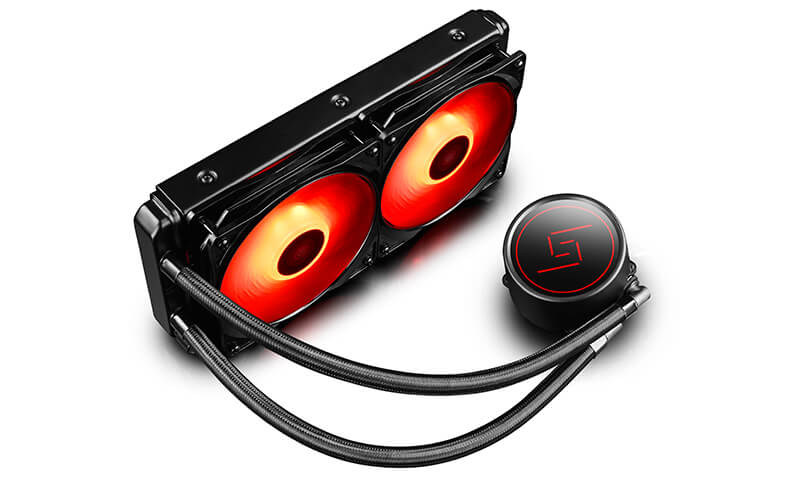 Deepcool Gammaxx L240 AIO
Deepcool is a brand well associated with excellent products on a reasonable budget. Generally tending to avoid the 'high-performance' area of the market, their products are largely aimed to provide the best possible performance on the least forgiving of budgets. Having reviewed many of their products in the past, we have never failed to be impressed with the 'bang for buck' they offer.
With this in mind, we take a look at the Deepcool Hammaxx L240 liquid CPU cooler. We have reviewed a previous product in the Deepcool Gammax range, albeit in that instance it was simply an air cooler. With this new model, it seems clear that Deepcool is looking to push the branding into the exciting realms of AIO liquid coolers.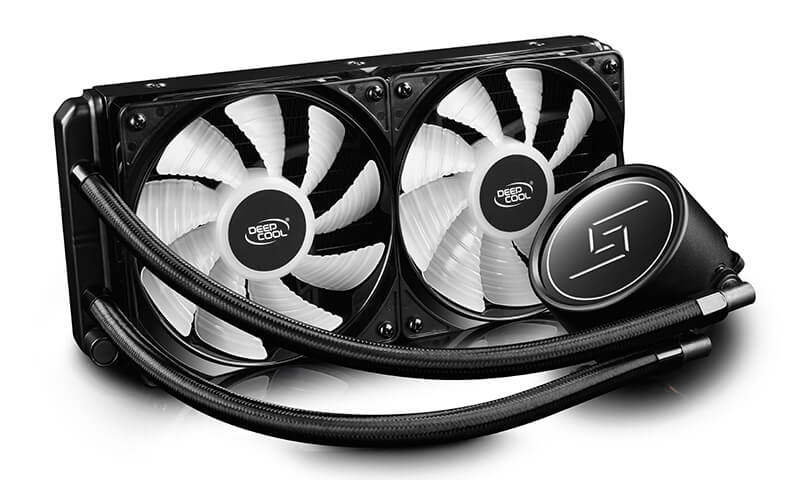 Features
Brand new water-block and fans with built-in 12V RGB lighting system support mainstream motherboards with synchronized lighting control.
The E-shaped micro water-channel design can effectively enhance the heat circulation efficiency and enlarge the thermal contact area.
With 6 ultra-bright RGB LED lights, three built-in RGB effects (breathing, static, and multi-colour cycling) and PWM control with super silent performance.
The ultra-large, pure copper CPU block provides effective coverage and heat dissipation for CPUs of any size.
The ceramic axle bearings and axle cores guarantee an ultra-long service life.
Supports Mainstream Intel & AMD Sockets.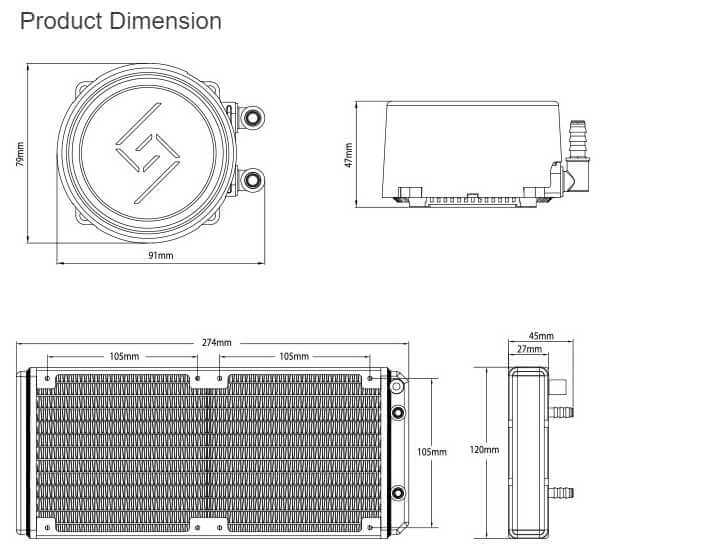 WhatDeepcool Had To Say
"House Gammaxx is a great clan of Deepcool, ruling a vast territory of CPU coolers. From this noble family, many have earned their fame through battles of performances and prices, such as Gammaxx 400 and Gammaxx GT. In the past few years, more and more liquid coolers have been taking the stage, yet not so many enthusiasts are lucky enough to own one. To allow everyone to enjoy liquid cooling, the first liquid cooler of the House, Gammaxx L240 is finally ready to serve the world, after years of cultivation" –

Deepcool Gammaxx L240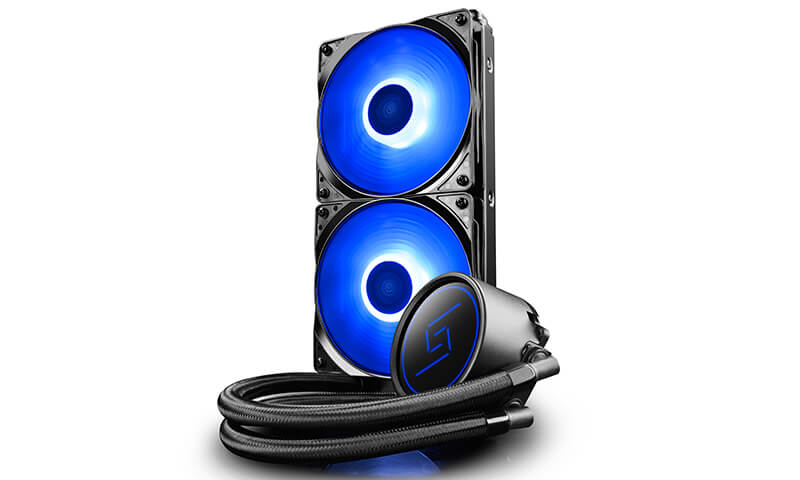 Technical Information
For more in-depth technical specification, please visit the official product page in the link here!
Exterior Packaging
The combination of dark black with strong blue highlights is something we have grown to associate well with the Deepcool branding. It's fantastic to see the cooler placed in such a prominent position on the front of the packaging as well as all of the motherboard sync options available for you.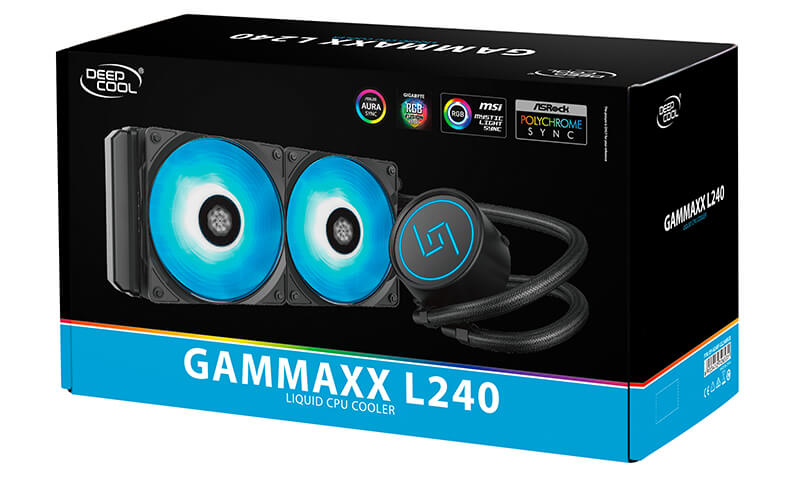 The rear of the packaging contains all of the key features and details surrounding the product. The information provided is excellently detailed and very legible. In brief, in terms of the packaging, Deepcool gets this exactly right. It tells you everything you need to know without it being cramped or hard on the eye.