DeLorean EV Electric Car to Be Officially Unveiled in August!
---
---
---
Mike Sanders / 10 months ago

Earlier this year, rumours appeared online suggesting that iconic (or notorious to some opinions) car-manufacturer DeLorean was back in business and that a brand new model would be launched in the very near future. So, in terms of their entire line-up, including everything they've released to date, this meant that there would finally be a second DeLorean design potentially hitting the roads!
Following this teaser, however, to date, there has been very little information surrounding this DMC-12 successor. – Following a report via PRNewswire, however, DeLorean has confirmed that a new car is in development, and more so, it'll make its debut on August 18th this year!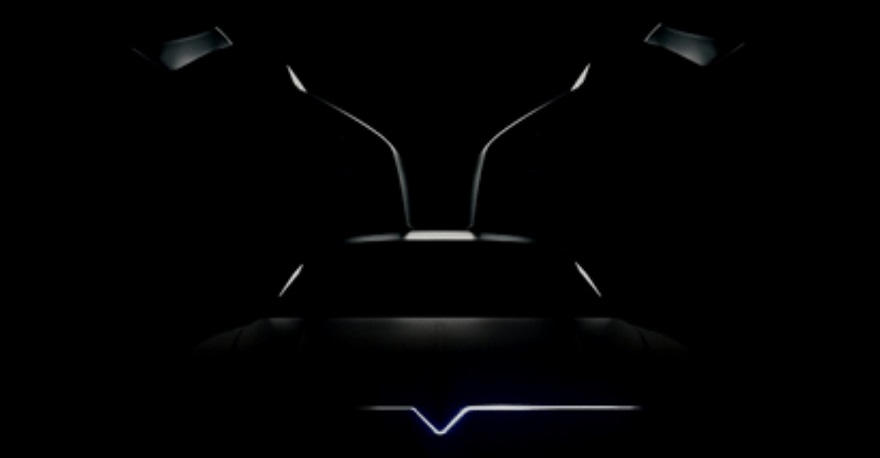 DeLorean EV
At the time of writing, very little is known about the DeLorean EV. Well, except for its name (the EV) and the fact that this is going to represent a 100% electric car design. – Based on the few images released so far though, it does appear that this new 'EV' model will be looking to replicate a lot of the aesthetics of the original and iconic DMC-12. And yes, this includes those instantly recognisable gull-wing doors.
Just to be clear though, this new DeLorean EV has, to my best understanding, absolutely nothing to do with the Texas-based firm that bought what was left of the parts from the original plant. They simply maintain and recondition original models (which I love them for!). This DeLorean EV though is going to be something completely new from someone completely different!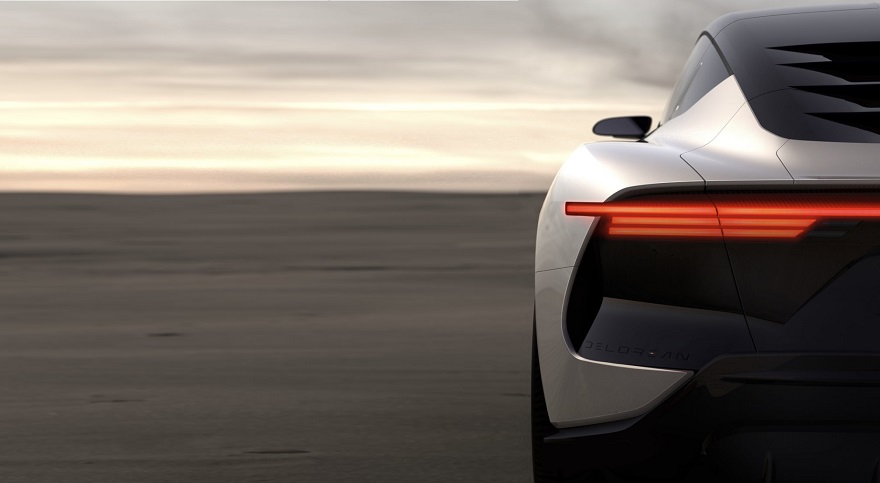 What Do We Think?
I have absolutely no shame in saying that the DMC-12 is my dream car. Yes, I know, specifications and reliability wise, it was awful. There is just something about it though that's always made me want to have it. I wouldn't even drive it, I think I'd happily just stare at it all day long. – Given that even wonky models sell for upwards of £30,000 these days though, and the fact that this new EV is probably going to be in the region of £80,000-£100,000, it sadly still appears that my only gateway into DeLorean ownership will have to be through Lego sets!
You can, incidentally, check out the official DeLorean EV website via the link here!
What do you think? – Let us know in the comments!