Despite High Prices, Complaints Grow Over Poor GPU Quality Control
---
---
---
Mike Sanders / 8 months ago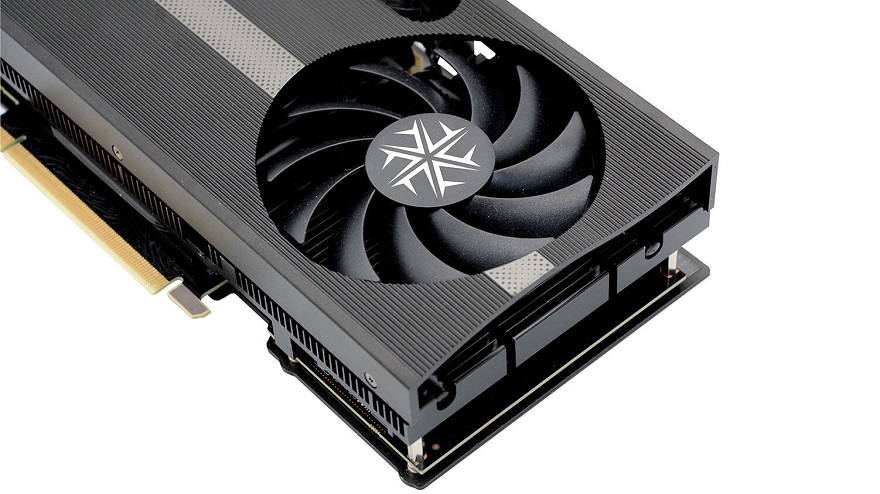 It is, generally speaking, considered good practice by many enthusiast graphics card owners to replace the thermal pads located on the cooling solution every so often. Put simply, when products are mass-produced, it would be fair to say that the quantity and speed of manufacturing can often take a higher importance than the quality of the application. – Putting scalping and the inflated costs associated with short supplies to one side, however, it would definitely be fair to say that graphics cards have never been more expensive than they are right now. Following a report via TechPowerUp, however, there are growing concerns that despite the increase in the price tag, the quality control of GPUs might be worse than ever before!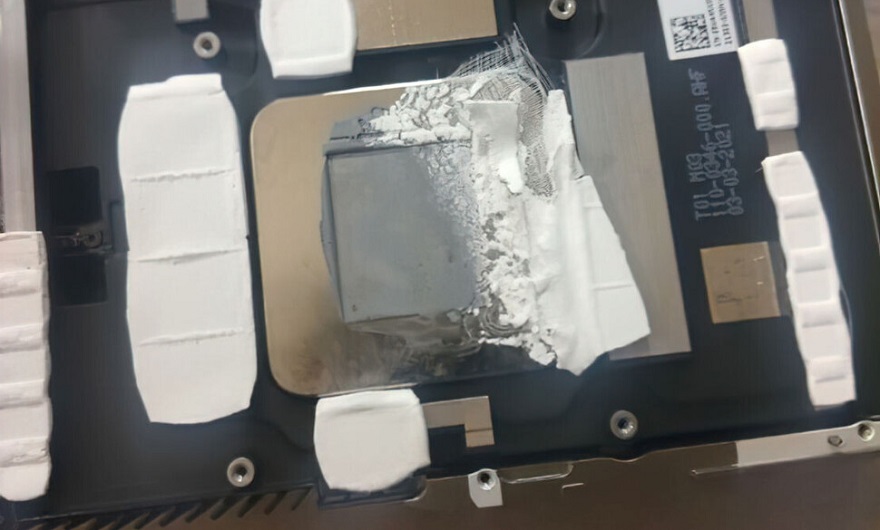 GPUs – The True Cost of Cutting Costs?
The issue of quality control first came to a significant note last month when an image was posted online showing a user who had found a 'finger cot' on their Nvidia 3090 Founders Edition thermal pad. Regardless of AMD or Nvidia, and their various AIB partners, however, more and more reports have come through since highlighting various problems with GPU thermal applications. – This has ranged from thermal pads being hugely out of position to, in some cases, them not being present at all!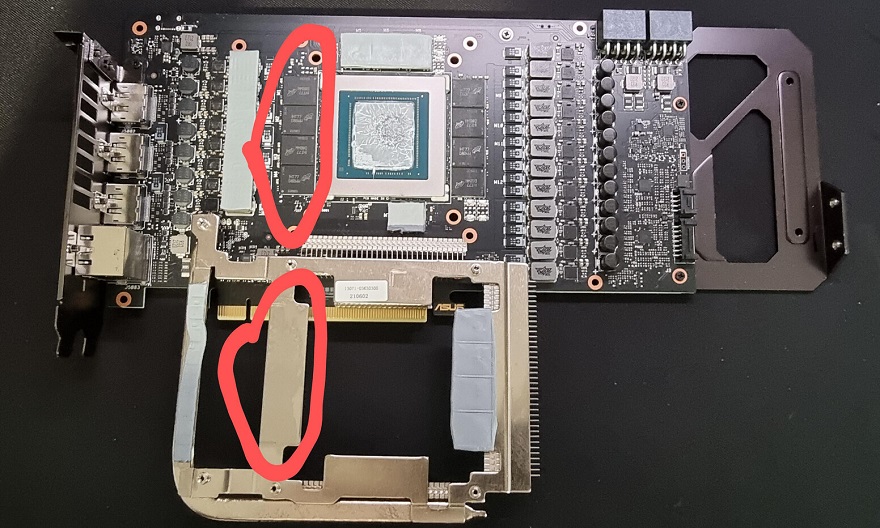 It should also be noted in regards to the recent Amazon New World gaming title controversy. As you may recall it was originally misdiagnosed that the game was causing GPUs to break when, in reality, it was poor capacitor soldering on EVGA-specific graphics cards.
Put simply, although we suspect that, by and large, most graphics cards are probably fine, there is a clear trend starting to appear that many are not and that in the rush to get as many GPUs out there, quality control might have been allowed to slip across the board!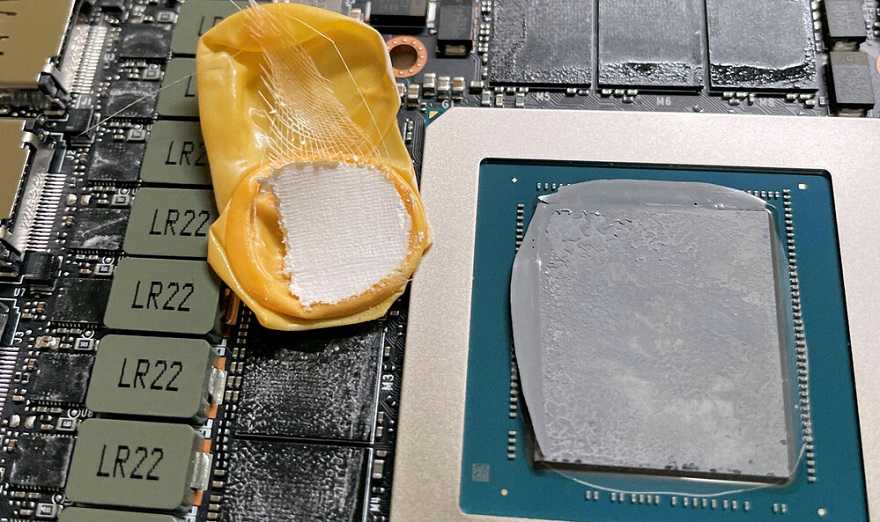 What Do We Think?
As above, we don't want to get hyperbolic or alarmist about this. We fully believe that the vast majority of the (admittedly slim) amount of new GPUs being sold are perfectly fine. With so many cases of poor application found, however, it does clearly beg the question as to how many similar issues are out there with the user being completely oblivious to them.
This, of course, could be said of any graphics card. Given the premium price tag associated with the Nvidia 30XX and AMD Radeon 6000 series, however, it does start to appear to be a bit prudent for the savvy owner to check this out before putting their shiny new GPU through its paces. Albeit, given warranties and RMA's, etc. I don't think I'd like to risk potentially voiding them for something that could still be a relatively isolated issue.
What do you think? – Let us know in the comments!