Diablo 2 Remaster Details Leak
---
---
---
Mike Sanders / 3 years ago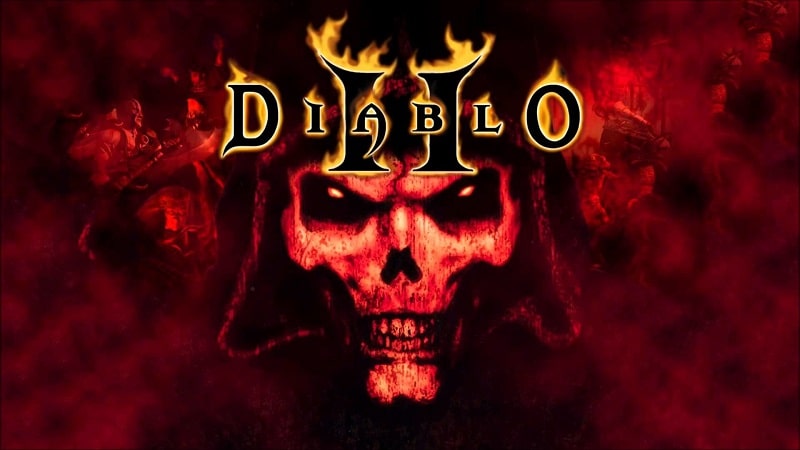 Earlier this year, rumours emerged that despite (apparently) being cancelled after an announcement back in 2019, Blizzard has decided (rather wisely I believe) to re-start production on the Diablo 2 Remaster. I mean, given how absolutely beloved the original game is, a remaster/remake of it surely seemed like practically a license to print money (and Lord knows that Blizzard could use a new solid cash injection).
Well, with it expected to be confirmed at Blizzcon 2021, we have some new and potentially very interesting news. Following a report via DSOGaming, a reliable source of gaming leaks, has provided information regarding what we can likely expect to see from the Diablo 2 Remaster.
Diablo 2 Remaster News/Rumors!
Firstly, to throw a moderate damp towel over this, we should note that nothing you'll read below has yet been confirmed. As above, even Blizzard hasn't yet officially announced that this is definitely back on the cards yet. Given the source (PracticalBrush12) has an exceptionally reliable history with other leaks, the information provided certainly warrants some attention. So, with that out of the way, what have they said? – Well, to keep things clear and concise, we'll lay them out for you in some neat bullet points!
The Diablo 2 Remaster will essentially be the old game with a new graphics engine. As such, while offering a graphical update, the core mechanics will not be changed.
Players will have the option to seemlessly transition between the modern and original graphics style
Dynamic lighting will be added
Both the audio and cinematic cutscenes will be remastered
New 'quality of life' updates will be added including; shared stash, automatic gold pick-up, easy to access stat menu, and full controller support
Cross progression (between different platforms) will be enabled
Following an initial 'activation', users will be able to choose to play it either online or offline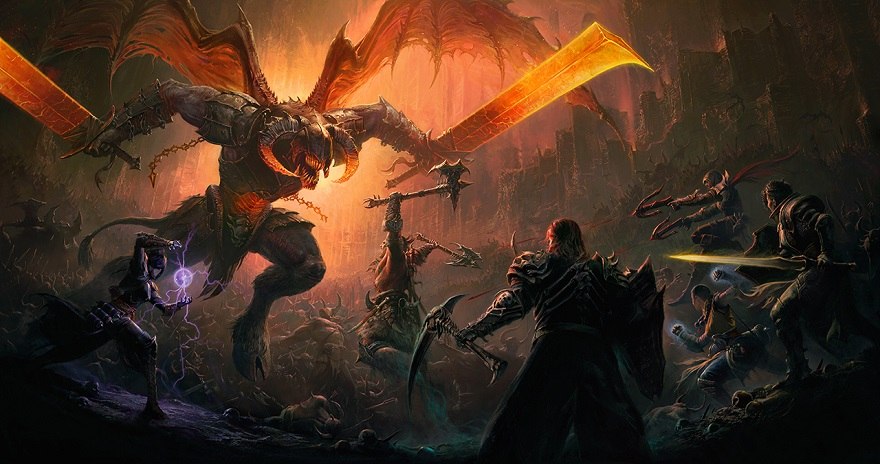 What Do We Think?
Overall, I think many would agree that if this leaked information is proven to be correct, then, by and large, it's pretty much everything we would want to hear. Having pumped hundreds of hours into Diablo 2, I find absolutely nothing there to warrant any criticism. It all sounds like a good and sensible way to bring the game up to date without risking ruining any of the feel of the original.
Of course, and at the risk of repeating myself, we still are waiting for Blizzard to confirm all of this, but with Blizzcon 2021 set to kick off in just a few days, while I daresay some of you are hoping for news on Diablo 4 or Overwatch 2, for me personally, this is what most has my attention!
What do you think? – Let us know in the comments!