DirectX 12 Hitting The Division Next Week
---
---
---
Peter Donnell / 6 years ago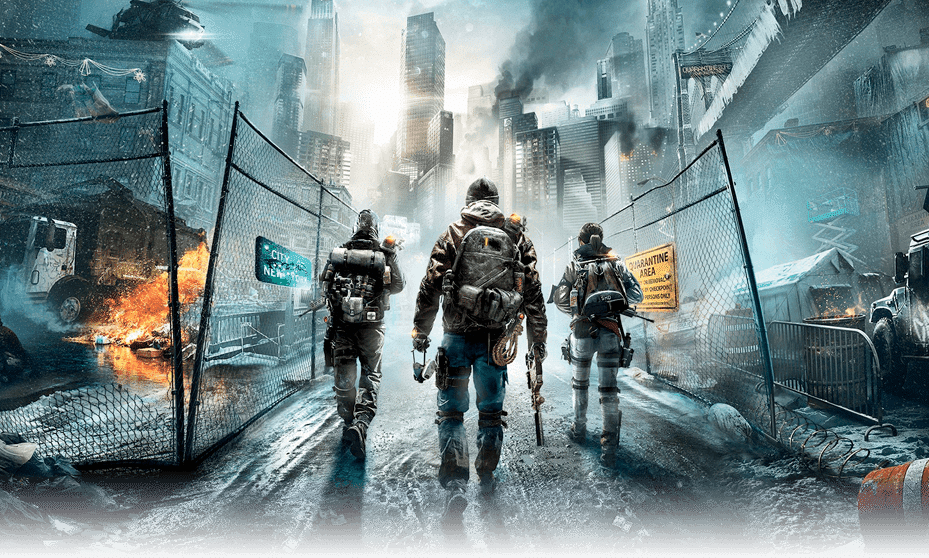 The Division has been a prime example that when Ubisoft really put their mind to it, they really can put out a truly fantastic game. If you've been enjoying it so far, you'll be loving the slick graphics and fantastic gameplay, but the good news is that it's about to get even better!
The upcoming patch for the game will be bringing the game up to speed by adding DirectX 12 support, and while we don't know how well that will improve performance, if at all, we can only hope that it gives everyone a nice bump in their FPS when it hits.
Along with the DirectX 12 update, you'll also find a bunch of PC-specific bug fixes, which are said to improve the overall performance, but we don't have a changelog for those at this time, although we're sure it'll be released soon enough.
The update was revealed during the State of the Game podcast, which was ran by the games development and community teams this week.
The update is set to be released next week, so stay tuned for more information.