Discord Unveils Initial 'First on Discord' Line of Exclusive Games
---
---
---
Ron Perillo / 4 years ago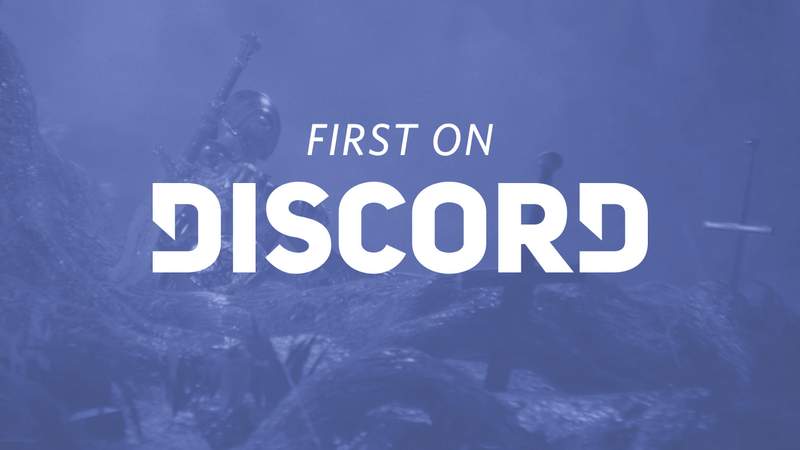 Exclusive Titles Available on the Discord Store
Discord announced their game and app store two months ago. Just like Valve's Steam, the new platform is also getting their own launcher so users can access their collection directly from the desktop. The move follows Steam's effort to copy Discord's chat and incorporate it into their client. However, Discord is not looking to go toe to toe with Valve's massively popular game store. Instead, they are presenting several titles with an indie bent which are curated towards their clientele.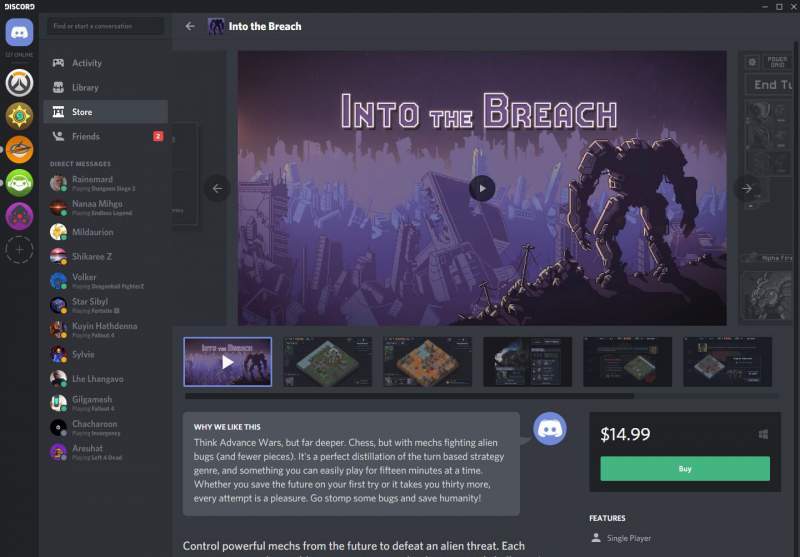 The company believes that supporting indie games "pushes the boundary of creative game design." Furthermore, they believe that it is "important to innovation and the long term health of the industry." Which is why they are hosting indie games and publishers rather than AAA titles.
With so many game stores online, it would be difficult for any company to start now and compete. Although, Discord has hundreds of millions of users worldwide. So if there is one company who can do it, they can. Even if it is through indie titles.
Discord already has several titles lined up, including popular titles such as Frostpunk and Spellforce 3. However, now Discord is announcing the first batch of games which will be served up exclusively on their store. That means these are not available anywhere else except on their platform.
What New 'First on Discord' Game Titles are Available?
The first batch includes the following titles:
Last Year: The Nightmare: Four teenagers awake to find themselves in a dark and twisted version of their hometown, running from a malevolent force which takes the form of fearsome killers that will hunt them down and kill them at all costs.
King of the Hat: A fast paced, hat-based 2D-side scroller game set in a world where people die when their hat gets destroyed.
Sinner: Sacrifice for Redemption: Action hack-and-slash game that progresses backwards, debuffing the player with every boss battle instead of leveling up.
At Sundown: A hide-and-seek shooter game where maps are covered in darkness and light is your enemy.
Bad North: A minimalistic, real-time tactics roguelite game.
Mad Machines: Online multiplayer brutal ball sport game where players pilot magnetic robot gladiators in a fight for survival.
https://www.youtube.com/watch?v=zjhr8TKGSU0
Minion Masters: A real-time card game with co-op made for PC