Donkey Kong World Record Beaten In Controversial Week
---
---
---
Mike Sanders / 3 years ago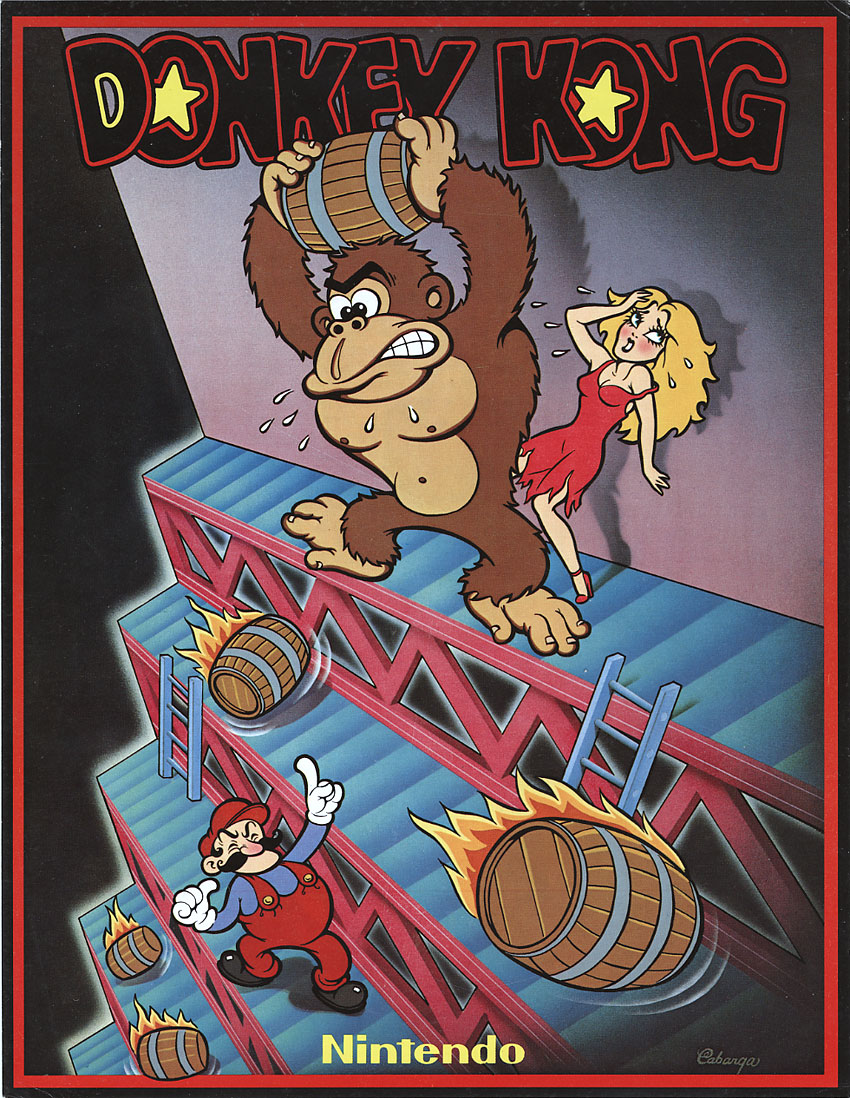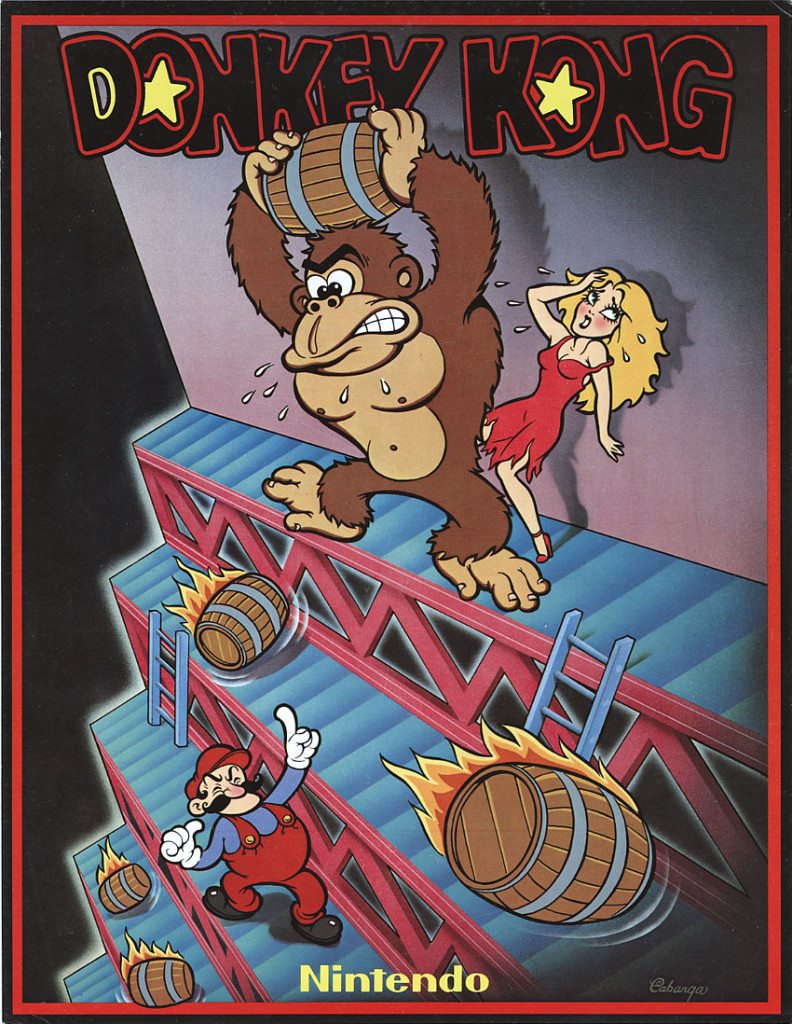 Donkey Kong
Donkey Kong, the classic arcade game, despite being over 35 years old, still managed to hit the headlines. Most recently, not for the best of reasons, but in a sheer coincidence, it has had a positive and negative story all within the same week.
The good news is that the high score, once thought the ceiling of the game has been broken. The bad news, one of the games most notable (and controversial figures) has been potentially accused of faking their scores.
The good news!
Robbie Lakeman is the current record holder for Donkey Kong. This, by verification of a December score submission which was verified only a couple weeks ago by Twin Galaxies. The record set at the time, 1,230,100, was thought to possibly represent the glass ceiling of high scores, at least, according to former record holder Wes Copeland.
Last Friday, however, in a report via Polygon, Robbie Lakeman sat down for 3 hours and 49 minutes of Twitch to Stream his new world record. A score of 1,247,700. This, beating his prior record by 17,600.
Now, this will require verification, which in itself is not a simple process. The arcade cabinet the score was achieved on must be stripped down and examined by experts to ensure no tampering or tinkering with the programming.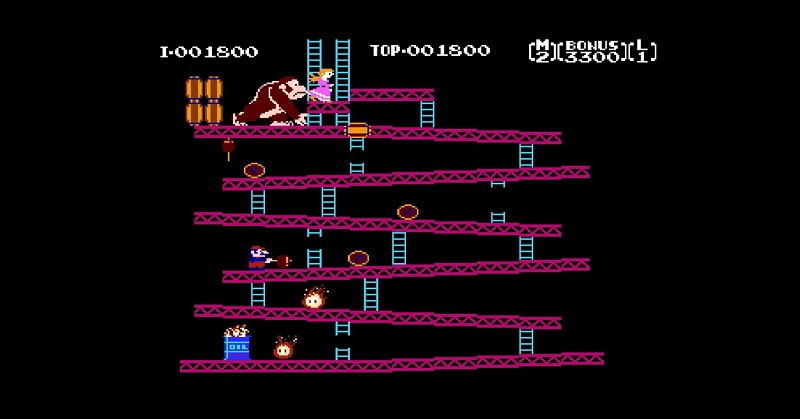 Billy Mitchell
This week, has, however, also seen a rather negative story over the history of Donkey Kong and one of its most famous high-score holders. Billy Mitchell, who has been accused of cheating and may face the removal of all of his submitted scores.
I will not go into too much detail here, but you can check out the story in depth here. In addition, for more background on Billy Mitchell, an excellent watch would be the documentary film 'The King of Kong'.
Looking on the bright side!
In fairness, between Todd Rogers and Billy Mitchell, Twin Galaxies and Donkey Kong both needed a positive story. It seems that Robbie Lakeman breaking his own record might be exactly that.
What do you think? Impressed with the high score? What do you think is the future of Twin Galaxies? In addition, what do you think will happen to Billy Mitchell? – Let us know in the comments!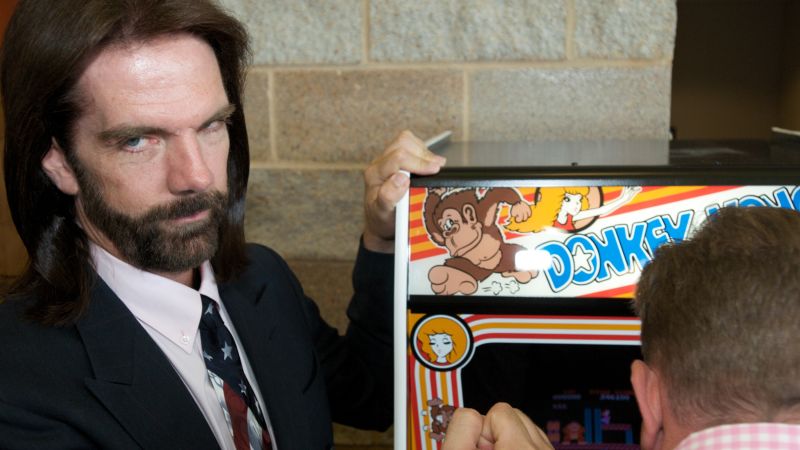 Support eTeknix.com
By supporting eTeknix, you help us grow and continue to bring you the latest news, reviews, and competitions. Follow us on Facebook and Twitter to keep up with the latest technology, share your favourite articles, chat with the team and more. Also check out eTeknix YouTube, where you'll find our latest video reviews, event coverage and features in 4K!
Check out our Latest Video