Dynasty Warriors 9 Patch Fixes Bugs But Still Performs Badly
---
---
---
Mike Sanders / 3 years ago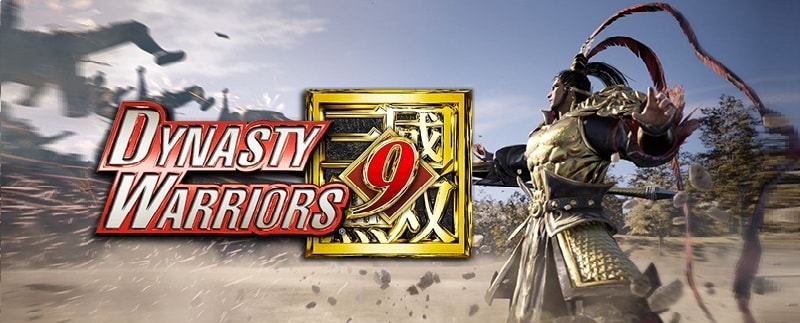 Dynasty Warriors 9 Gets a New Patch But Performance issues still exist
It's only April, but Dynasty Warriors 9 is likely going to go down as my worst game of the year. It had so much potential but ruined it with a launch for both PC and console that was marred by a simple lack of poor execution.
Since the launch, of course, patches have arrived, but none of them fixed anything of any consequence. The most recently bizarrely added a photo mode and fixed nothing! Well, a brand new patch has today been released by KOEI Tecmo and while some bugs in the game have been addressed, in a report via DSOGaming, the performance issues are still not fixed or even improved!
While this might sound ungrateful (they did after all fix some bugs), its still, for me not good enough. The biggest single issue that has existed with Dynasty Warriors 9 since the launch has been it's abysmal performance. That fact that after 5 patches they still have not addressed that annoys me greatly.
Why can't they fix this?
Don't get me wrong, Dynasty Warriors 9 is playable. It is, however, not an enjoyable experience. On the PC version particularly framerates, even on insanely good systems, can be very poor. It's no joke to suggest (and I can confirm this is an issue shared with the PS4 version) that a times framerates are well below 20 FPS.
For a brand new game released in 2019, particularly for one part of a very popular franchise, that simply isn't good enough.
I daresay that one-day KOEI Tecmo might find a solution to the performance problems, but for me, it's now far too late. Whatever love I had for this game has turned into bitterness and that's a shame. Particularly because this was a franchise I really loved. I just expected a lot better.
What do you think? Are you pleased or disappointed with Dynasty Warriors 9? – Let us know in the comments!