EA Attempts to Defend Leaked 'Loot Box' Document
---
---
---
Mike Sanders / 1 year ago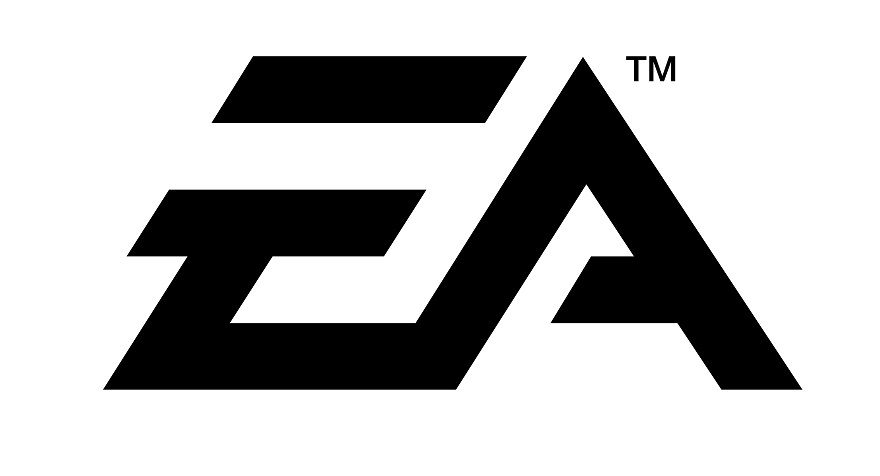 I think it would be pretty fair to say that if you were to take a general poll of gaming consumers, EA would probably come as one of the companies with the worst reputation among them. Undoubtedly, something that hasn't helped this is the (perceived or otherwise) attempt for the publisher to err more and more towards 'loot boxes' being a standard part of anything they make! – Things did get rather awkward for the company earlier this week, however, when a leaked internal document clearly showed that while the public face of the company was trying to distance itself from microtransactions, the private one was very much still up for 'pushing' people towards them as much as possible.
Well, in something representing a little damage control, EA has now issued a formal statement regarding the leaked document. But overall, I don't think they've managed to do themselves any favours!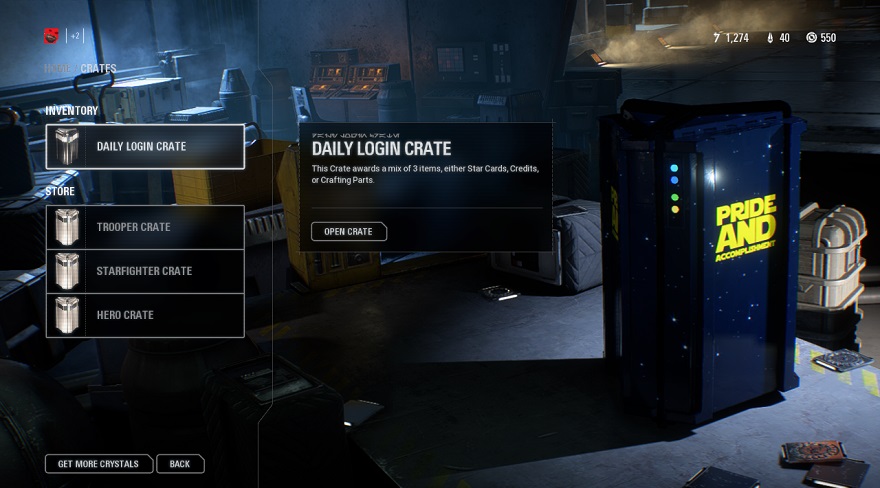 EA Defends Loot Box Leak!
As part of the original leaked document, EA was found to say that regarding FIFA 21, they "will drive excitement & funnel players toward FUT from other modes." In addition, "Players will be actively messaged + incentivized to convert throughout the summer. FUT is the cornerstone, and we are doing everything we can to drive players there." – Why does EA want to push players towards FUT in FIFA 21? Well, that's where all the loot box mechanics largely lurk!
In response to this leaked document, however, while they might call it a defence, I personally call it a shot in their own foot!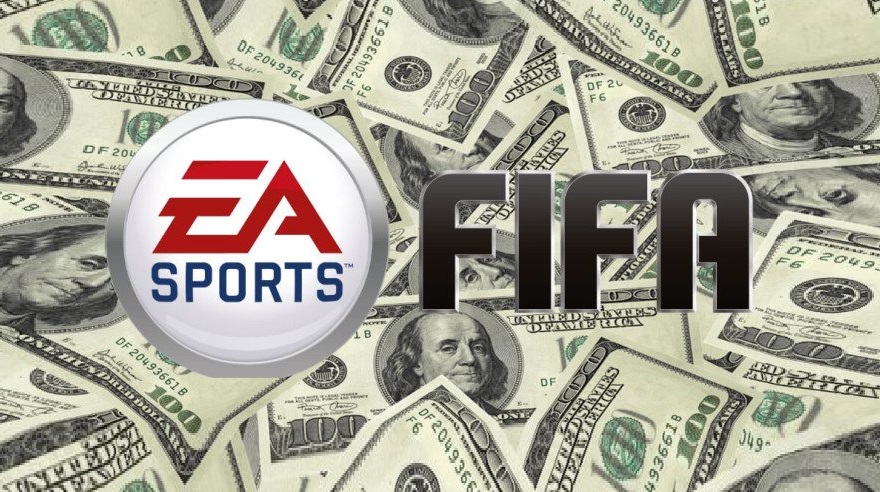 What Does EA Have to Say?
In issuing a fairly lengthy statement in response to the leak, I will cut to some of the more amusing aspects of it below:
We do not "push" people to spend in our games. Where we provide that choice, we are very careful not to promote spending over earning in the game, and the majority of FIFA players never spend money on in-game items.
Summer is a very active time in our FUT community, and we ensure more of our new content and community events in the game are centered there. The new content that we introduce throughout the year includes extensive non-monetized rewards. Decisions to spend are always entirely optional.
Nothing in the leaked document contradicts this in any way – it shows how we are supporting engagement in our game during the summer period, not spending.
We take very seriously our responsibility to provide players a safe and fun experience.
We don't encourage young players to spend in our games, and we strongly recommend use of family controls to manage the content that children are allowed to access, their ability to spend in games, and how much time they can play. Our EA platform for PC games also includes dedicated Child and Teen accounts, so that all of our players and their parents can make informed choices about how they play. And tools like FIFA Playtime help players take control of how they play, including the ability to set limits to manage their engagement and purchasing.
"We also firmly disagree that FIFA or any of our games involve gambling. Regulators in multiple countries around the world have stated publicly that where there is no cashout method, loot boxes do not constitute gambling. We take great care to ensure that our games are played as designed, including by taking action against those who violate our rules against trading outside the game. We do not believe there is merit in any of the recent litigation filed in the U.S. or Canada and are confident the courts will agree. Recently, a U.S. Federal Court judge dismissed a related case noting that "the lack of any real-world transferable value to items takes them outside" of the gambling laws. So again, supported by all of these perspectives from authorities, we do not believe any aspect of EA's games constitutes gambling."
What Do We Think?
In something that should always come back to bite EA in the backside, while you might consider that a fair response, don't forget that this is the company that once attempted to rebrand loot boxes as 'Ethical Surprise Mechanics"! – In addition, and specifically regarding FIFA 21, it was also recently found that to grind towards your own personal 'Ultimate Team', without spending a penny more than the face value of the game, the process would take you about 2 and a half years!
However, the latter comments about 'gambling' are certainly more than a little interesting. It should come as no surprise for you to learn that, as I write, many countries throughout the world are currently considering whether any title with 'loot box' mechanics is gambling. Why is this a problem for EA? If they are found to fall into that category (and I personally think they do), then, by proxy, it would necessitate an age rating based upon that rather than the actual games content.
Overall, I can't help but feel that EA might've just been better off keeping their mouth shut. We all know how they really feel about squeezing every penny out of us they can, but making it so obvious (and their seeming deference towards our opinions on the subject) clearly will not lead to any newfound goodwill from the gaming community!
However, if you do want to make your own mind up, you can check out the statement in full via the link here!
What do you think? – Let us know in the comments!