EA Delays Battlefield 2042 Season 1 Update Because the Game is Still Broken!
---
---
---
Mike Sanders / 1 year ago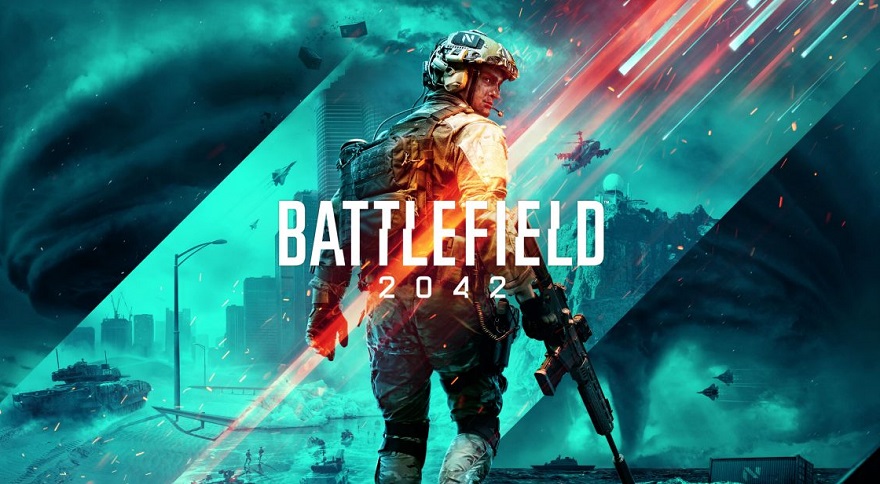 I'm just going to say it, Battlefield 2042 is a pretty crap game. Yes, yes, I know. I daresay that more than a few of you reading this have possibly taken a few moments of joy out of it. By and large, though, let's call a spade a spade here. EA has, once again, brought a title to the market that clearly wasn't ready for release! A factor highlighted to me when, within literally my first 15 minutes of gameplay, I clipped through the planet and was stuck under a body of water I couldn't escape! – With the season 1 update set to arrive in Q1 this year though, while it was always doubtful that the overall gameplay experience was set to get any notably better, there would at least be some new (broken) content to enjoy, right?…
Well, following a report via Engadget, it seems that EA may finally be starting to pay attention to the negative feedback Battlefield 2042 is getting. So much, in fact, that they have officially confirmed that season 1 (and any other notable content-based updates) have now been delayed until the Summer!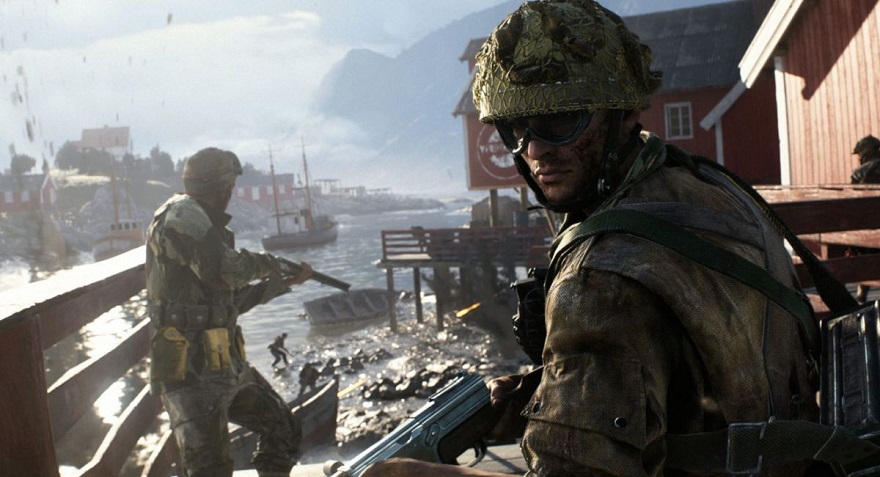 EA Delays Battlefield 2042 Season 1 Update!
It seems that rather than adding more content, EA is going to effectively spend the next six months attempting to fix the core base version of Battlefield 2042. Such improvements will include (at least in theory):
A continued effort to fix known gaming issues
Better weapon balancing
Improved squad mechanics
In-game voice chat
A scoreboard you can actually understand!
Squad objectives
More improvements to the portal game mode (the only current silver lining to this turd)
A Big Decision
Delaying Season 1 has clearly been a huge decision for EA to take. This will, effectively, see the title remain exactly the same (content-wise) for at least the next six months with the only changes users set to see are those that, hopefully, improve the overall playable experience. – It's a big decision for sure. Especially when you consider all those microtransactions (sorry, surprise ethical mechanics) the season 1 update would have brought them.
It does, however, perhaps highlight just what a mess Battlefield 2042 is. Lest we forget that only a couple of weeks ago, a source reportedly close to EA said that they were already considering transitioning the title to a 'free to play' platform. Presumably under the grounds that they had two choices, either fix the game or rotate it to the only format left that could probably allow a bit more milk (money) to be squeezed out of this cow!
For the moment though, it appears that EA is going to at least attempt to fix Battlefield 2042. Let's be honest though, presuming that they do ever manage to achieve this seemingly impossible goal, will you even care anymore by that point? After my aforementioned experience of attempting to escape the underneath of the map, I haven't played it once since. And unless something hugely positive happens, don't think I'll ever bother again!
What do you think? – Let us know in the comments!