EA Lowers Star Wars Battlefront II Hero Cost After Criticism
---
---
---
Ron Perillo / 5 years ago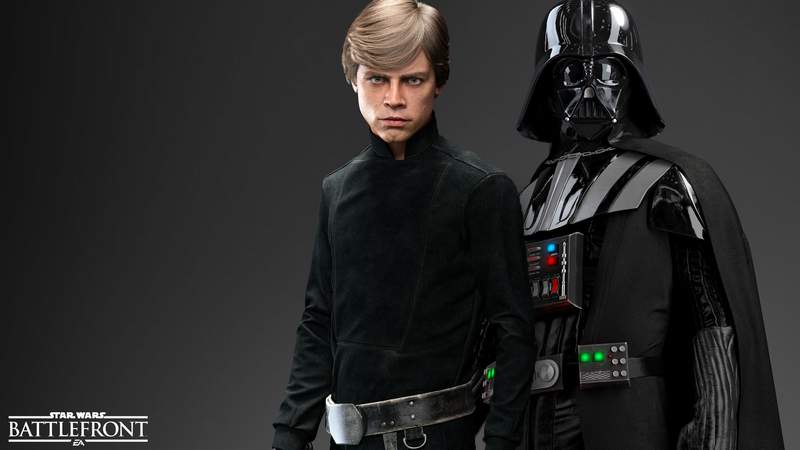 Electronic Arts has angered the internet over the weekend after fans took to reddit to complain about the steep requirements to unlock each character. Some users even calculated the amount of playing time required to earn the points needed without using real-world money, and it will take at least 40 hours per character. Essentially making it the equivalent of a full-time job playing the game just to get close to unlocking.
Originally, each top hero character costs 60,000 credits. However, according the latest blog post from EA, they are now reducing that to only 15,000 credits. This applies to the top end heroes such as Luke Skywalker and Darth Vader. Emperor Palpatine, Chewbacca and Leia Organa cost 10,000 credits, while the single player campaign character Iden Verso now only costs 5,000 credits. This is 75% less than the original prices.
"Change will be Constant" to Star Wars Battlefront II
DICE executive producer John Wasilczyk himself wrote the blog post, explaining the company's reasons for the original unlocking cost. He reiterates what the EA representative said on reddit. That they meant for the hero unlocking to be "a great accomplishment in the game" for players. Justifying their decision as something coming directly from data gathered from the beta.
The change comes quickly, and DICE is rolling out the update immediately today. Wasilczyk and DICE also promise to listen closely to fans and to provide constant change when necessary. "We welcome the conversation", Wasilczyk adds.