EA Says Codemasters Will Remain an "Independent" Studio
---
---
---
Mike Sanders / 2 years ago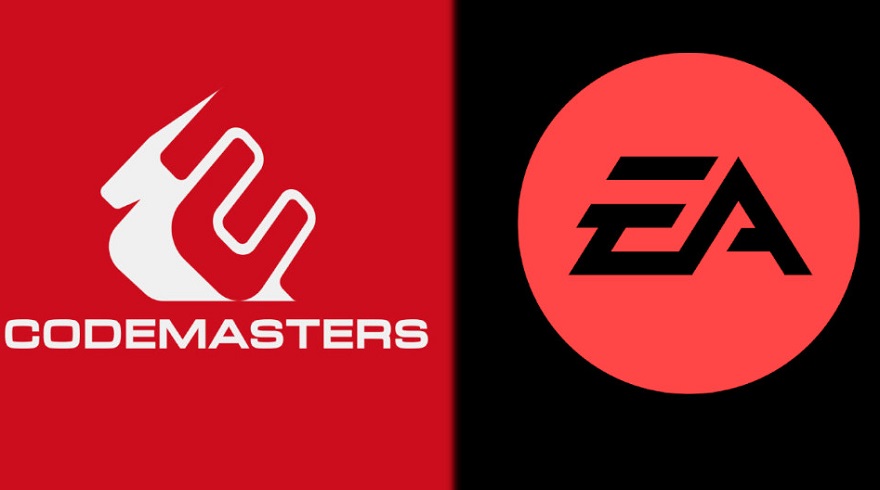 Earlier this week, EA confirmed that after surprisingly brief negotiations, they'd successfully completed the acquisition of UK-based game developer 'Codemasters'.Why were they surprisingly brief? Well, it should be noted that Take-Two Interactive was the party initially involved in potentially making the deal. Following a gazumping bid by EA last January, however, with the takeover now concluded, you have to admit that they managed to get this all worked out pretty darn quickly!
Following this confirmation, however, there was, understandably, a lot of concerns from fans of the studio and particularly regarding how involved EA would be in their new acquisition. Well, following a report via IGN, it would appear that the news, for at least the short to medium term, is pretty good!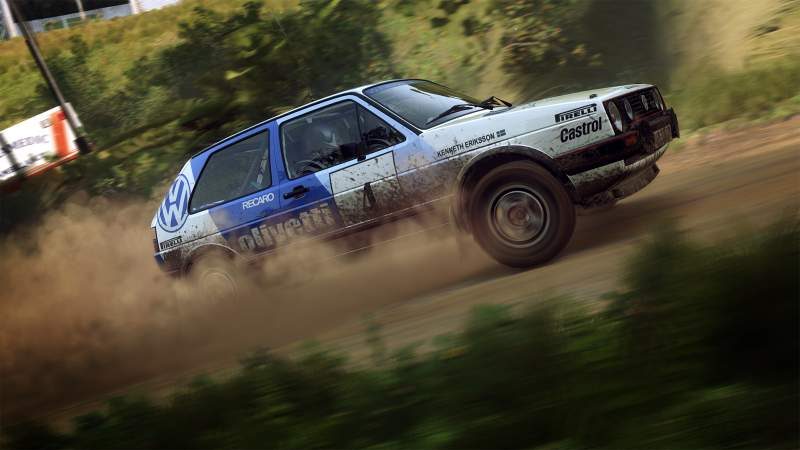 EA Buys Codemasters, but They're Not Taking Over
Following a statement from EA, they have confirmed that, by and large, Codemasters will be allowed to continue operating (somewhat) independently. In other words, if you were terrified that EA was about to step in and bugger everything in the pipeline up, you can (probably) breathe a sigh of relief!
"We will be treating the Codemasters' studios as an independent group for the foreseeable future, giving them all the support they need to deliver their much-loved games and exploring all opportunities for growth as we go," Bilbey explained. "We're incredibly excited about what the future holds for them and while they will remain independent, we will be there to pour fuel on their growth capabilities through the power of EA's distribution." – EA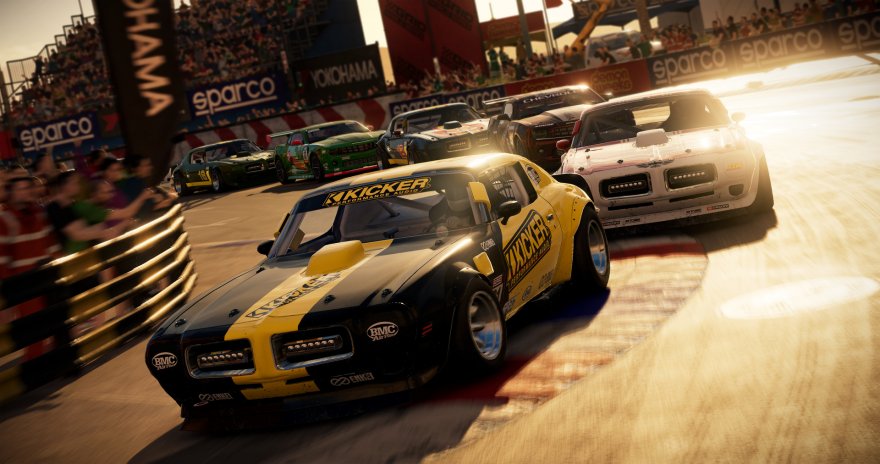 Good… For Now!
EA doesn't, generally speaking, have a good history with gaming consumers in regards to how it handles its developer acquisitions. This isn't an opinion either, it's a fact (just look at Westwood Studios). As we all know, EA places a high-focus on deadlines and gaming releases meaning that, ultimately, if Codemasters can't meet the targets under their own management, sooner or later EA will probably step in to make their influence felt.
So, in a nutshell, you can likely expect microtransactions to be ramped up over the next few years within Codemasters games, but hopefully, they can manage to keep up their generally good reputation with consumers. Well, presuming EA doesn't do too much to screw it all up!
What do you think? – Let us know in the comments!