Eating an Epic Meal? Google Wants to Share your Experience
---
---
---
Rikki Wright / 8 years ago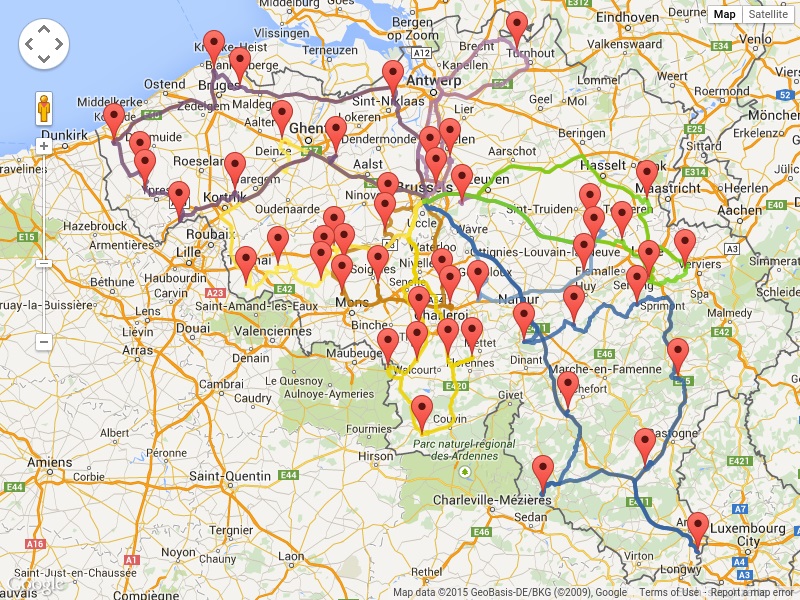 Google wants to know anything and everything about our lives, from knowing where we live by accidentally searching more than 3 times to your home address or predicting the calories in your food. Well, now the information super giant wants your photos of food while you are dining out, or if you've just made something that looks good.
In recent years, Instagram users have taken pictures of their food and applied all manners of filters to show off the fact they're eating out and you're not and don't lie, you've done it at one point too. Deep down you know that was shameful and people looked at you, but now Google wants those pictures too so you have a reason.
The feature, dubbed "Photo Notifications", is only currently available to high-ranking members of the Google Maps "Local Guides" community. It works by scanning your pictures for identifiable food and requests for them to be uploaded to a central server and load them onto Google Maps for others to view.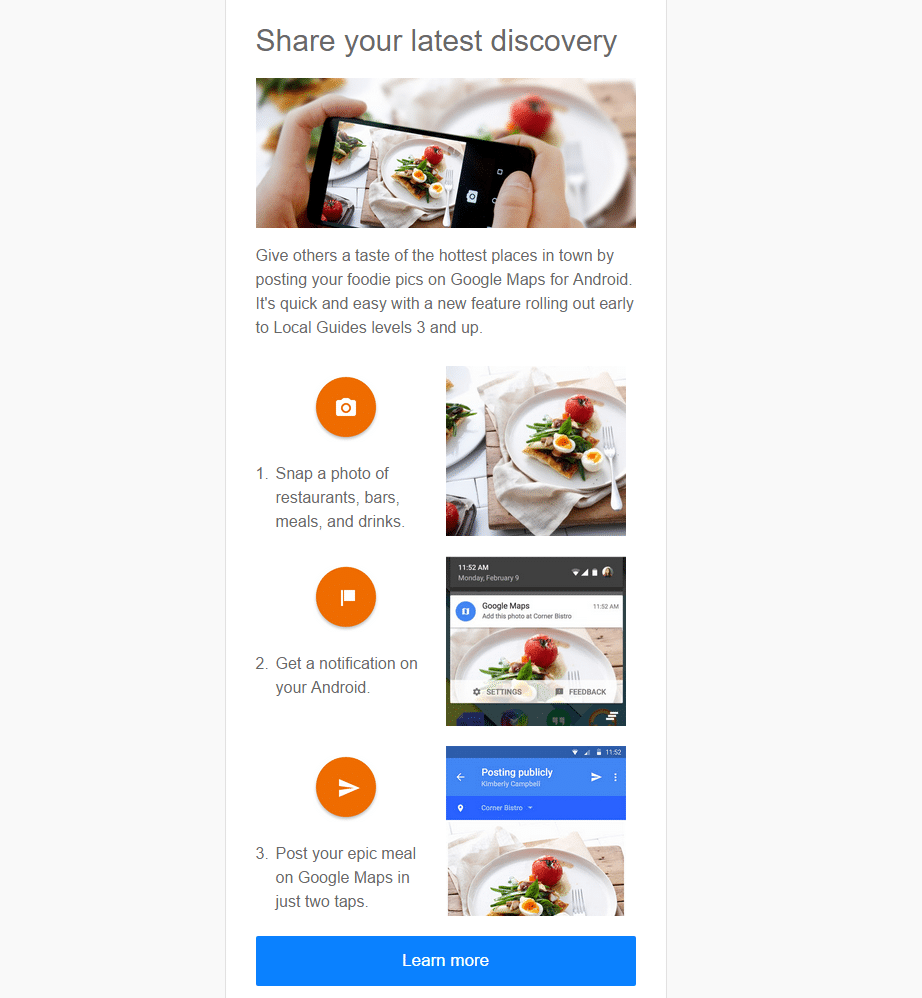 This move could be another step towards Google becoming the 'One Stop Shop' for all of your information needs (if it already isn't). Will you be interested in uploading your meals to the cause or would you use the system yourself to check out the quality of the food? Let us know in the comments.
Thank you to Android Police for providing us with this information.
Support eTeknix.com
By supporting eTeknix, you help us grow and continue to bring you the latest news, reviews, and competitions. Follow us on Facebook and Twitter to keep up with the latest technology, share your favourite articles, chat with the team and more. Also check out eTeknix YouTube, where you'll find our latest video reviews, event coverage and features in 4K!
Check out our Latest Video