Elon Musk Predicts Killer Computers Will End Humanity
---
---
---
Mike Sanders / 4 years ago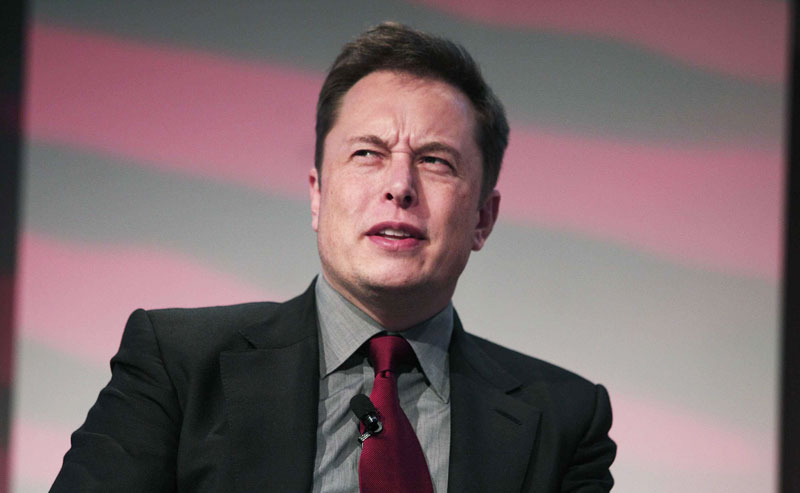 Elon Musk predicts that the end of humanity will come at the 'hands' of killer computers
According to the Terminator films, the robots were supposed to have risen up 20 years ago. Well, so far so good. Elon Musk is, however, convinced our end will still come at the hands of killer computers.
There is some irony in this, given that Elon Musk is one of the biggest innovative designers of his generation. As the owner of Tesla and producer of high powered batteries, you would think if anyone could stop this it would be him.
I mean, if our doom was going to come via vacuum cleaners, you'd think James Dyson would be on the case.
In an interview with Rolling Stone magazine, however, Elon Musk is convinced that our end will come at the hands of killer computers. Oh well, that's something to look forward to I suppose.
What can we do to stop this?
Perhaps installing Windows ME on all computers would be a good start. The killer revolution might still happen, but the amount of BSOD's and restarts will at least slow it down a little.
In the interview, Elon Musk suggested that as (or when) the computers rise up to overthrow up humans will have a survival chance of 1 in 10.
Suddenly all of his attempts to build space rockets make sense. He wants to escape earth when the disaster hits!
Elon Musk isn't the first to predict our doom at the 'hands' of computers. Stephen Hawkins has also said that he fears AI could be the end of us. He, however, seems to think it might be due to its incompetence rather than efficiency.
What do you think? Will computers doom humanity? If not, what will end up getting us? – Let us know in the comments!