EmuParadise Removes All Of Its Hosted Gaming ROMS
---
---
---
Mike Sanders / 3 years ago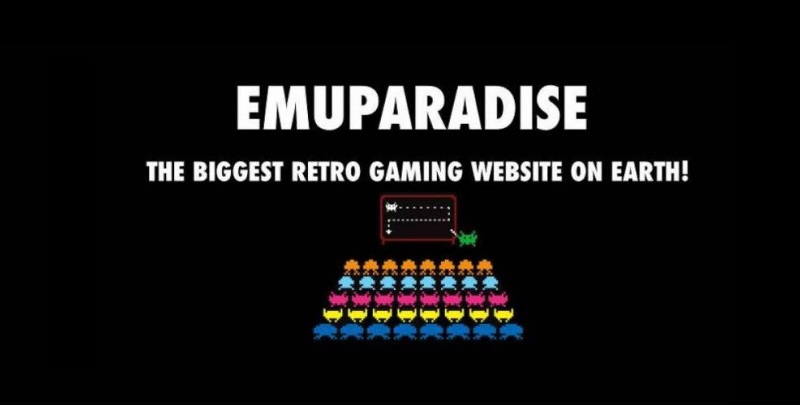 EmuParadise To Remove All Gaming ROMS
Earlier this week it was revealed that Nintendo had dropped the hammer on many websites which offered gaming ROMs for their systems online. This was a little bit surprising. Not because Nintendo had done it, but because it had taken them so long. At this point, I think everyone had just assumed that they were turning a blind eye to the matter.
In a report via PCGamesN though, EmuParadise, one of the biggest providers of downloadable game ROMs has now removed all downloads in a pre-emptive move.
Nintendo Drops The Hammer
In fairness, I can understand their decision. It would be rather costly to continue to do this in the face of Nintendo's official legal action. EmuParadise is, however, keen to emphasise that they do plan to continue running the website. They will instead look to change to accommodate the copyright claims issued by Nintendo.
MasJ, the person who runs the website has said: "It's not worth it for us to risk potentially disastrous consequences. I cannot in good conscience risk the futures of our team members who have contributed to the site through the years. We've always complied with takedown requests." Based on the mass action by Nintendo though he has said that its simply no longer viable to continue: "in a way that makes everyone happy and keeps us out of trouble."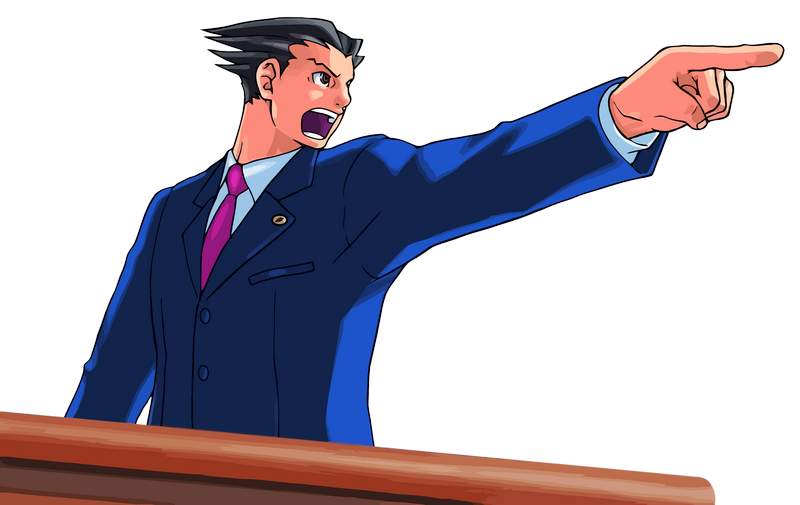 A Smart Decision
While the website will continue to act as a focal point for the emulation community, I think their decision to voluntarily remove all ROMs is a good idea. A quick visit to their website confirms that they have removed all links to the download, although the website has not yet been fully updated to reflect this.
The only real concern I have left from this is if it will affect the 'homebrew' market. Put simply, games which are redesigned to create a whole new title or remake. A popular 'hack' in this form is the Zelda 'randomiser' versions. These specifically relocate all items to make the game significantly trickier to play.
What do you think? Is this a smart move? – Let us know in the comments!