Epic Games Confirms GTA V Giveaway Saw 7 Million New Accounts Created
---
---
---
Mike Sanders / 9 months ago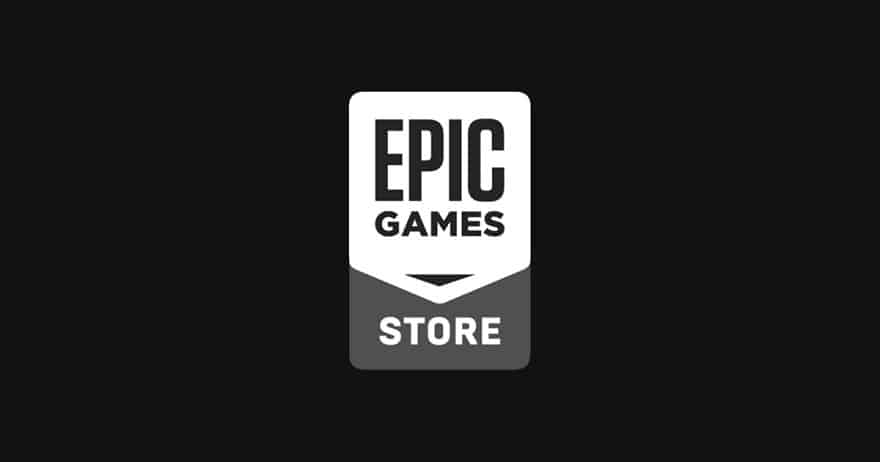 We are fully aware that many members within our own community have a very anti-Epic Games Store opinion (we're just getting this point out of the way quickly). It's hard to deny though, that following the launch of EGS back in late 2018, it has quickly found a means of representing, arguably, the first true competitor to Steam's near-monopoly on the PC digital gaming platform. – Admittedly, one of the biggest factors in the Epic Games Store's success is the fact that they have regularly offered its member's free games to own and keep forever. In fact, even as I write this now, you can grab a copy of 'Yooka-Laylee' for absolutely nothing!
Just how successful has this policy been for them though? Well, following a report via TechSpot, Epic Games has confirmed that their GTA V giveaway from May last year managed to gain them 7 million new users practically single-handedly! Well… technically accounts.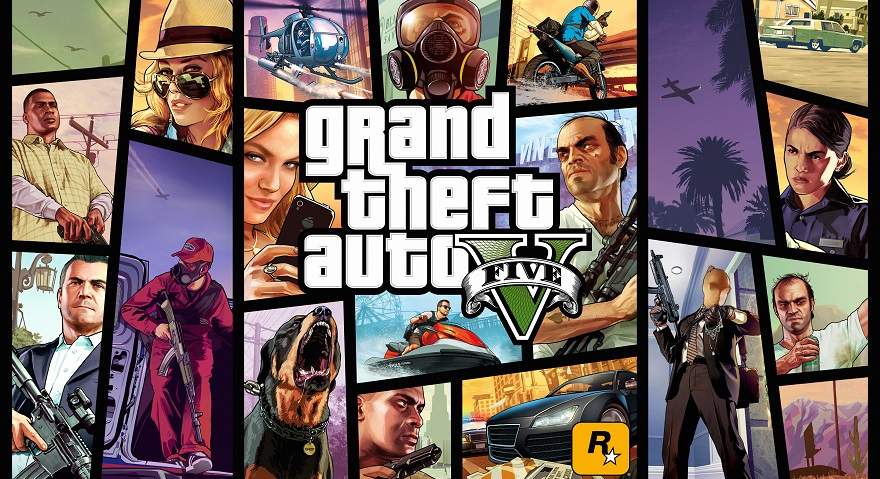 Epic Games Confirms Huge Boom With GTA V Giveaway
When GTA V was given away for free on the Epic Games Store, it was pretty clear very early on that this was a hugely popular promotion. So popular, in fact, that it even temporarily caused their servers to crash as people scrambled to grab their copy. What was not known until this point, however, was just how successful this had been.
Following the publication of new documents from the ongoing Apple VS Epic Games legal battle, however, it has been confirmed that the GTA V giveaway resulted in 7 million brand new accounts being created on the platform by people simply looking to snag their freebie!
Good… But Not Cheap!
While their 'free games' strategy has certainly helped to quickly establish the Epic Games Store as a major digital retailing platform, it's already been well documented that these promotions have been exceptionally expensive for the company. So much so, in fact, that presuming they continue to do these for the foreseeable future, the EGS is not expected to make a profit until at least 2025.
However, with Fortnite continuing to be exceptionally popular, and not to mention their 'Unreal Engine', Epic Games definitely has deep enough pockets to continue to do this for a long time yet. – The only real question is, given how major a coup the GTA V promotion was, what could possibly come next to top this?
What do you think? – Let us know in the comments!