Epic Games Has Acquired the Fall Guys Studio
---
---
---
Mike Sanders / 1 year ago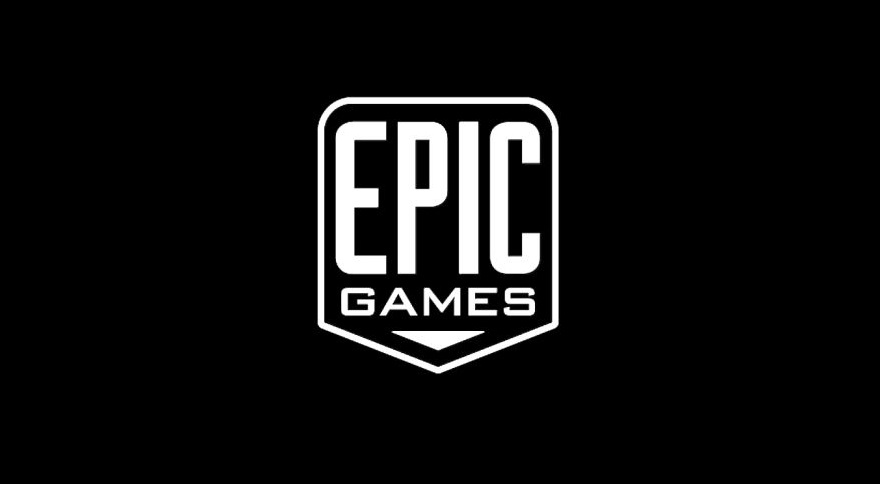 Releasing back in February 2020, Fall Guys was undoubtedly one of the biggest unexpected his of the year. Admittedly, the timing worked out amazingly well for developer Mediatonic as its launch pretty much coincided with the first major lockdown, and, as such, many people were looking towards gaming as a solution to all this new and unexpected spare time they had. While popularity in the game has, understandably, died down a little since its Summer peak, it remains one of the biggest titles around.
In something that may or may not change your opinion about it, however, following an official post on Twitter, it has been confirmed that Fall Guys' developer Mediatonic has officially been acquired by Epic Games.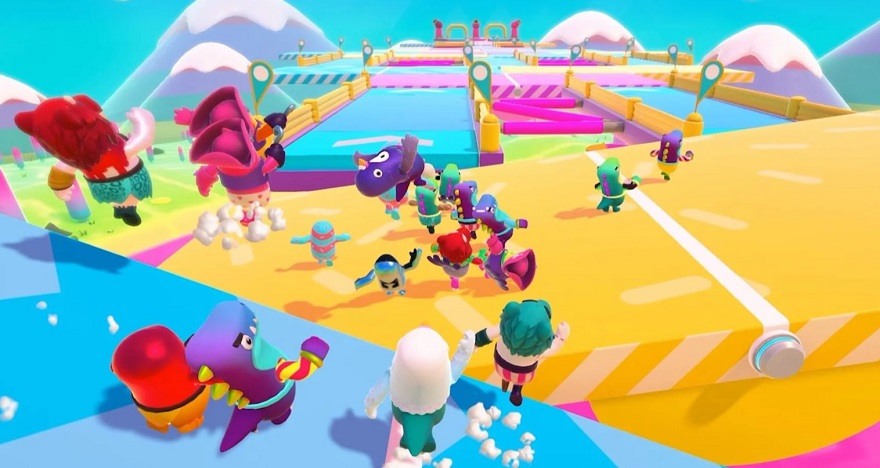 Epic Games Acquires Fall Guys
This announcement is certainly more than a little reminiscent of Epic Games' purchase of Rocket League developer Psyonix back in 2019. As such, we can probably expect something very similar here in terms of the PC platform. For the time being, it will remain on Steam but will likely shortly (within the next 6-12 months probably) transition to a 'free to play' platform exclusive to the Epic Games Store.
So, the good news is, if you own this on Steam already, very little will likely change for you. Depending on your opinion of Epic Games, the bad news is that you may shortly be required, like it or not, to set-up an account with them.
HUGE NEWS!@Mediatonic are pleased to announce that we've joined the @EpicGames family!

What does this mean? I'm glad you asked!

FAQ:https://t.co/QpiEHemUca pic.twitter.com/ZcGaoooljz

— Fall Guys 4041 🤖 SOON (@FallGuysGame) March 2, 2021
What Do We Think?
Following the acquisition of Mediatonic, as noted above, I expect this to be almost an entirely carbon copy of what we saw with Rocket League. As it was in that instance, this does appear (again) to be an exceptionally smart move by Epic Games.
Yes, admittedly, there will be some people out there who will no longer choose to play Fall Guys after this acquisition by Epic Games. I know that many people (even fans of ours) loathe the Epic Games platform. Although I should note, I've still yet to hear a single convincing argument as to why.
If you do, however, love Fall Guys, but hate Epic Games, then you will almost certainly have a very difficult conundrum on your hands in the very near future!
What do you think? – Let us know in the comments!