Erebus May Be The Codename For the PS5
---
---
---
Mike Sanders / 3 years ago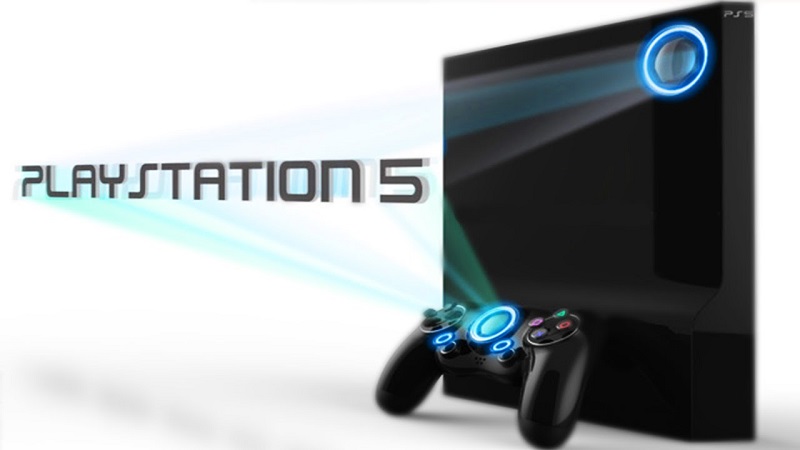 Is the New PS5 Codenamed 'Erebus'?
The new Sony PlayStation 5 is on the way. That's guaranteed. We're well into the lifespan of the PS4 now and while we don't have a firm release date, it's pretty nailed on that a new Sony console will be within us within the next 2 and a half years.
In a report via Resetera though, some digging in the latest version of the Unreal Engine 4 code might have given us a clue to its name!
A Tenuous Link – But Still A Link
In the coding, you will find the definitions for the platform names. In this list, all the main operating systems or consoles are mentioned with something unique sticking out. Namely the 'Erebus'. The 'TSTS2' tacked onto the end doesn't seem to suggest much, unless this is just abbreviated from 'test' in preparation.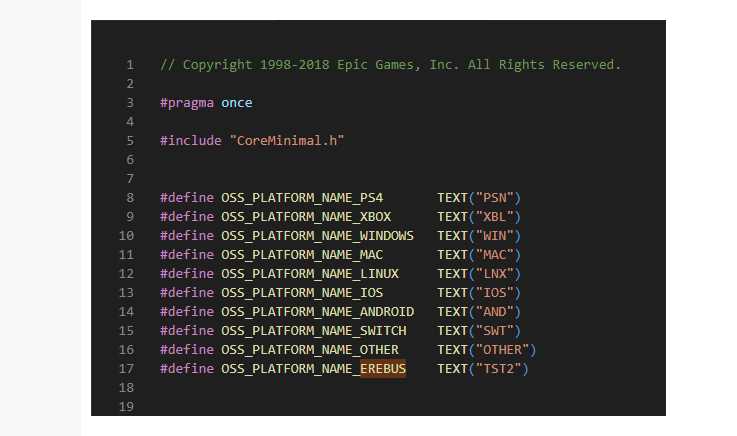 What Do We Think?
It's very likely that the PS5 might be codenamed Erebus. I'd say, however, that it's more likely that this will be a codename rather than the actual consoles name. Don't get me wrong, they might call it the Erebus. Having a quick check online would suggest that the name is already Trademarked by a Canadian company (unrelated to gaming). Therefore, we take this with a pinch of salt. That being said though, the name does seem to be available in Japan.
Put simply, it's possible, but I wouldn't put any money on it either! It may just have been the name that Unreal picked. If nothing else though, it'll be interesting to find out what it is!
What do you think? – Let us know in the comments!
Tell Me More!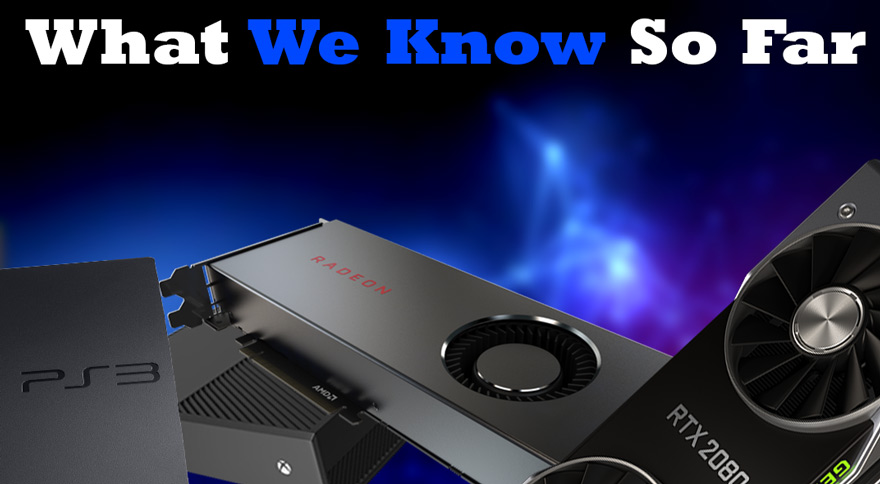 Check out our PlayStation 5 What We Know So Far feature here. Our Xbox Two What We Know So Far here, or our other "What We Know So Far" features here.