EVGA GeForce RTX 3090 Ti KINGPIN Images Appear Online
---
---
---
Mike Sanders / 2 years ago

Although EVGA hasn't yet officially confirmed the upcoming release of its GeForce RTX 3090 Ti KINGPIN graphics card, we all know that it's happening, we just don't know exactly when. With it set to feature an integrated AIO cooling solution, however, it may very well represent the most powerful GPU on the market and by a potentially big margin too. Again though, when will it be coming out?
Well, following a report via Videocardz, while it's certainly no official confirmation, images of the EVGA 3090 Ti KINGPIN have appeared online that samples are most definitely out there in the wild!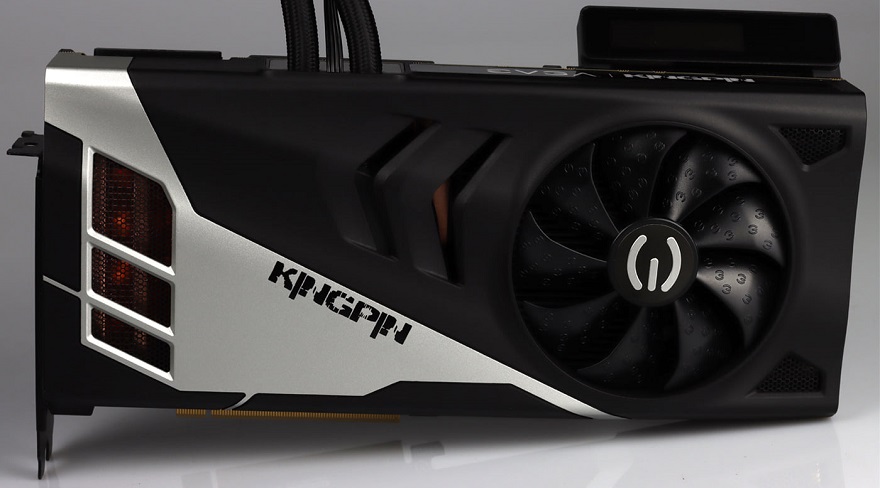 EVGA GeForce RTX 3090 Ti KINGPIN
Aesthetically speaking, the EVGA 3090 Ti KINGPIN does look pretty much identical to the existing 3090 (non-Ti) model. Although not pictured in these images, however, one key difference is understood to lie within the power connectors with the 3090 Ti KINGPIN apparently requiring 2 of the new 12-pin adaptors. A design that, in theory, could allow up to 1000 watts of power delivery to the graphics card. Not, incidentally though, that we will expect this to require anywhere near that amount. This does though seem to suggest that the single 12-pin (offering around 550-600w was likely not quite enough for this monster of a GPU).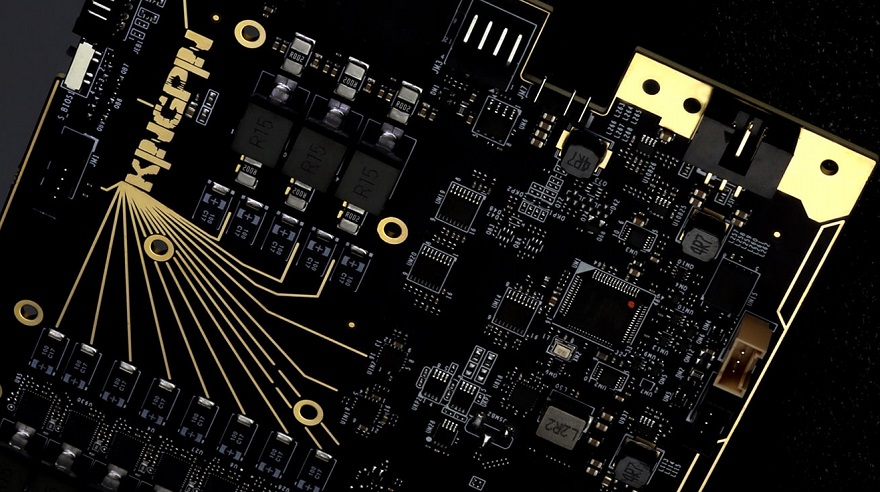 With this sample currently in the hands of an extreme overclocker 'Vince Lucido "Kingpin"' (who provided these images), this isn't an overly unusual move as often, and especially so for potent models such as this, graphics card manufacturers like to see what the community can do with them before bringing them to the general market. And especially so in terms of potentially setting benchmark world records.
Put simply, it's easier and cheaper than attempting to do it themselves!
When Will It Be Released?
In pouring some damp water over this reveal, we should note that EVGA may choose to never commercially release the 3090 Ti KINGPIN. They sometimes like to limit these models to people specifically involved within their own community. And, of course, it should be mentioned that a general retail price for this 3090 Ti KINGPIN would likely terrify consumers (take the cost of a standard 3090 Ti and possibly double it!).
With EVGA themselves somewhat loosely teasing it in the video above, however, it does seem that a formal announcement is on the way and in the very near future!
What do you think? – Let us know in the comments!