Facebook Dating Service Goes Live Internally
---
---
---
Mike Sanders / 4 years ago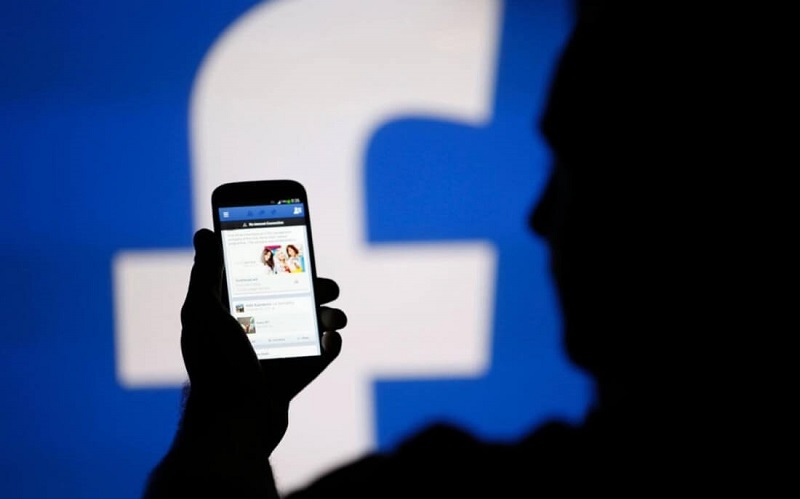 Facebook Dating Service Goes Live Internally
Facebook has been toying with the idea of launching a dating site for quite a while. There is, after all, quite a lot of money in providing a dating service. When you consider as well that Facebook is one of the best windows into someone's life, it does make a little bit of logical sense. It would, after all, be hard to create a fake Facebook account for the purpose of dating.
Back in May, it was revealed that Facebook was putting a bit more serious thought into the idea. In a report via The Verge though, Facebook has apparently now launched the dating service on Facebook, but it's currently only available internally.
She Didn't Send Me A Like!
While Facebook didn't formally disclose this, the information was leaked online. In response, Facebook has said: "This product is for US Facebook employees who have opted-in to dogfooding Facebook's new dating product. The purpose for this dogfooding is to test the end-to-end product experience for bugs and confusing UI. This is not meant for dating your coworkers."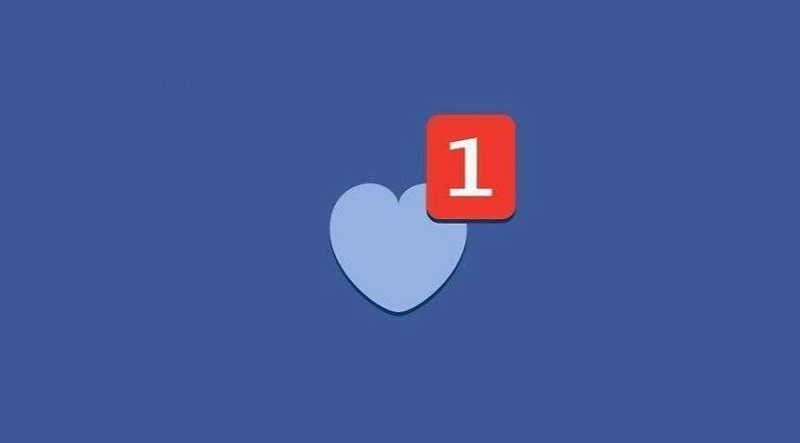 Before you start getting excited and updating your profile picture, this doesn't necessarily guarantee that Facebook will launch it publicly. At present, this is only an idea. One that Facebook could pull the plug on at any time. While this doesn't sound likely, remember that the social media site has had enough PR disasters recently. As such, they would be very keen to avoid another in a dating app gone wrong.
Separate Profile
Facebook has confirmed that if they do go ahead with the dating application, users will be allowed to create a separate profile. That way any prospective mates will not be able to (initially at least) see that embarrassing photo of you. Remember though, it is still all up in the air whether they will actually do this or not. So don't get too excited!
What do you think? Would a dating feature be a good or bad idea for Facebook? – Let us know in the comments!