Facebook Hire 1000 New Staff to Police Advertising
---
---
---
Mike Sanders / 6 years ago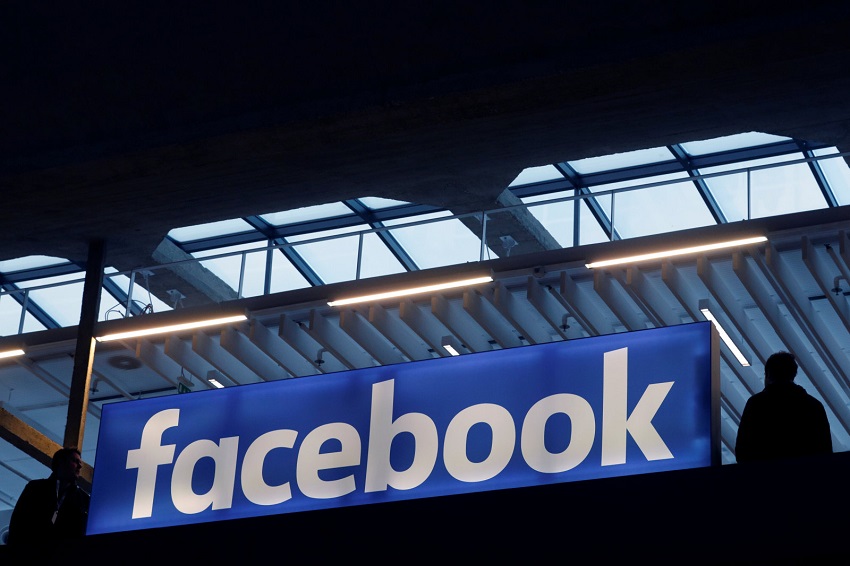 Better late than never!
It's been a very topsy-turvy year for Facebook in terms of news and public relations. Generally speaking, however, the social media site has found itself under criticism for a number of reasons.
One of the most recent was the revelation that the US Senate was likely going to call Mark Zuckerberg in to answer questions regarding alleged Russian advertising on the site. Specifically, regarding any potential political tampering, the Russian Government may have used Facebook as a proxy for.
This, I might add, came hot on the heels of the incredible way in which Facebook allowed target advertising to 'jew haters'. Now, in this regard, it was claimed that general user inputs and algorithms caused this, however, many people did wonder just how far that excuse could continue to be stretched.
In an attempt to police their advertising moving forward, the social media site has announced the hiring of 1,000 new staff members. These will be hired specifically to check and monitor advertising through the website.
When you had this to the 3,000 staff hired earlier this year to tackle 'hate speech', it's not a bad time to be job hunting at Facebook.
Will this achieve anything for Facebook?
Frankly, I doubt it. It seems that every time the social media site is criticised they respond by hiring more staff to deal with the problem. This is either indicative of one of two things. Either the site has grown beyond its current capabilities or they don't hire enough in the first place.
Probably, if we're being honest, a little bit of both.
Given that the company just announced a massive increase in profits, they should be able to afford new staff. Ironically, the vast majority of that profit comes from advertising. It's the beast feeding itself!
In a report via TechPowerUp, Facebook has promised to utilize these new staff members to specifically monitor advertising. Specifically, the source and content of the adverts.
What do you think? Is this a good thing or knee-jerk PR damage control? Let us know in the comments!