Facebook May Have to Answer to US Senate for Election Meddling
---
---
---
Mike Sanders / 3 years ago
Will Facebook have the right answers?
Following allegations of Russian influence in the 2016 Presidential Election, the US Senate has called a special commission to look into any allegations of electoral influence or tampering. On the plus side, it appears that the US might, finally, be willing to accept that Trump, for better or worse, is their President. This investigation, therefore, might finally reflect the autopsy of how that ever happened. In a move that will surprise some, Facebook is expected to be called in to answer questions. Specifically over if they exercised any influence themselves.
Mark Zuckerberg has often been challenged over his politic alliegences. In fairness to him, he has never formally declared himself one way or the other. He has often preferred to skirt the matter, at least publically, by seemingly dipping his toe in each political pool.
The main concern regarding Facebook is the matter regarding 'fake news'. In addition, the reports that Facebook allowed sponsored politic adverts from Russian sources. Whether that's better or worse than targeted antisemetic advertising, I'll let you decide.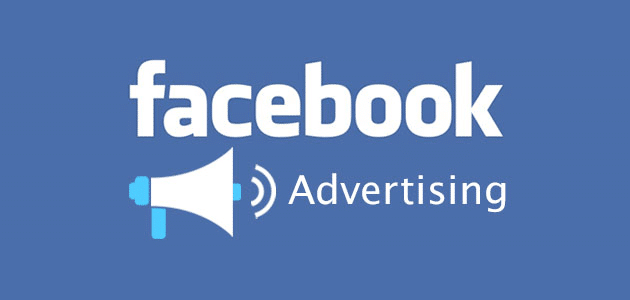 Facebook and Fake News
I don't think so, but at the same time, I'm sure the Senate will ask some challenging questions. With the social media site recently reporting record profits, some will want to know where that money came from.
If it turns out that Facebook has exercised or been used as a proxy for 'fake news' they might be in a little hot water. Legally speaking, the report via CNET, is a little vague as to what the repercussions could be. What is clear that Facebook does have some questions to answer. Unconfirmed reports have suggested that over $100,000 of advertising sold on the social media site was to unconfirmed Russian sources.
Knowing or not, if Facebook did contribute to affecting the US election, they mind find themselves, as a best-case scenario, under much higher scrutiny moving forward. Not helpful when Mark Zuckerberg keeps hinting at a political career. As is Trump wasn't bad enough, Lord save us from President Zuckerberg.