Facebook Increase Plans to Bring Live Sport To Social Media
---
---
---
Mike Sanders / 4 years ago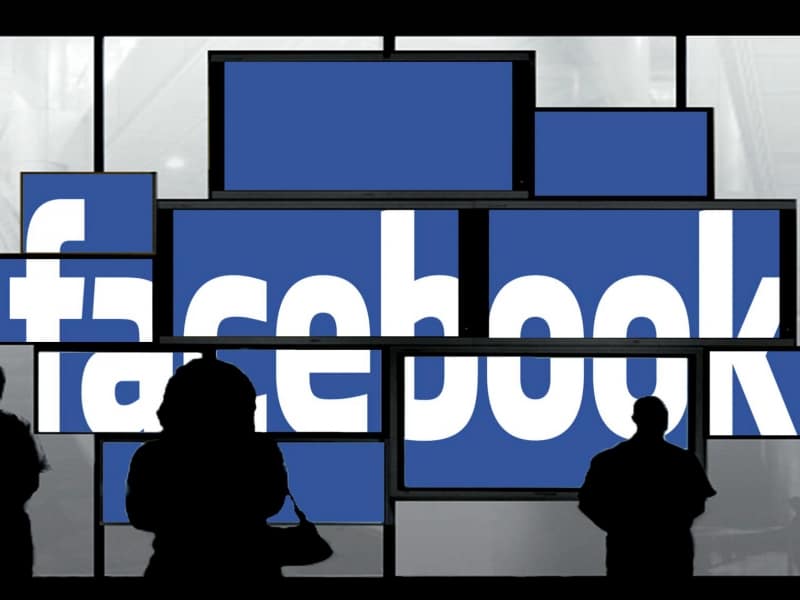 Facebook
It's no secret that Facebook has always explored avenues to expand its business. Someone through innovation, sometimes through acquisition, the social media site clearly believes that diversity in the company is important.
One area in which the social media site has had difficulty in, however, is live sports events. Clearly understanding the potential for viewers and advertising revenue Facebook has tried on many occasions in recent years to get its foot in the sports door.
In 2017, Facebook emerged as a bidder for the broadcasting rights for the IPL (Indian Premier League). For those unfamiliar with the sport, this isn't football, it's India's cricket league. While on the surface that might not sound like a big deal, it needs to be appreciated that in India, Cricket is the most popular sport and with a population of over a billion people, is clearly a massive market.
Unfortunately, in that instance, in a report via IBTimes, Facebook lost out. The fact that they tabled a bid of over £400m, however, should give you an idea as to how seriously they treat this.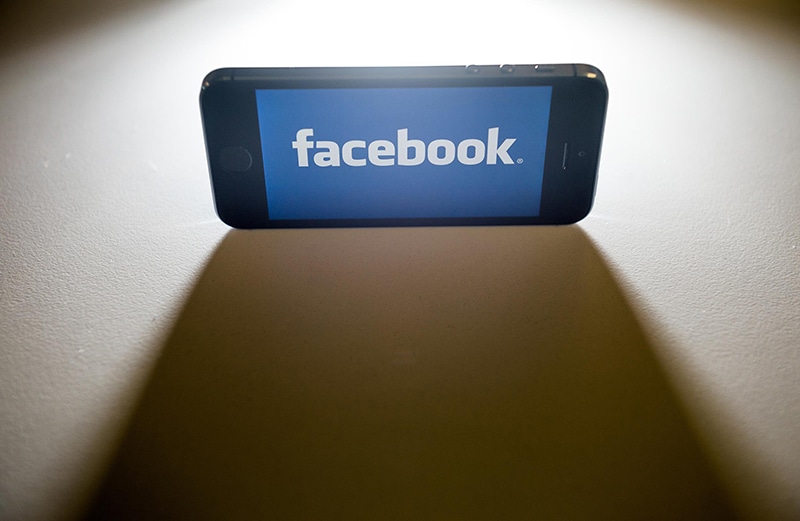 Sporting Events
As part of a step to secure exclusive rights, Facebook has announced the hiring of former Eurosports executive, Peter Hutton. With him heading the department, it is their intention to begin securing rights.
One of the most lucrative currently up for grabs is the rights to the British Premier League Football. With over 7 packages available to purchase over the 2019-2022 season it is thought that many have already lodged bids including Amazon.
While getting football rights would certainly be a coup for Facebook, I think it's a little out of their scope at present.
What do you think? Is the decision to try and get sports a good idea? Will the social media site have the money to pay for the big sports? – Let us know in the comments!