Final Fantasy XIV to Go Back on Sale January 25th!
---
---
---
Mike Sanders / 4 months ago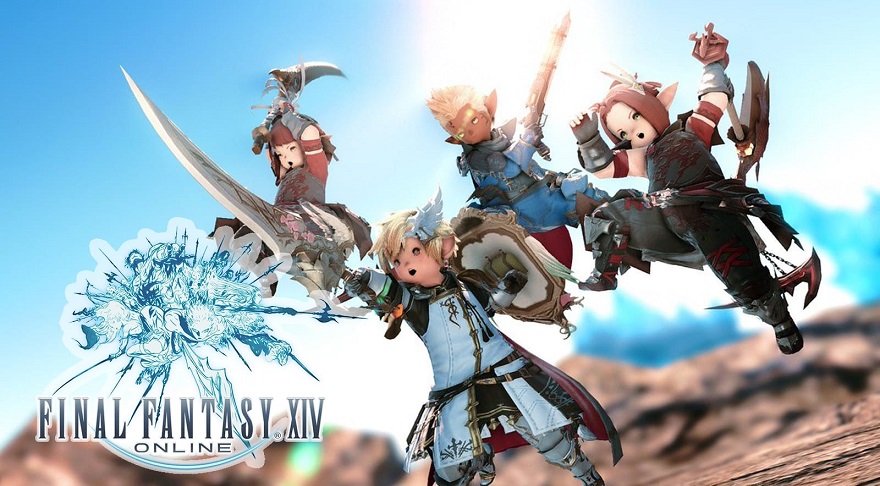 Final Fantasy XIV is certainly by no means a new MMORPG. Despite its age, however, it could easily be argued that 2021 represented the biggest single boom year the title has ever seen. Primarily led by something of a drive from disillusioned World of Warcraft players, Final Fantasy XIV's player base spiked hugely throughout the year and especially so ahead of the release of the highly anticipated 'Endwalker' expension.
It was, in fact, so popular that many users began complaining of exceptionally lengthy queue times at log-in. Something clearly more than a little frustrating considering that this is a subscription-based title. – In order to address the problem, however, back before Christmas Square Enix confirmed that it would temporarily be removing the game from sale and also withdrawing their 'free trial' service. The idea was that by effectively preventing more people from joining, they could at least attempt to manage the masses who were already trying to get on!
Well… If you have been patiently waiting to try out Final Fantasy XIV, we have some excellent news for you. Following a report via GamesIndustry, Square Enix has confirmed that it will be available to purchase again, including the free trial option, before the end of this month!
Final Fantasy XIV is (Nearly) Back!!!
As part of the announcement, Square Enix has confirmed that they have been able to bring ahead the launch of two brand new servers (taking the total up to 5) which should now, all going well, be much better at handling the overall traffic. – Admittedly, this will require a number of people already transferred to ideally migrate to one of the two new servers. Square Enix has already said, however, that players will be offered this for free with potentially some incentives thrown in for making the virtual move.
Square Enix closed by saying that while there may still be server and queuing issues for the next few months, and particularly so as the doors are opened again to new players on January 25th, all going well, the overall experience should be vastly better, but they'll not stop at looking towards ways in which they can continue to improve it moving forwards!
For more information, you can check out the official Final Fantasy XIV Steam page via the link here!
What do you think? – Let us know in the comments!