Final Fantasy XV is Confirmed on PC as a 'Comprehensive' Release!
---
---
---
Mike Sanders / 6 years ago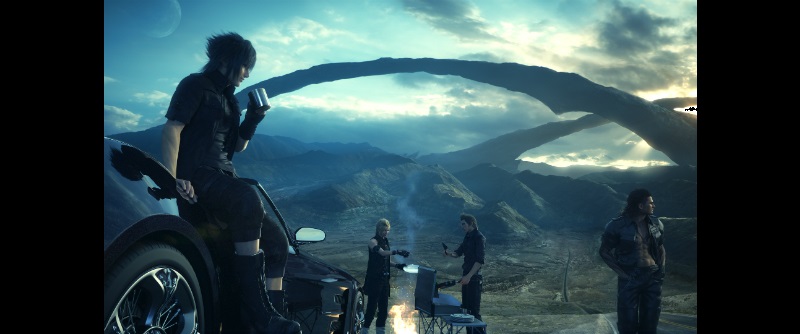 Final Fantasy XV – IS coming to PC!
Nvidia has today announced that Final Fantasy XV is confirmed for an upcoming release on the PC. Given, in recent years, Square Enix's trend to release ports of their older titles on PC, this isn't entirely surprising, however, this isn't the whole news.
Nvidia has confirmed that Final Fantasy XV on the PC will be a fully comprehensive and specialist experience.
Rumours have abounded for a while that Gamescom would see the official announcement of the PC version. While we treat all rumours with a pinch of salt, it looks like we got this one spot on.
Fully Comprehensive? What do you mean by that?
Short answer – It's not going to be a lazy port. Final Fantasy 3 (or 6) on Steam is a exactly that. In fact, that is worse. FF3/6 on Steam is a port of a mobile version port. Yeah, it was so lazy it actually sounds like a lot of work.
Nvidia has today announced that the PC version of the game is going to be a proper and full PC release. This will include full support for all PC functions, especially those of higher graphical ability. Therefore those of you who prefer the insane frame rates at 4k graphical quality are going to be thrilled.
Hajime Tabata, Director of Final Fantasy XV at Square Enix has said: "With the help of Nvidia, we are creating a stunning visual experience in Final Fantasy XV Windows Edition, one worthy of this beloved franchise. NVIDIA pushes the pace of innovation in our industry, and that benefits gamers and developers alike."
Given how very pretty Final Fantasy XV was on the console release, how much better it could look on PC is an amazing prospect.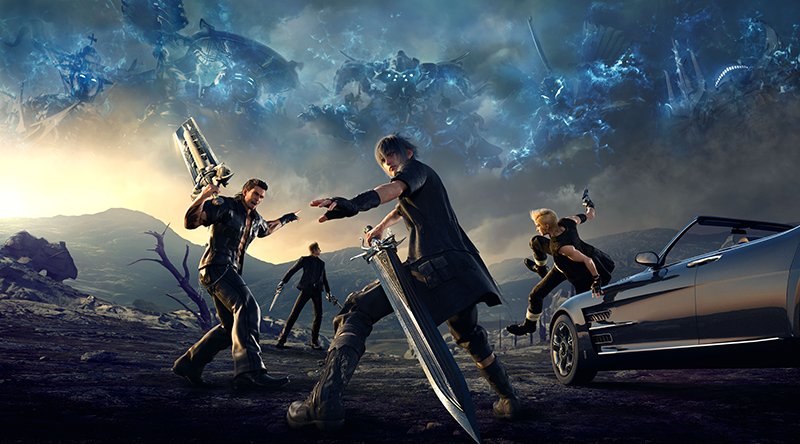 Given that recent FInal Fantasy news has largely revolved around a person spending $32,000 to (badly) look like a character in the series, this announcement makes a nice change.
What can we expect in this 'comprehensive' version?
Final Fantasy XV, when release on PC will include all of the DLC the original game released. In addition, there will be updated texture packs and Nvidia's own GameWorks technology will be used to make it look even better reports PcGamesN.
Support for Final Fantasy XV will also include 4k/8k support, HDR10, and Atmos. This is going to be a hardcore gaming experience!
There is, unfortunately, sill no news about the Final Fantasy 7 remake. Although a pretty awesome achievement in that specific game was just met with a speedrun record clocking a sub 8 hour time.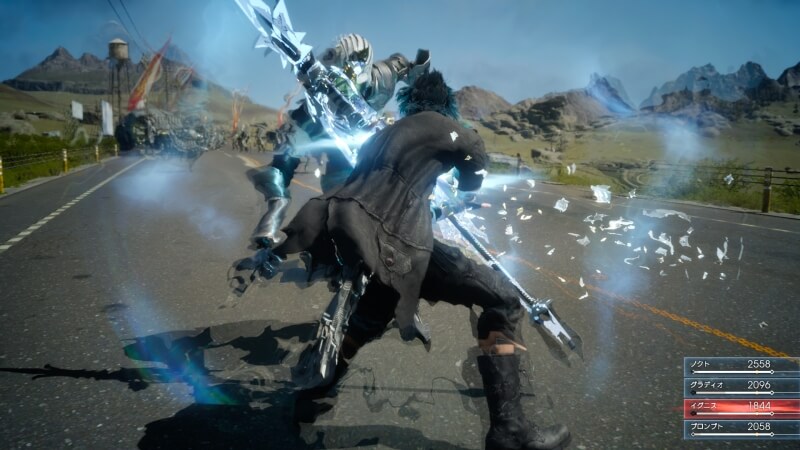 As I started with, the announcement isn't shocking. We all expected that a PC version would eventually arrive. However, the confirmation that it will be a specialist port is fantastic. This has already been added to my 'want' list and assuming that the Final Fantasy 7 remake is released within the next 20 years, at least we have this to look forward to in the mean time.