How to Flash a BIOS: Graphics Card and Motherboard Edition
---
---
---
Rikki Wright / 5 years ago
Testing and Methodology
---
For the procedure today, I will be using the new Gigabyte Z170X Gaming 7 motherboard and the newly released Sapphire Nitro R7 370.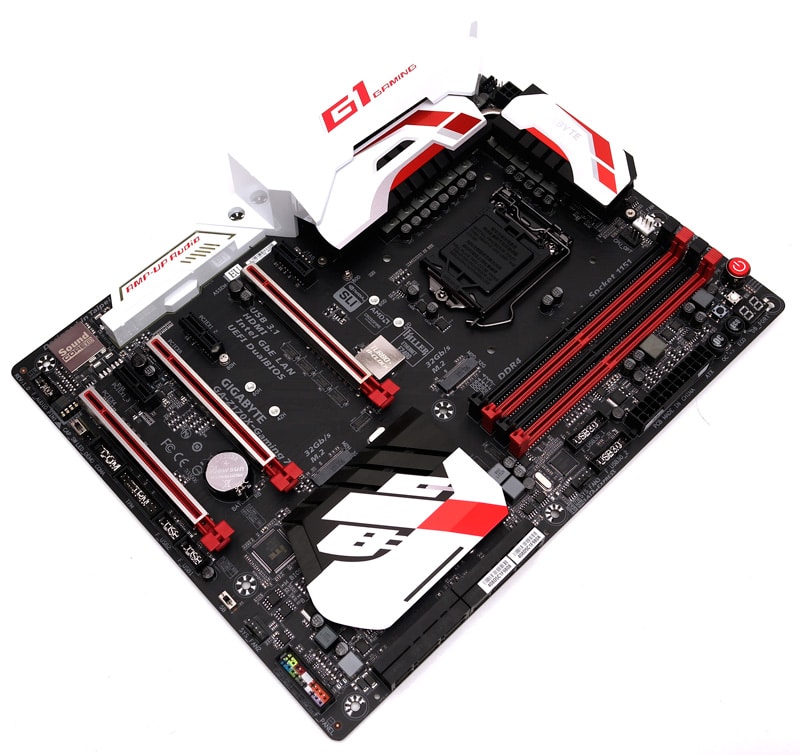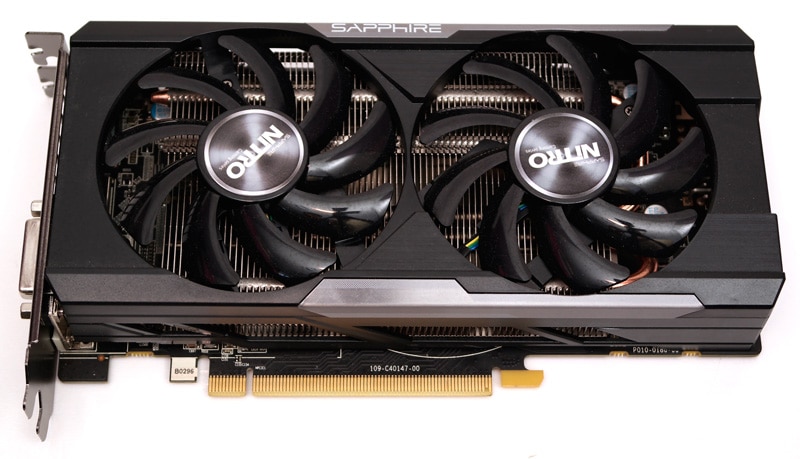 The testing system for today will be our newly created Z170 test system, which features the following components:
Motherboard
To flash the motherboard, the two most common methods of flashing the BIOS will be used. The first will be the classic entering the BIOS and flashing from USB and the second will be using the bundled @BIOS utility.
Graphics Card
There are two popular BIOS flashing methods of graphics cards and it depends on the manufacturer of the card. For AMD you can use ATIFLASH and NVIDIA can use NVFLASH. Others methods are available, generally entering command prompt instead of a simplier GUI.