Fortnite Next Update Will Speed Up Building
---
---
---
Mike Sanders / 5 years ago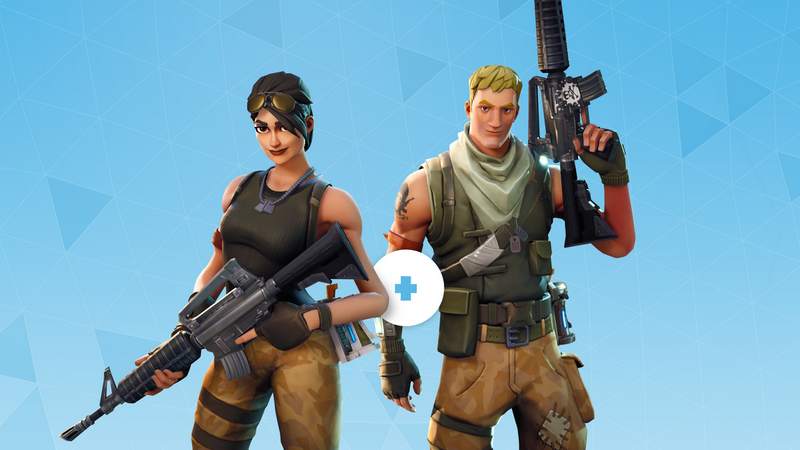 Fortnite
Whether you are a fan of Fortnite or PlayerUnknown's Battlegrounds, what is beyond doubt is that those games made 2017 the year of the Battle Royale. Arguably Fortnite has left PUBG trailing after the former keeps building on its success while the latter is still trying to solve the problem with cheaters.
In the latest patch to come to Fortnite, however, we will get to see building improvements including being able to build rapidly.
Turbo-Building
The new proposed feature, called 'Turbo-Building' will allow players to build structures much more quickly. In a similar style to shooting, players will soon be able to build their tower to heaven in no time at all.
The changes implemented also promise to make the menu interaction for building a lot more smoother, something which although not terrible, can be a little clunky at times.
Anything else?
Short answer, not really. The patch notes which can be read in full here basically seem to want to improve the building mechanics within the game and that in itself is no bad news and actually builds on one of the major strengths of the game.
One of the reasons I think more people are choosing Fortnite is its ease of accessibility and, in addition, the building mechanic. While PUBG is a strong Battle Royale game, it is perhaps a little too serious and as such Fortnite is finding more ground with 'casual' players.
The future of Fortnite
The way things are going at the moment, PUBG is in a rut and it needs to solve its cheater problem, and quickly. While PUBG is still a very popular game, it is currently being left in the wake of Fortnite which is steaming ahead.
Don't get me wrong, it's good for us gamers, but I would like to think that there is room for both games.
What do you think? Fortnite or PUBG? Would faster-building mechanics in PUBG be a good idea? – Let us know in the comments!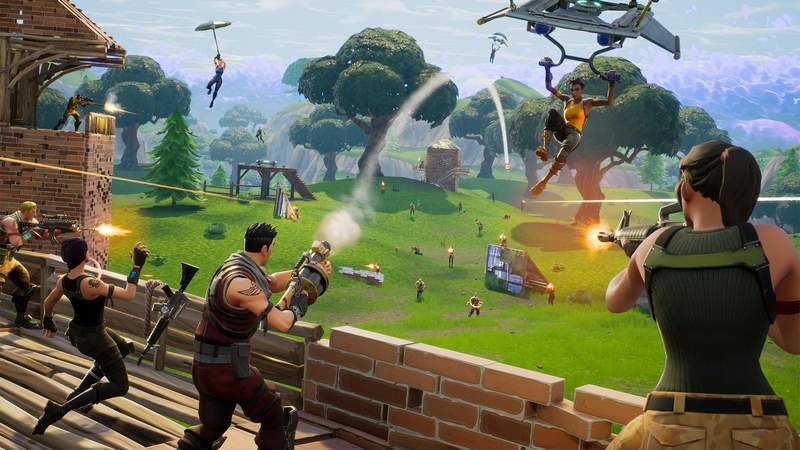 Support eTeknix.com
By supporting eTeknix, you help us grow. And continue to bring you the latest news, reviews, and competitions. Follow us on Facebook and Twitter to keep up with the latest technology. Share your favourite articles, chat with the team and more. Also check out eTeknix YouTube, where you'll find our latest video reviews, event coverage and features in 4K!
Check out our Latest Video