PUBG Development Delayed While They Deal With Cheaters
---
---
---
Mike Sanders / 3 years ago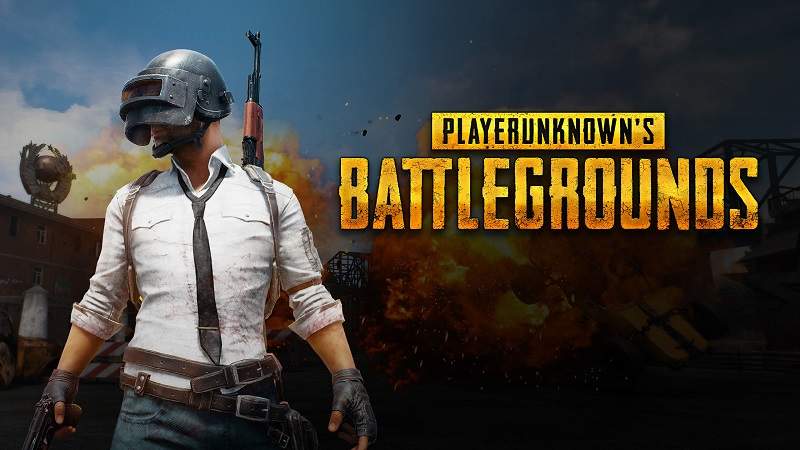 PlayerUnknown's Battlegrounds
PlayerUnknown's Battlegrounds (or PUBG) burst onto the scene last year and provided gaming with a much needed shot in the arm. The battle royale style of play quickly found itself a massive fanbase and in conjunction with Fortnite, were 2 of the stand-out games of the year.
Since then, Fortnite has seemingly overtaken PUBG in the popularity stakes and that is in no small part to the cheater issues in PlayerUnknown's Battlegrounds.
Cheating in the game has been rife, particularly since they opened the doors to China. In answer to this, the developers have been working hard to try and find a solution. In a report via Polygon, however, such efforts mean that the development of the game itself is practically at a standstill.
Cheaters… Cheaters everywhere!
it doesn't take a game riddled with cheaters long to get ruined. I have often cited CoD MW2 as an example of this. In PUBG though, the cheating explosion was practically overnight and had everyone, quite rightly, angered.
Winning a 100-1 battle royale style game is hard enough, despite about 80 or so rounds, I have still yet to win a chicken dinner, but to have that polluted with cheaters is something completely different.
The contamination means that every time you die, you're left wondering, was that a cheater?…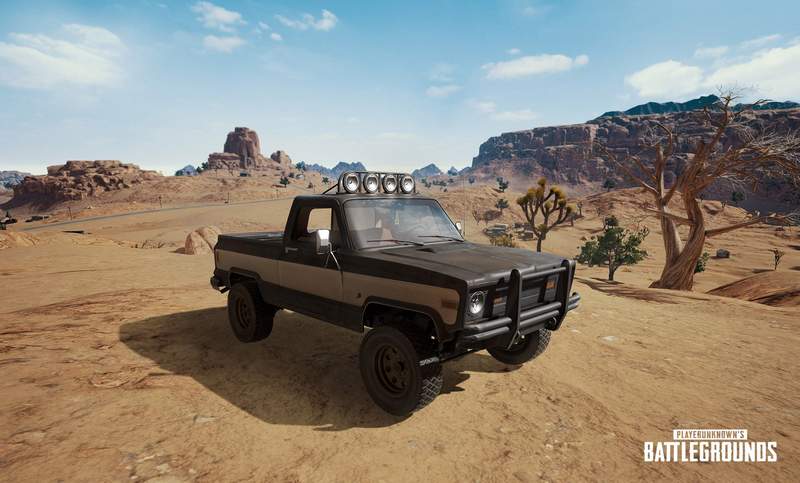 That doesn't mean to say that cheating has prevented any work on the game. Since the issue arose there have been a number of updates to the game. The point, however, I believe the developers are endeavoring to make here though is that they are treating this as their top priority, therefore, things such as new content are on the list, but quite low down.
The team at PUBG has said: "Early this year, development of some of the major features and systems was delayed as our focus shifted towards tightening our anti-cheat effort. Also, due to other reasons, we have not been able to show you the team's development roadmap for 2018."
What does the future hold for PUBG?
I think they are entirely right in taking the decision to deal with cheaters first. At the end of the day, there's not much point releasing new content if most of your players have already left.
As above, I'll say it once and I'll say it again, it doesn't take much (or long) for cheaters to ruin an online game.
Time is ticking, however, and the team are walking a tightrope at the moment. Too slow in fixing cheaters and they risk losing fans, too little new content and they risk stagnating.
What do you think? Is the team right to address cheaters first? Is this just an excuse for delays? – Let us know in the comments!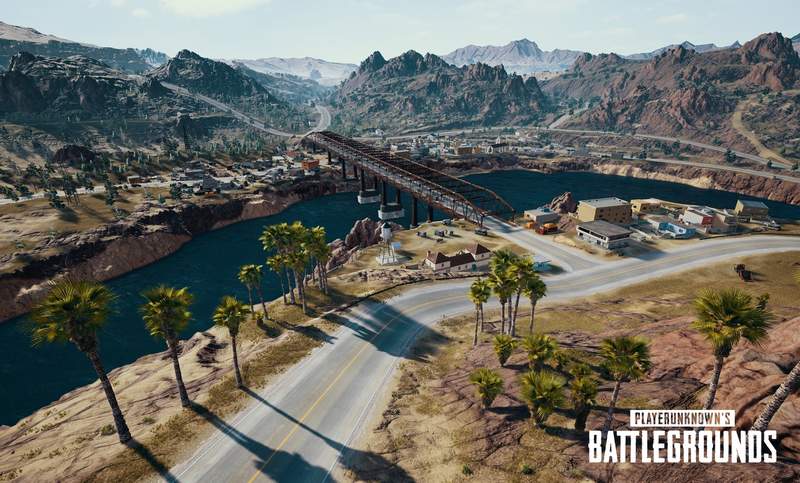 Support eTeknix.com
By supporting eTeknix, you help us grow. And continue to bring you the latest news, reviews, and competitions. Follow us on Facebook and Twitter to keep up with the latest technology. Share your favourite articles, chat with the team and more. Also check out eTeknix YouTube, where you'll find our latest video reviews, event coverage and features in 4K!
Check out our Latest Video