Fractal Ion+2 Platinum 660W Power Supply Review
---
---
---
Mike Sanders / 9 months ago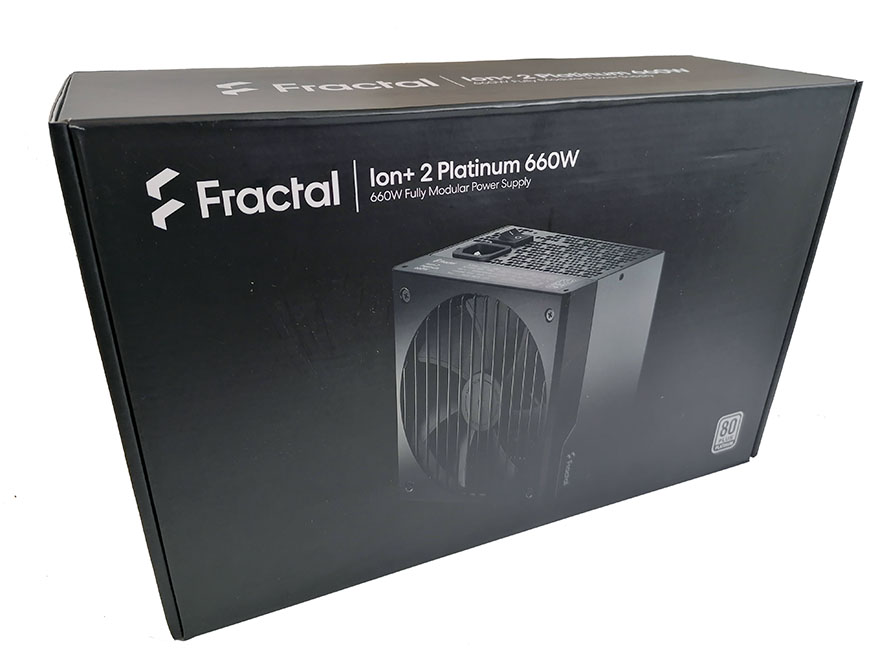 Packaging
Although I again find myself questioning the logic of putting a distinctly black product on a distinctly black background, Fractal has at least played things smart by keeping the presentation simple, sleek, and professional. On the front of the packaging, you're given the product name, wattage output, efficiency rating, and a clear(ish) image of the power supply itself. In terms of 'what you need to know' at a glance, this pretty much covers all of the key points consumers will (or should) have.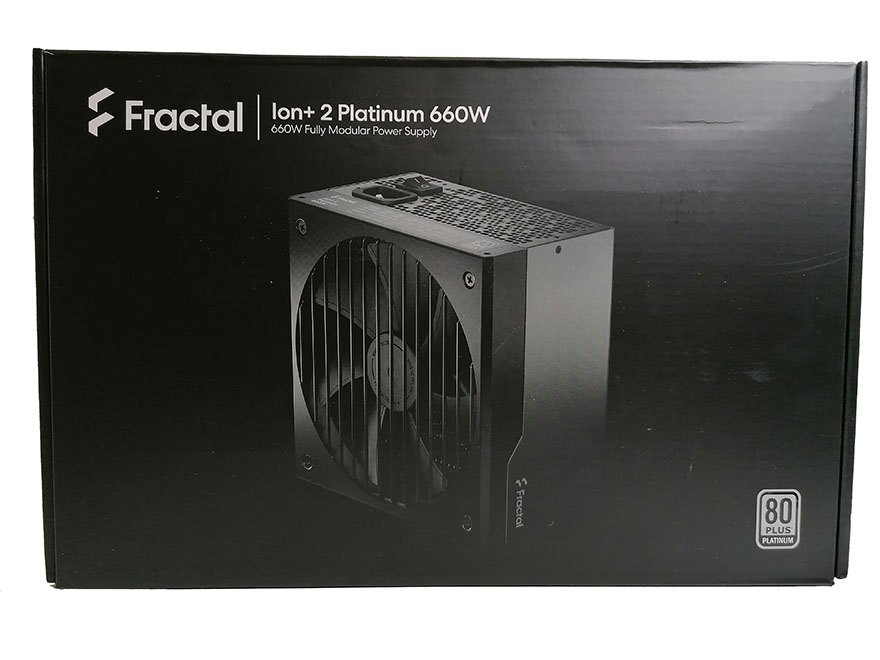 The rear of the packaging is excellent with lots of key information provided in a nice 'easy on the eye' manner. Packed with charts, the product key features, specifications, and even dimensions, for even the more discerning consumers, this tells you everything you could possibly want to know about this power supply design and, on the whole, Fractal has done an excellent job here!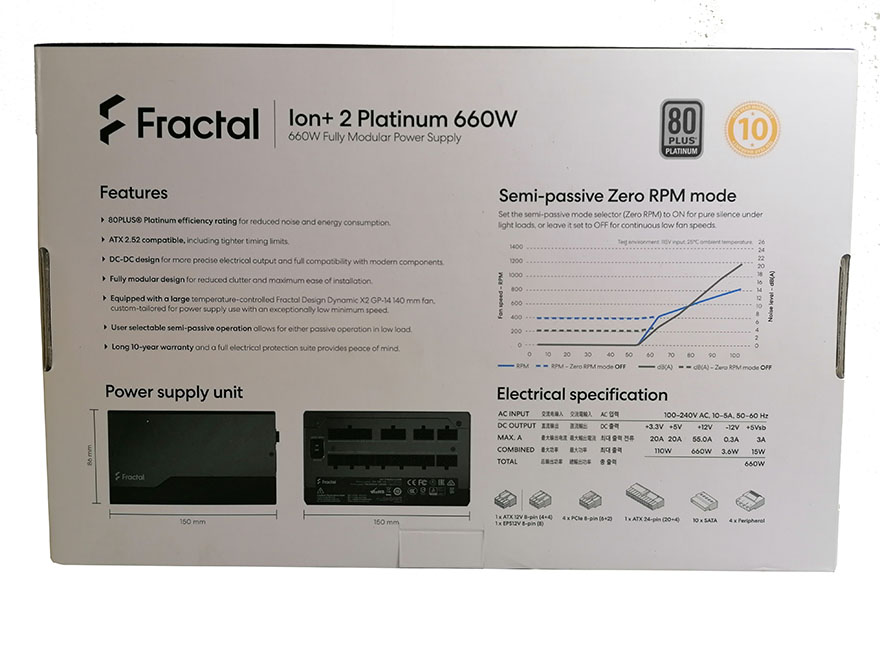 Accessories
The fully modular cabling comes provided within a nice quality branded canvas bag. While this is relatively common for many power supply designs (although certainly not all), it's always a nice inclusion for consumers as it provides you with a safe and secure place to keep the cables you don't need today to accommodate for a potential component upgrade tomorrow or in the future.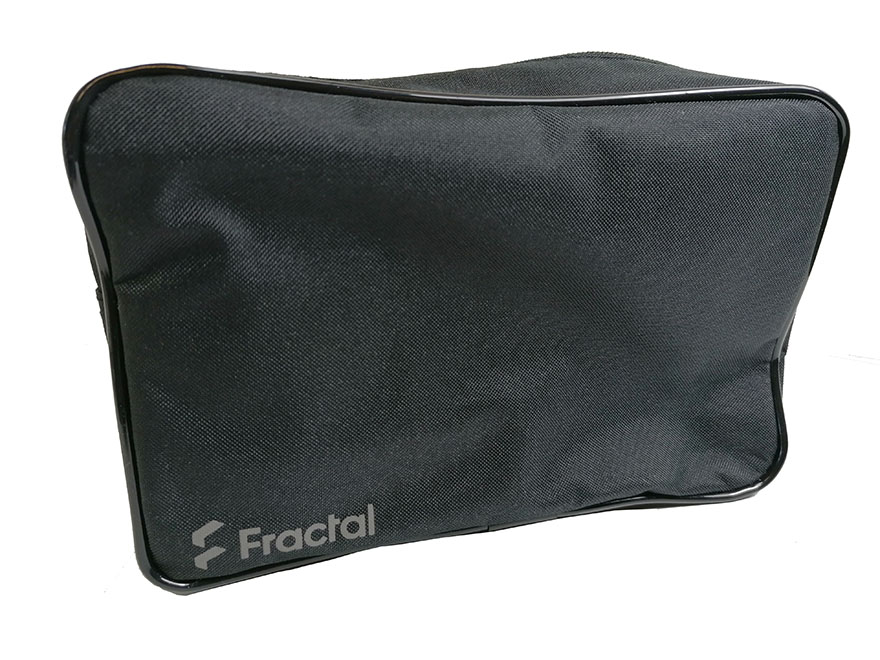 As this is a power supply, however, you clearly don't expect much in the way of accessories. Aside from the aforementioned canvas bag, you also get some nice quality product manuals and from Fractal-branded cable management velcro 'ties'. Again, this is a nice inclusion as in many instances, a PSU manufacturer will simply give you some rather boring plastic zip ties.