PS5 Likely To Be AMD 8-Core Ryzen With Release Date Hinted!
---
---
---
Mike Sanders / 2 years ago

Fresh Rumours Suggest PS5 Will be Ryzen Based
You may or may not be aware, but despite the PS4 and Xbox One seemingly being in direct competition with each other, they do have more than a little in common. Namely, that they are both based on technologies developed by AMD. Yes, for all the Intel and Nvidia gloaters out there, the current generation of consoles (with the exception of the Switch which uses a Nvidia based chip) are firmly part of Team Red.
With both Sony and Microsoft using variants of the AMD Jaguar processor, it seems more than likely that this will continue for the next-generation expected in/around 2020. This is particularly so given the success of the Ryzen processor which made it's debut last year. Low cost and high performance make desirable console parts!
Well, adding to further speculation, a report via PCGamesN would seem to confirm not only that the PS5 will use a Ryzen processor, but it will also be an 8-core variant.
7nm Technology
APU designs are not quite as far ahead of standard CPU. It is, however, believed that the new AMD console chip will include a 7nm design. This should, hopefully, result in high processing speeds and low temperatures. It is also believed that AMD's advantage over Intel (specifically in multi-core processing power) means that they are firmly the preferred choice. This is specifically because the next generation expected to have 4k 60fps as standard. On a standard CPU with a separate graphics card, not a problem. Don't forget though that this is APU design and, as such, it's advantage AMD.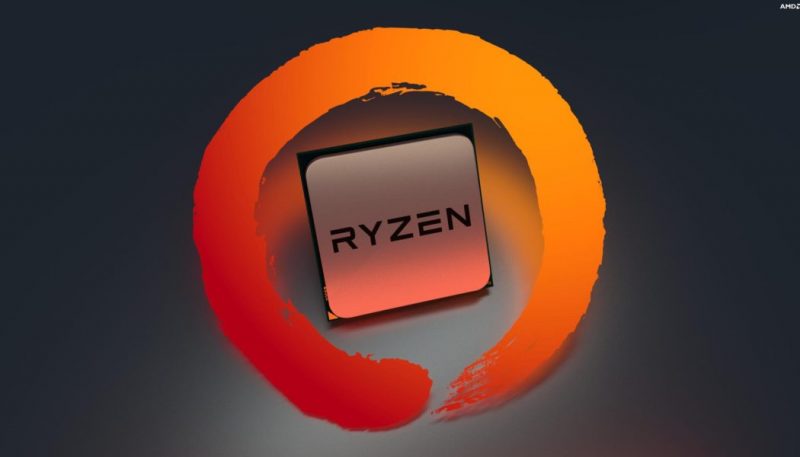 Release Date!
Further to this, the report (which cites a Reddit leak) suggests that the PS5 is scheduled to release between March-September 2020. In fairness, this is hardly groundbreaking news. I (amongst many others) have been saying for around 2 years that 2020 is the likely release date. The person who gives this information, however, also just happened to correctly predict Sony's absence from E3 in 2019. As such, they clearly have some inside knowledge here. Well, either that or they're just good at guessing!
What do you think? Excited about what the next generation of consoles could bring? – Let us know in the comments!
Tell Me More!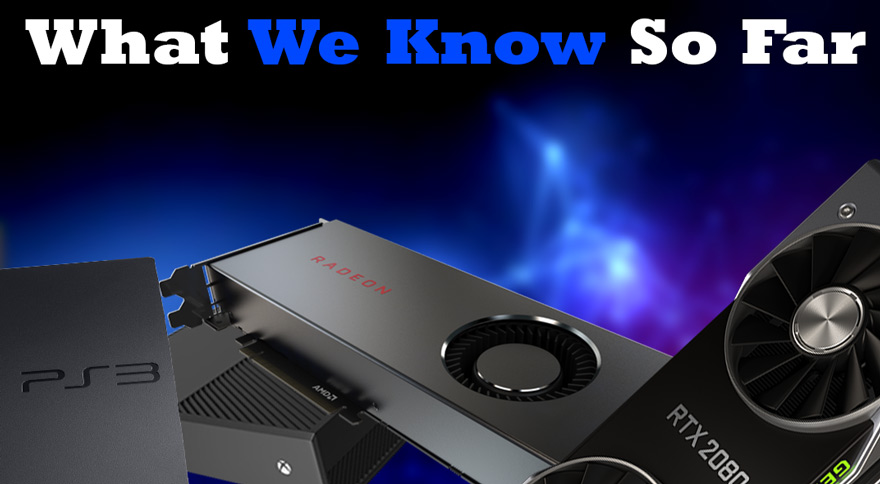 Check out our PlayStation 5 What We Know So Far feature here. Our Xbox Two What We Know So Far here, or our other "What We Know So Far" features here.